What's your poison when it comes to crime fiction books? Do you flit about like a butterfly from author to author or do you enjoy nothing more than getting stuck into a juicy series? Whatever your approach, there are some writers whose latest releases just can't be ignored. Let's take a look at the rather special half-dozen who made it onto the shortlist for our site's Best Crime Author award. All were nominated by readers.
To vote for your top author of 2022, head to our voting page here.
Steve Cavanagh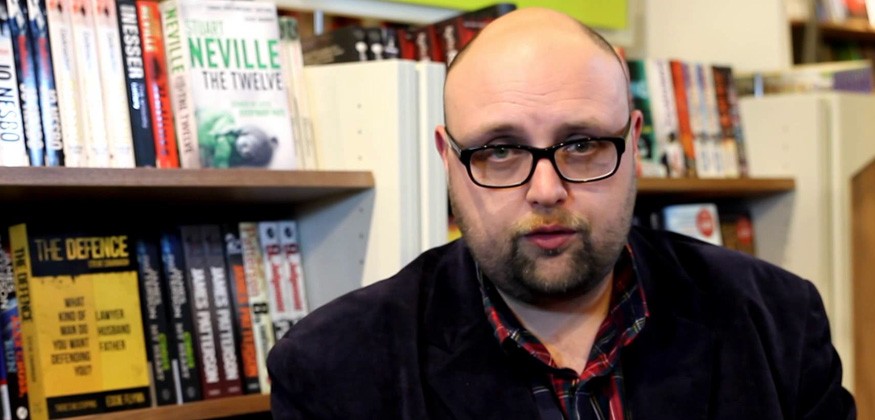 Northern Irish author Steve Cavanagh is the creator of Eddie Flynn, a New York-based con artist turned lawyer who has now featured in seven books. The latest is The Accomplice, which garnered a five-star review on this site in the summer. It finds Flynn and his team back in New York and fighting the corner of a woman accused of being the knowing accomplice to her serial-killer husband's nefarious deeds. Cavanagh is a former lawyer and that insider knowledge adds a real feeling of authenticity to the courtroom scenes, but Eddie Flynn is much more than that and this author's skill at combining the ratcheting tension with moments of laugh out loud humour give him an interesting edge.
Try The Defence, first in the series.
Elly Griffiths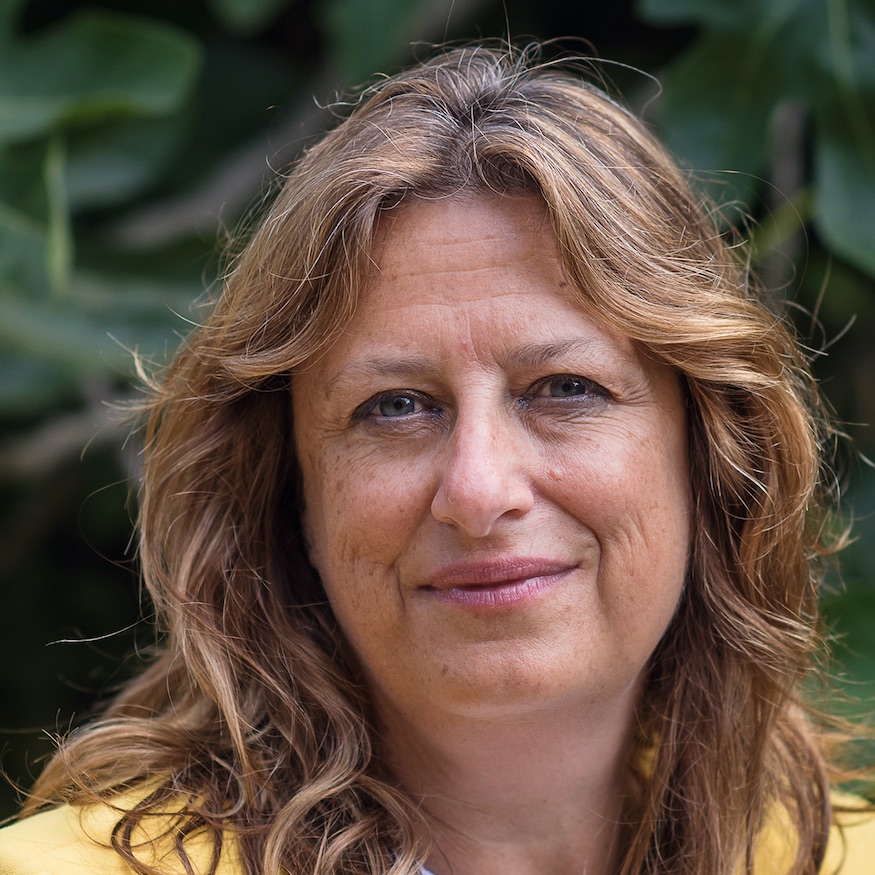 Why have the Ruth Galloway books not been snapped up by TV or streaming production companies? It's quite the head scratcher, because Elly Griffiths is a hugely popular writer, and her North Norfolk-set books about Ruth and the forensic archaeologist's on/off relationship with DCI Harry Nelson keep getting better and better. Elly also mixes it up with her Brighton Mysteries, set in the post World War II era, and the Harbinder Kaur books (which have just reached number three), but she has been writing her novels about Ruth and Nelson since 2009. Next year things will come to some sort of closure – although Elly isn't categorically saying that the pair won't return in the future. What's next? Well with an author this talented it is an exciting prospect.
Try The Crossing Places, which introduced Ruth and Nelson.
Ann Cleeves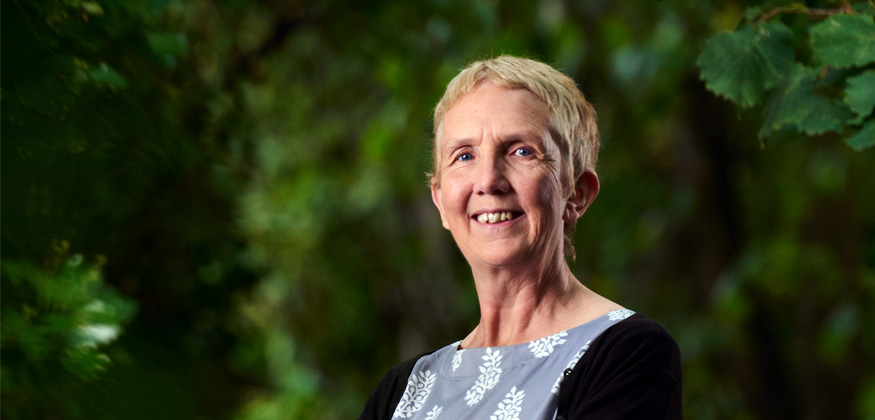 Not content with creating her Shetland and Vera novels, which have also been turned into hugely successful television drama series, in recent years Ann Cleeves has introduced her eager readership to a new protagonist and a completely different part of the UK. DI Matthew Venn lives in North Devon with his husband – and he too has hit the small screen, with The Long Call, book one in the series, becoming an ITV drama. Cleeves is never one to rest on her laurels though, and 2022 saw the arrival of another Vera Stanhope book, The Rising Tide, which was written during lockdown. Even after 30 years of publication, she isn't ready to put down the pen just yet. "I just ran out of things to talk about," she recently told The Bookseller, in relation to the end of Shetland. "But Vera and Matthew, thank goodness, are still in it for the long haul." Three cheers to that!
Try Jimmy Perez's swansong, Wild Fire.
SA Cosby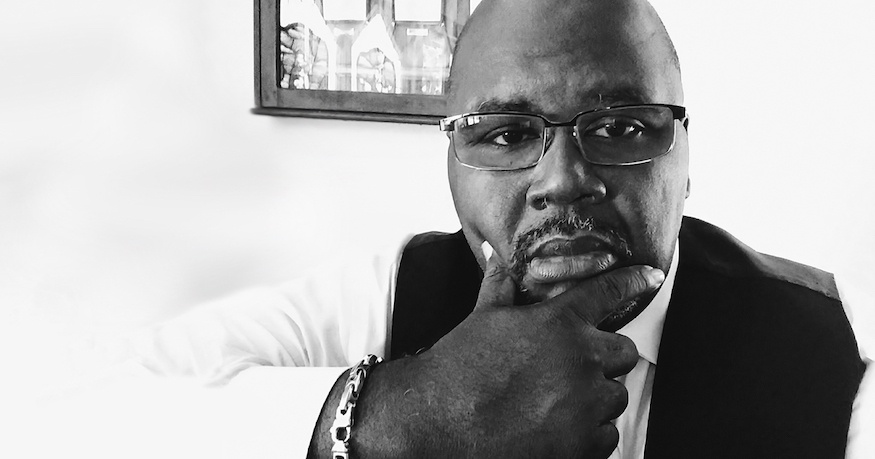 Southern noir is Shawn Cosby's bag and his books have certainly resonated with crime fiction fans looking for something a little different. Blacktop Wasteland, Cosby's second novel, proved a big breakthrough for the Virginia-based author, earning a landslide of awards and a five star review here on the site. It has been optioned for film, along with Razorblade Tears, our Best Novel Editor's Choice award winner last year. In 2022 Cosby fans have been treated to short stories in The Perfect Crime anthology edited by Vaseem Khan and Maxim Jakubowski and the Best American Mystery and Suspense 2022 compilation edited by Steph Cha and Jess Walter. Long-form fans – look out for All the Sinners Bleed in 2023!
Try Cosby's debut, My Darkest Prayer.
Michael Connelly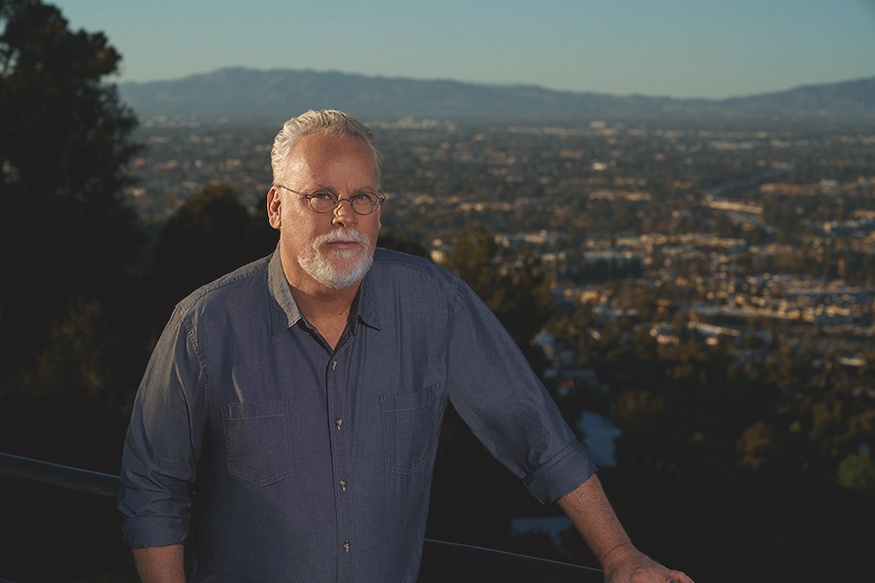 Former LA Times crime reporter Michael Connelly is used to being in the headlines these days. He is a busy man, not only writing books but working as executive producer on Bosch, Bosch: Legacy and The Lincoln Lawyer – all based upon his best-selling novels. There are plenty to choose from – he has written 37 in all, along with a non-fiction book, but Harry Bosch is surely Connelly's greatest creation. This year celebrated the 30th anniversary of The Black Echo, the novel that introduced Hieronymous 'Harry' Bosch to the world – and Harry (and his creator) is still going strong, with Desert Star released this month. That book also features LAPD cop Renee Ballard, Connelly's newest protagonist and another of his trademark complicated characters. Connelly always starts writing a new book in December, so look out for a new addition to the Mickey Halley Lincoln Lawyer series next year – featuring none other than Harry Bosch!
Try The Black Echo to get a first taste of what all the Bosch fans are talking about.
Val McDermid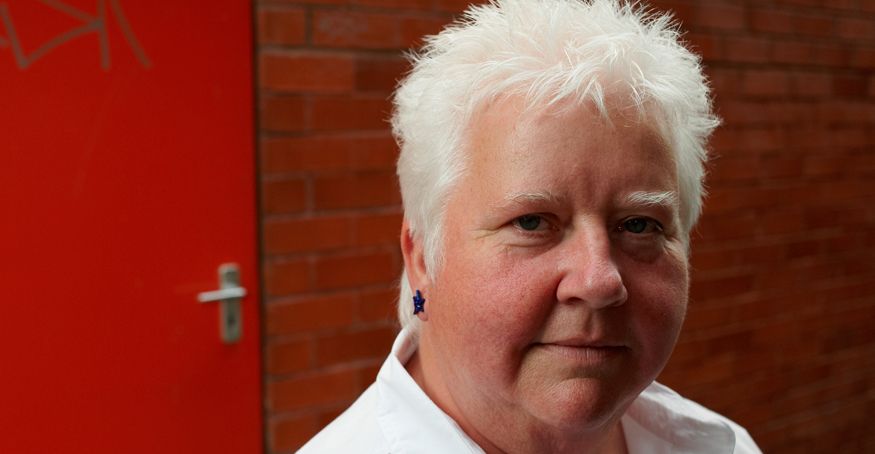 She's sold over 17 million books to date across the globe and has been translated into more than 40 languages, no wonder Val McDermid is the queen of Scottish crime. Another former journalist, during lockdown McDermid took the old adage of 'write what you know' to heart, creating Scottish reporter Allie Burns for 1979, a novel steeped in the lore and legend of the newspaper world. This year came 1989, with Allie's career progressing and more crime ensuing. McDermid's series of novels featuring Dr Tony Hill and DCI Carol Jordan were turned into the popular TV series Wire in the Blood and this year another of her creations made the small screen with an adaptation of a Karen Pirie novel featuring on ITV. McDermid is an avid supporter of Raith Rovers – sorry, fledgling writers – and her annual New Blood panel at the Harrogate Festival is always a programme highlight.
Try 1979 for a first flavour of Allie Burns.
To see the shortlists for all our 2022 awards, and to VOTE, click here!