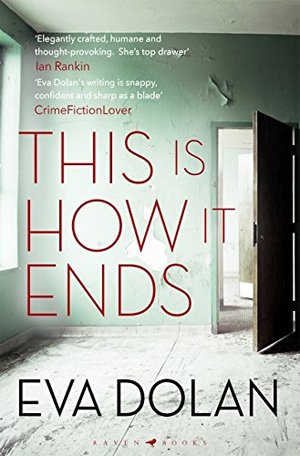 Women may be battling the glass ceiling in many professions, but in the world of crime writing they've shattered it with all manner of sharp implements. Names like Agatha Christie, Ruth Rendell and PD James will always spring to mind, and Val McDermid and Ann Cleeves might well be the reigning queens of crime. But since Crime Fiction Lover launched in 2011, one of the most exciting things we've witnessed is the arrival of a new generation of British women whose writing is deadly and whose books are hitting our Recommended page with regularity.
We decided to bring you a list of the best new  women authors to have emerged in the UK over last three or four years. It's been a tough call to narrow the list down to 10, but here goes, in no particular order…
Deadlier than the male? Many of our readers would say they most definitely are.
Cara Hunter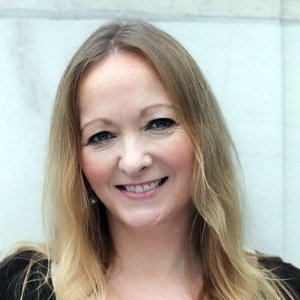 She's as bright and sparkly as a new pin, but Cara Hunter and her creation DI Adam Fawley are being tipped for great things. They arrived on the scene late last year in Close to Home and will be returning in July with a new book entitled In The Dark. Hunter sets her novels in Oxford, where she lives and she specialises in creating believable characters handling seemingly ordinary situations – until a killer twist appears. Don't expect Morse's Oxford here, Hunter's version is less dreaming spires, more nightmare scenarios! Cara Hunter is the pen name for an established novelist who is keeping their identity under wraps… ooh, we love a mystery!
Emma Kavanagh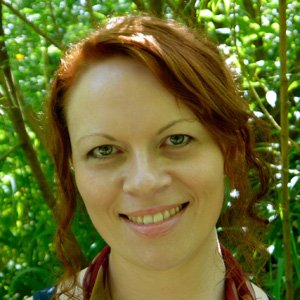 Former police psychologist Kavanagh has the inside line on which buttons to press to grab the reader's attention and never let go. Her assault on our minds began back in 2014 with Falling, a book with a well-used backdrop – the aftermath of a plane crash – and her standalones have continued to entertain and bemuse her growing legion of fans ever since.  Last year's release, The Killer on the Wall, was well received and she's currently working on a non-crime novel – but let's hope we can welcome Kavanagh back into the fold soon.
Get Killer on the Wall on Amazon
Carol Wyer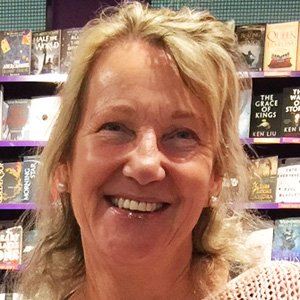 The writing whirlwind that is Carol Wyer has already come up with five novels in the past 18 months, beginning with Little Girl Lost and reaching the latest publication, The Chosen Ones, all featuring Staffordshire DI Robyn Carter. She previously wrote humorous novels as Carol E Wyer and that background helps her to find a lightness of touch in even the darkest of situations – something that is already garnering her a host of loyal crime fiction readers. Wyer is currently working on a new series, set to feature DI Natalie Ward.
Get Little Girl Lost on Amazon
Ruth Ware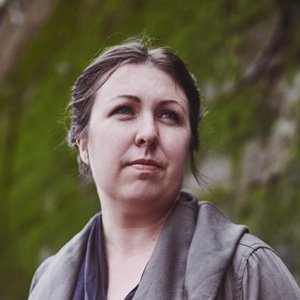 She burst onto the scene in 2015 with In a Dark, Dark Wood, a book which made a huge impression and has been optioned for film, with Reese Witherspoon pencilled in as producer. Then came The Woman in Cabin 10, which also caused quite a stir, and The Lying Game. Sussex-born former bookseller and publicist Ware has certainly found her niche in the world of twisty standalone psychological thrillers – now we're all awaiting the release of The Death of Mrs Westaway, out at the end of June.
Get In a Dark, Dark Wood on Amazon
Sarah Ward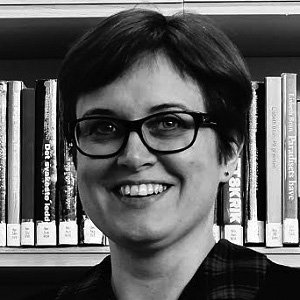 Author and book reviewer Ward first came to our notice in 2015, with the release of In Bitter Chill, a frosty tale of family history with its roots way back in the 1970s. We're now three books into the series set in the fictional town of Bampton in the Derbyshire Peak District and featuring DC Connie Childs and our appreciation of these classy police procedurals hasn't diminished. The good news is that book four, The Shrouded Path, will be with us in September.
Fiona Cummins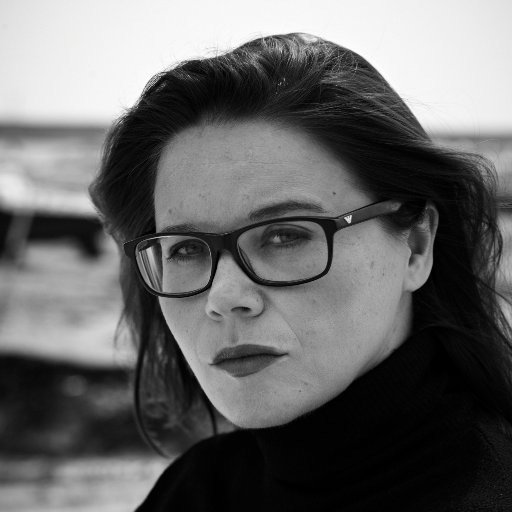 Few crime debuts have arrived with such a fanfare as Fiona Cummins' Rattle, which earned five stars right here on this site. Former showbiz journalist Cummins left all of the glitz and glamour behind to come up with a creepy protagonist whose quest to collect the bones of people with unusual conditions is both dark and disturbing. The follow-up, The Collector, was also a big hit, continuing to thrill her growing fanbase. Cummins' third novel will be a stand alone – but we're assured that she won't be leaving behind the dark side she captures so well.
Eva Dolan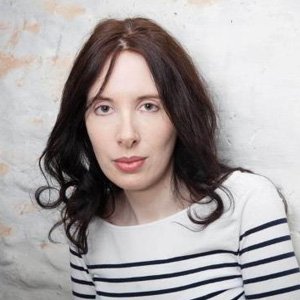 She's a former Crime Fiction Lover reviewer but we aren't showing any favouritism by including Eva Dolan in this fine selection. Dolan has created quite a name for herself, beginning in 2014 with Long Way Home, a pacy police procedural set in the Peterborough area and featuring detectives Dushan Zigic and Mel Ferreira (who subsequently appear in three further novels). She's been described as one of the most important voices in British crime fiction today, and four books in that moniker hasn't faded, with her latest standalone work, This is How it Ends, earning yet another five star rating here on CFL.
Get This is How it Ends on Amazon
CL Taylor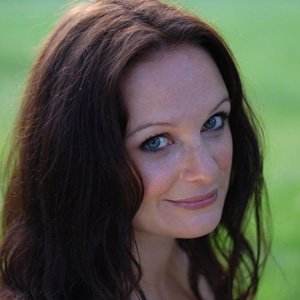 Ex romance novelist Callie Taylor swapped genres to great effect in 2014, starting her crime writing career with a cracker – The Accident, an unputdownable standalone psychological thriller that has been Taylor's stock in trade ever since. There have been five so far, all with innocuous two word titles that lull you into a false sense of security from the get-go. Be warned though – Taylor's books can seriously damage your sleep patterns! Not content with putting the adults under her spell, Taylor released a YA thriller called The Treatment at the end of last year.
Clare Mackintosh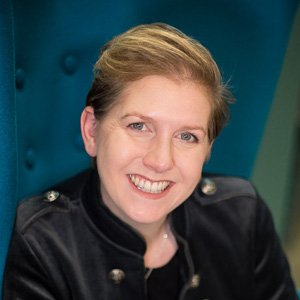 Enjoy a book with a 'what-just-happened?' moment or two? Then make a beeline for Claire Mackintosh. Her 2015 debut was I Let You Go, a clever mix of police procedural and psychological thriller which set out Mackintosh's stall as a mistress of deception. She's continued on that road ever since, with three novels under her belt which demonstrate the sneaky kills of this former police officer. Her latest helping of domestic noir is Let Me Lie, which was released earlier this year.
Sarah Hilary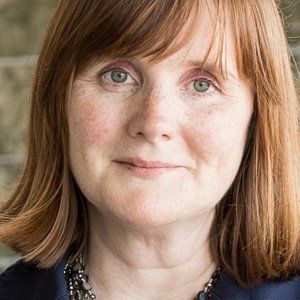 Readers were first introduced to DI Marnie Rome and DS Noah Jakes in 2014, when Someone Else's Skin was released into the wild. Now the pair of Met Police officers top many a 'favourite character' selection. Hilary won the Theakston Old Peculier Crime Novel of the Year in 2015 for that first novel but she hasn't been resting on her laurels, producing a further four books in the series and with another in the pipeline. This is an author who isn't afraid of tacking tough subjects and her police procedurals with a side order of the personal are tempting fare. Get bang up to date with Come and Find Me.
Get Someone Else's Skin on Amazon
We know. There's an up and coming woman crime author you love who isn't on this list. If that's the case, definitely tell us about her in the comments below…