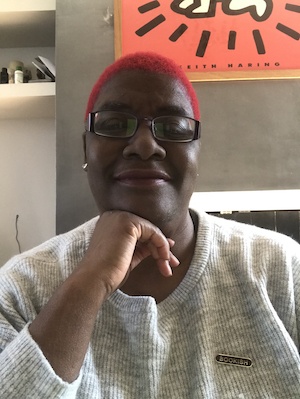 The popular Bristol-based crime writing convention CrimeFest is to offer a bursary for a crime fiction writer of colour to attend the event next May. The bursary covers the cost of a full weekend pass to the convention, a night's accommodation at the Mercure Bristol Grand Hotel, and a guaranteed panel appearance.
Donna Moore, co-host of the festival, said: "At CrimeFest, we pride ourselves as being one of the most democratic events in our genre. We're aware however that more needs to be done to ensure festivals and conventions actively support writers of colour."
A 2020 study, Rethinking Diversity in Publishing by the University of London found writers of colour still don't receive the same industry access, creative freedoms or economic value as their white counterparts. It also found each stage of the publishing process generally amplified the voices of white and middle-class people.
The winning entry for the bursary will be chosen by the CrimeFest organisers in collaboration with author Vaseem Khan, author of the Baby Ganesh Agency and Malabar House crime novels, and Ayo Onatade of the popular Shotsmag blog.
While the bursary is a worthy initiative, one thing we find curious is that it's only open to authors who've already had a book published in print by a British commercial publisher. This will exclude plenty of up-and-coming writers of colour – the type who could really use an opportunity like this.
The deadline for applications is 30 January, 2022. For more details, visit www.crimefest.com/bursary. Bristol CrimeFest takes place 12 to 15 May, 2022.
Midnight Hour, edited by Abby L Vandiver, is an excellent anthology of short stories by crime authors of colour.