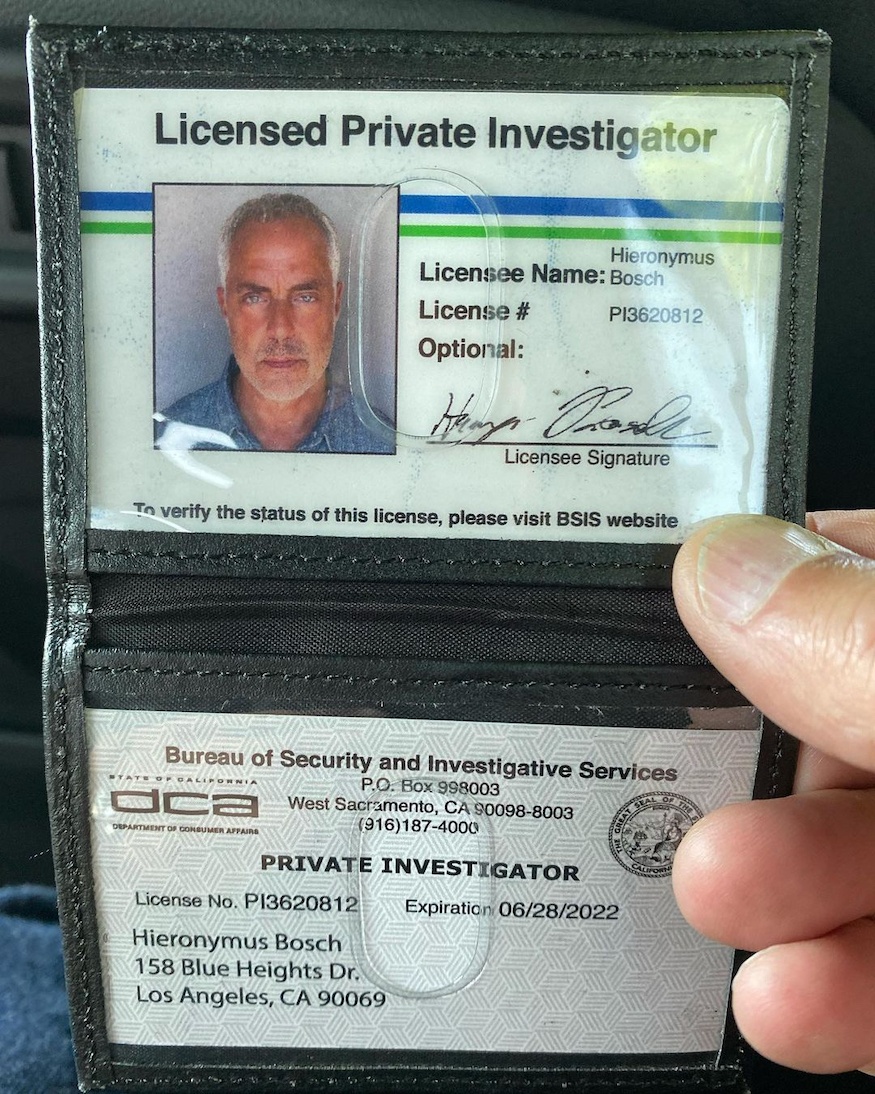 IMDb TV, Amazon's new premium free streaming service, launched in the UK earlier this week. It will be home to a back catalogue of movies and TV shows – and a number of IMDb TV originals, including the upcoming Bosch spinoff which is currently filming in LA.
The platform is supported by ads, and can be accessed by Amazon Prime and non-Prime customers through the Prime Video app. In the coming weeks, the service will also be available via a standalone app for Fire TV devices.
Excitement has been building for the as-yet-untitled Bosch spinoff ever since the hugely popular series finished after seven seasons on Amazon Prime. COVID-19 notwithstanding, filming is running smoothly, with Bosch creator Michael Connelly recently tweeting: "We are seven episodes into the next Bosch show and things are going well."
The series features Harry Bosch, his daughter Maddie and Honey 'Money' Chandler – a lawyer who has been both an ally and enemy to the irascible police detective in the past. Neither Lincoln Lawyer Mickey Haller or Renée Ballard will be appearing in the new show, but actor Titus Welliver, who plays Bosch, has hinted that some of the characters from the original series will be making cameo appearances – and on Instagram shared a shot of his new private investigator badge. There is no premiere date set as yet.
If you're missing Bosch on TV, why not try the books. We've got a full guide to them here.