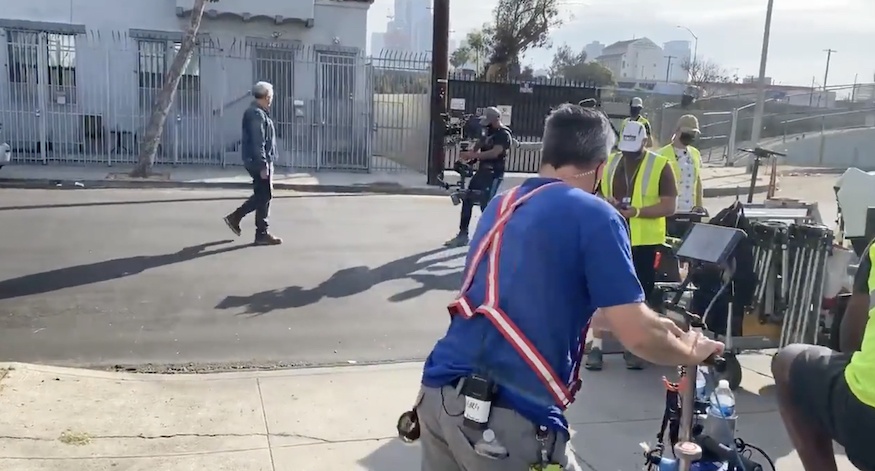 Ah Harry, you have been teasing us! Even as the credits were running on the last episode of the final season of Bosch on Amazon Prime, work was starting on a spinoff series that is destined to run on Amazon-owned IMDb TV.
News of the demise of the hugely popular Bosch series, based on the best-selling books by Michael Connelly, was greeted with dismay and a flurry of petitions from fans around the world. Maybe the as-yet-untitled spinoff starring Titus Welliver as Harry, Mimi Rogers as lawyer Honey Chandler and Madison Lintz as Harry's daughter Maddie will go some way to allaying their fears.
After handing in his badge at the LAPD, Harry is going it alone as a private investigator in a 10-part series that's based on The Wrong Side of Goodbye – which just so happens to be a favourite book of Michael Connelly's and which earned five stars in our review.
He told Newsweek that the show will find inspiration in the pages of the 29th Bosch novel, which was published in 2016.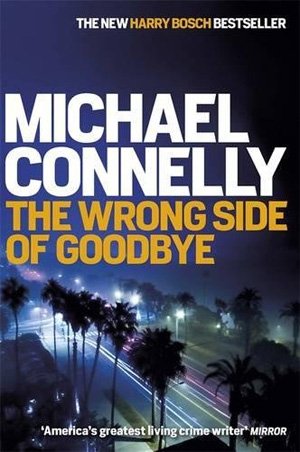 "It might be my favorite book because I finally get to the thing that inspired me to be a writer and that was the private eye novels of people like Raymond Chandler, Ross Macdonald and Dashiell Hammett," said Connelly.
But what's the show going to be called? It's all up in the air right now, according to the author.
"If you call it just Bosch or just Bosch PI, we hesitate because [while] it's a great thing to bring over the audience, it's very recognisable. The list is long. Nothing has been vetoed yet because we're still unsure what to do," he told Newsweek. "Bosch PI does not serve the other things we're doing with Maddie Bosch and Money Chandler. We're really building up these two other characters. It's not like three different shows moving on the same escalators, we're linking these characters through life," Connelly added.
But how will Bosch and Chandler, who have butted heads on many occasions, get along? The series announcement in Deadline gives a clue or two. "The untitled spinoff will follow Harry Bosch, played by Welliver, as he embarks on the next chapter of his career and finds himself working with his one-time enemy and top-notch attorney Honey 'Money' Chandler, played by [Mimi] Rogers. With a deep and complicated history between this unlikely pair, they must work together to do what they can agree on – finding justice."
In an interview with Vulture, Titus Welliver, who is an executive producer on the new series, gave his own description of the new show. "I hesitate to say the word 'spinoff' because it's not really a spinoff," he said. "It's a continuation of the Harry Bosch saga. He's still the same guy, just in a different place in his life."
And the good news is that some of the old Bosch favourites might be making an occasional appearance too. "It's a continuing part of the telling of the Bosch universe, and I'm sure we'll pepper that universe periodically with cameos from the characters from the original show," Welliver told American radio host Rick Eisen.
The new show will keep many of the Bosch creative team in place. As well as Connelly, who returns as a writer and executive producer, Bosch showrunner Eric Overmyer will be an executive producer. Zetna Fuentes, who directed multiple Bosch episodes, will also direct the pilot.
Season one will comprise 10 episodes – but don't expect to binge them right away. Connelly told Newsweek that they "won't drop all ten at once," probably using a weekly release schedule, something which has proved successful with series like the BBC's Line of Duty.
Everything sounds great, except for one inconvenient truth… IMDb TV is a US-only service at the moment. Here's hoping that it's global by the time Bosch gets his PI license.