On the Radar — There are historical crime stories that go back through the ages, as we discovered with Barry Forshaw's look at 10 historical crime novels in 10 different historical eras. But prehistory is one that hasn't been covered much, until now. You'll probably need to take Teresa Solana's stories with a pinch of salt, but there's no denying the appeal of a title like The First Prehistoric Serial Killer. From prehistory, we soon move to 1924 for Christopher Huang's debut, and there's also room in this week's new crime releases for some contemporary mysteries and thrillers too. Read on…
Sign up for the CFL newsletter here.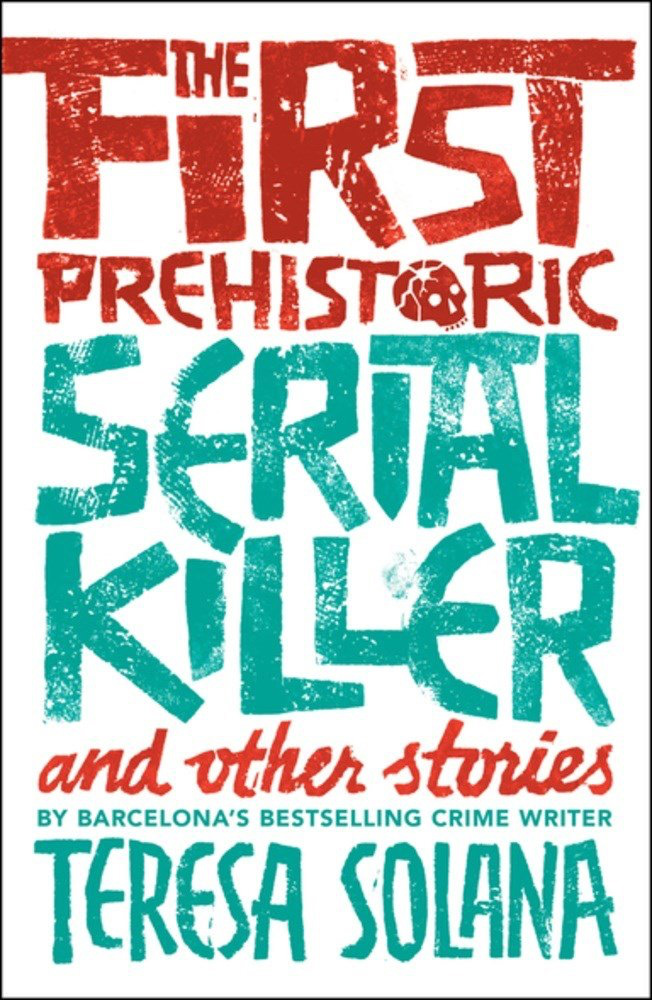 The First Prehistoric Serial Killer and other Stories by Teresa Solana
With a fantastic title, this collection of short stories from the Catalan region of Spain is one that lots of people seem to want to get their hands on. In one of the stories, a prehistoric detective is hunting for another cave dweller, gathering evidence to help ensure early civilisation won't come under threat. Other stories verge on the absurd, with statues that purify in museums and create a bad smell, and there's also a handful of stories that explore the dark side of life in Barcelona. Watch for our review soon. Out 15 August.
Pre-order now on Amazon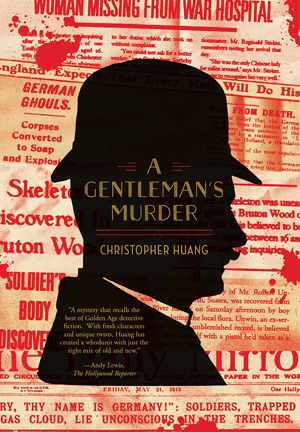 A Gentelman's Murder by Christopher Huang
It is 1924, and in this Golden Age-style puzzler World War I veteran Eric Peterkin finds himself attempting to solve the murder of a man at the Britannia Club. He was stabbed to death in the gentleman's club, which is for ex-soldiers. Captain Mortimer Wolf? Second Lieutenant Oliver Saxon? Captain Edward Aldershott? Each has his own proficiencies and peccadillos, it could be any of them, and there might even be a touch of corruption staining Scotland Yard in this one. Christopher Huang's first crime novel comes out 31 July, and has already been picked up for TV by Endeavour Content.
Pre-order now on Amazon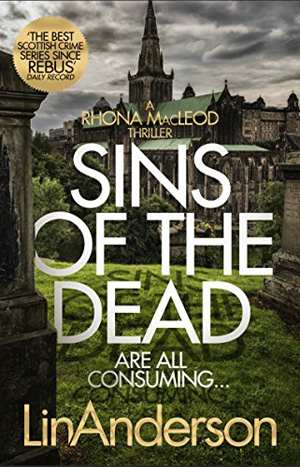 Sins of the Dead by Lin Anderson
Four Harley-Davidson riders illegally racing through the tunnels of Glasgow are stopped in their tracks when they find the body of a man, peacefully posed, a glass of wine and chunk of bread at his side. It's a scene with religious undertones, and forensic scientist Rhona MacLeod is perplexed by the lack of evidence at the scene here in her 13th outing. Then another body is found at her flat, laid out in a similar way. Why is Rhona being targeted, and could the killer be someone she has taught? Out 9 August.
Pre-order now on Amazon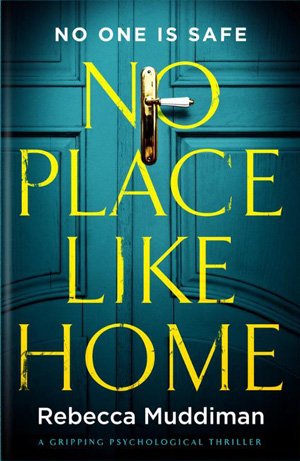 No Place Like Home by Rebecca Muddiman
After years of flat sharing, Polly Cooke is delighted to finally have a place to call her own. All's well until one night she returns home to find someone is already there. Suddenly Polly's dream home turns into a nightmare as she is forced to deal with Jacob, a local man who seems obsessed with her. Expect plenty of twists in this stand alone psychological thriller from the author of the Gardner and Freeman series. Out  6 August.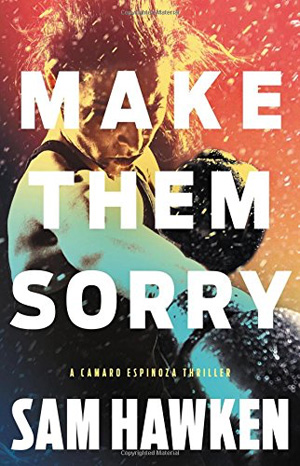 Make Them Sorry by Sam Hawken
We've reached number three in the series featuring Carmen Espinoza, and we find the former combat medic and all-round badass enjoying a quieter way of life, piloting charter fishing trips, fighting at the gym and partying. She teaches self defence to Faith Glazer, an accountant with a stalker, and the training comes in useful when the pest strikes again. But it soon becomes clear that someone wants Faith dead, and Carmen and Miami PD homicide detective Montellano set up separate investigations to find the culprit. Our money's on Carmen. We interviewed Sam Hawken back in 2012. Out 7 August.
Pre-order now on Amazon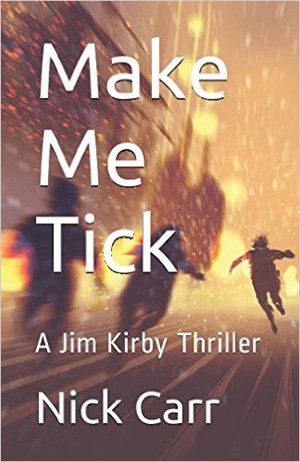 Make Me Tick by Nick Carr
In this novella by Nick Carr, his hero Jim Kirby saves a woman from a burning building but then all kinds of trouble unfolds. The woman has an antique clock, someone wants that clock and is willing to do anything to get it. The police are assigned to the case, and they think they can breathe easy, until they discover that one of the officers is in on the plot and their lives are in danger… A quick and rollicking read, and currently free for Kindle.
Buy now on Amazon