Debut authors have had quite a battle on their hands this year. With bookshops closing in lockdown and festivals being cancelled all over the place, it's been hard to get their work out to the reading public. But Crime Fiction Lover has your back, debutants – and we've sifted through our 2020 reviews list to come up with the best of the bunch.
5 – The Hunted by Gabriel Bergmoser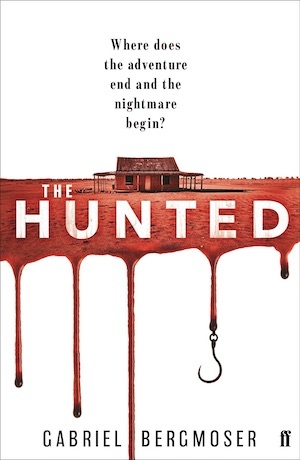 Aussie crime writing is going from strength to strength and to prove it, there are two Antipodean authors featured in this selection. First up is Gabriel Bergmoser, a YA writer whose first foray into adult crime fiction is a cracker. This tale of feral goings-on in the Australian outback grips from the first page, and is not for the faint-hearted, but The Hunted is a thrilling, bloody and totally gripping read that has already been snapped up by the movie-makers. Bergmoser is a name to look out for! Read our review here.
Buy now on Amazon
4 – The Recovery of Rose Gold by Stephanie Wrobel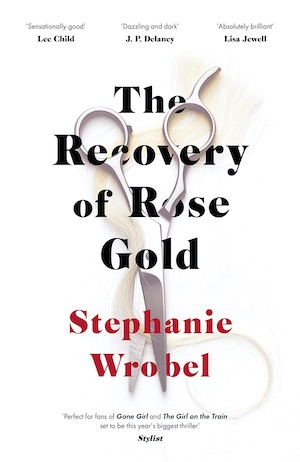 A loving mother and her seriously-ill daughter are at the centre of this delightfully complicated psychological thriller. Rose Gold Watts is the wheelchair-bound teen who comes to realise that she isn't ill at all – and her mother Patty pays the price by ending up in jail. But that's just the starting point for a story that will wrong-foot you at every end and turn. Probably best to take everything Patty and Rose Gold say with a pinch of salt – and then just sit back and enjoy the ride! Read our review here.
Buy now on Amazon
3 – Seven Lies by Elizabeth Kay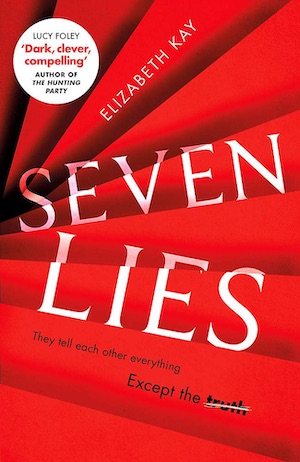 Domestic noir has become a popular crime sub-genre in recent years and this story of two friends is a gilt-edged example. Marnie and Jane have been inseparable since they were 11. Nowadays they share a flat in London, until Jane meets the love of her life and moves out. But tragedy is to follow, and it offers readers a glimpse of another side of their perfect friendship… Jane is the narrator as this intriguing tale unfolds, but can we trust everything she tells us? Sift through the half truths and you are about to come to a shocking conclusion in this finely plotted debut. Read our review here.
Buy now on Amazon
2 – The Fox by Solveig Palsdottir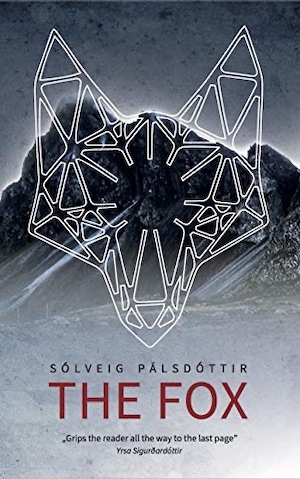 Solveig Palsdottir is an established Icelandic author but The Fox is her debut in English translation (by Quentin Bates) – and what an entrance she makes! This atmospheric psychological thriller is set in Hofn, a desolate fishing town in the south east of Iceland and that sense of desolation permeates its every page. A young immigrant to the country arrives in Hofn and then vanishes – but nobody seems bothered by her disappearance. Nobody, that is, except for former Reykjavik police detective Guðgeir Fransson, who is determined to learn the truth. Read our review here.
Buy now on Amazon
1 – Hermit by SR White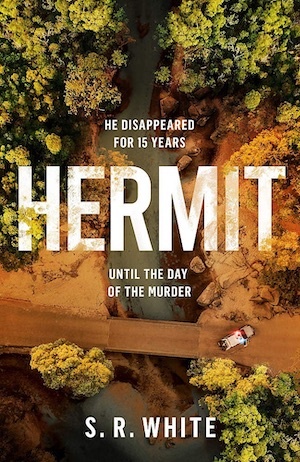 The second Aussie entry in our 2020 selection takes top spot and it is well-deserved. Hermit is a most unusual book, featuring a police detective who, when we first meet her, is contemplating suicide at the top of a waterfall. Instead, Dana Russo's phone rings and she is called into work, where she meets an enigmatic man, caught literally red handed at the scene of a murder. This is a claustrophobic and haunting read and much of the action takes place in a small interview room where Russo tries to get to the bottom of Nathan Whittler's story. Whittler is the Hermit of the title, and as he opens up to Russo you won't want to put this book down. Read our review here.
Buy now on Amazon
We didn't compile a list of the best debuts in 2019, but have a look at the picks we made in 2018 here.