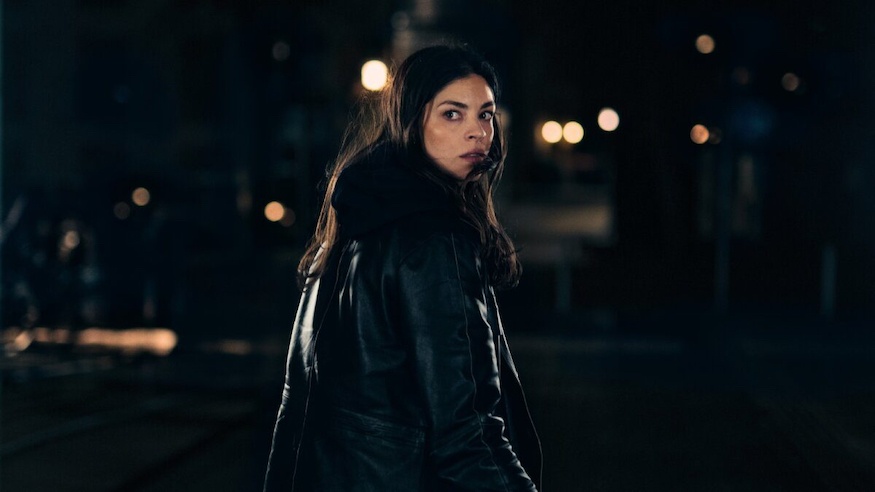 Lovers of Scandinavian crime fiction in the UK have been waiting quite a while for something new to settle into in 2023, but that wait ends on Saturday 8 April at 9pm, when BBC Four will air the latest season of Those Who Kill (Den Som Dræber), which has the title Lost. Get ready for eight new episodes of darkness and tension – the show will also be available on iPlayer.
Criminal profiler Louise Bergstein, played by Natalie Madueño, wants to continue in her role helping the national crime squad solve murders, in spite of all that occurred in Blinded: Those Who Kill, which aired in 2021 in the UK. When a middle-aged couple are brutally murdered, she joins the investigation to assist the detective Frederik Havgaard (Simon Sears).
As they follow their leads, suspicion falls on a troubled young man called Bjørn Jepsen (Alex Høgh Andersen), who goes to ground, which makes him look even more guilty. As Louise and Frederik hunt for Bjørn, they manage to track down his younger sister, Maria (Thit Aaberg). Maria is expecting a child and is worried the authorities will take the baby away from her. Can Louise can help the young woman, even though she's the main suspect's sister?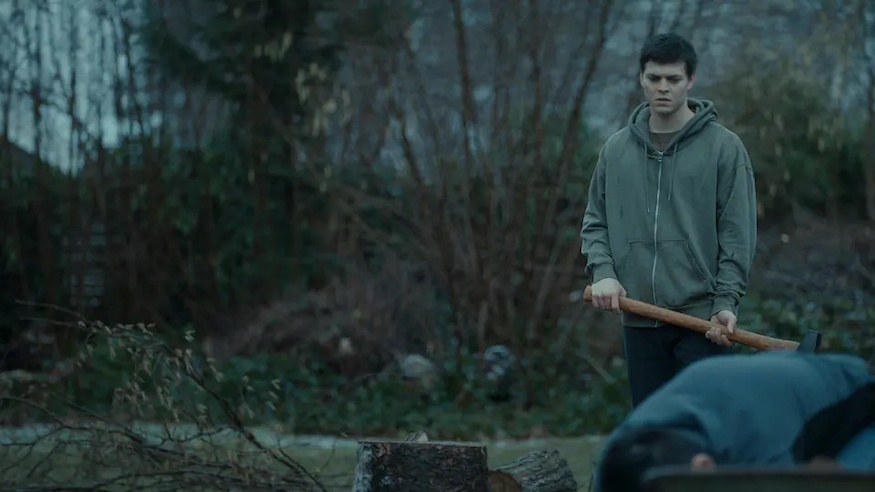 As the manhunt for Bjørn continues, more blood is shed and the challenge for Louise becomes to understand Bjørn's troubled mind, while the challenge for Frederik becomes to catch him before anyone else dies. But is Bjørn the culprit, or is he also a victim here? You'll have to watch to discover the truth.
Lost: Those Who Kill aired in Denmark earlier this year as the third series of Den Som Dræber – Fanget af mørket (Those Who Kill – Captured by the Darkness), following on from Darkness: Those Who Kill (2019) and Blinded: Those Who Kill (2021). The programme is actually a reboot of the 2011 series Those Who Kill, which had a similar set-up but featured cases that were more procedural and shorter in extent. In the United States, Fox TV has created an American version of Those Who Kill set in Pittsburgh.
The series really benefits from two things. Firstly, the acting of Natalie Madueño as the criminal psychologist who, in the pursuit of justice, often get too close to the cases she's investigating and becomes a potential target for the killers. She was also excellent in the Danish financial crime series Follow the Money. The second aspect of Those Who Kill that you might enjoy, aside from the twisty cases they investigate, is the moody atmosphere the cinematographers conjure. Series so far have been a little slow moving, but the sense of isolation and darkness, plus the threat of sudden violence, will keep you watching expectantly.
Lost: Those Who Kill consists of eight 45-minute episodes. If you watch it, let us know what you think in the comments below.