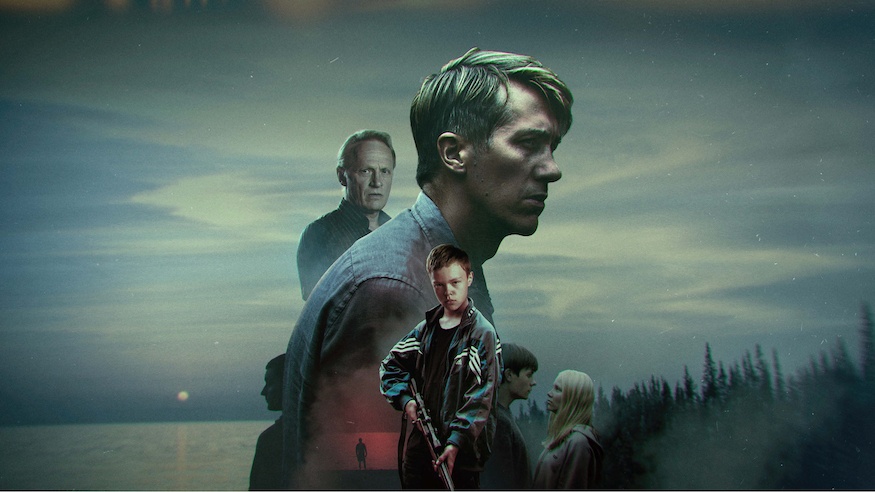 For the past few years, it seems as though Scandinavian crime shows have been losing their way a little bit. Few have managed to excite fans in the same way that Wallander, The Killing and The Bridge did when they first appeared. In 2021, that's changing. Subtitled versions of programmes like The Investigation and Man in Room 301 are coming through and proving that this intriguing sub-genre is indeed capable of reinventing itself. Check out this trailer…
Man in Room 301 will be appearing in the UK soon, on BBC Four in the usual Saturday night foreign crime slot at 9pm from 17 February.
Originally written to become a British production, Man in Room 301 shifted to Finland where it was made into a six-episode series – and could be all the better for it. This is a programme that will get you all knotted up inside. The theme is a grisly one – child murderers. Back in 2007, the Kurtti family were holidaying by a lake in Finland when their youngest boy wandered off. He was shot dead by a 12-year-old boy, Elias Leppo. Can the family ever get over this tragedy?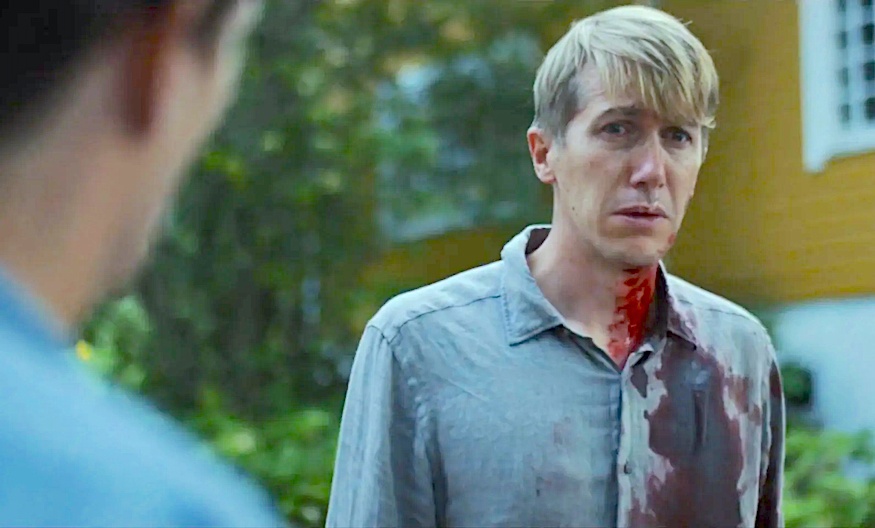 The answer is no. Who could? Under Finnish justice, child murderers aren't criminalised like in the UK and Elias has been taken somewhere to be rehabilitated. However, 12 years on the Kurtti grandparents receive a message asking, "Are your grandchildren safe?" Could it be from Elias Leppo? Or someone who wants to warn them that he remains a threat?
On a family holiday in Greece, the family start to suspect that Elias is staying at the same resort, in room 301. A man called Leo looks like he could be Elias Leppo, fits the age profile, and has a suspicious way about him. Parents, children, grandparents – the Kurtti family begin to convince themselves that they've found Tommi's murderer, and the opportunity is there for them to take revenge. Or to get the justice they feel they deserve, depending on how you look at it.
But what if they're wrong? And what if there was more to the original crime than they once thought?
When it comes to the set-up for a crime show, you can't get much more noir than that. But writer Kate Ashfield wanted to give the drama another layer. The hurt of losing a child, the gap that leaves in a family, the need for justice – all these things not only feed the fear, anger and frustration of the characters, but they work their way into their familial relationships.
"You want to keep the tension of the thriller, and the psychological elements to it, but then in order to be understandable and relatable – to not be a crime show in the same way as others – you want to keep the tension simmering within the family," Ashfield told Vanity Fair last year.
Compared to Denmark, Sweden and Norway, not many crime dramas have come out of Finland. Porting a British story, inspired by crimes such as the James Bulger murder and the disappearance of Madeline McCann, for a Finnish audience led the producers to back the drama. Finns, like their Nordic neighbours, are famous for being calm and practical. You can expect things to be understated, with simmering tension and pent up frustration. Still waters run deep, as they say…
Originally released as Huone 301 in Finland in 2019, the programme consists of six hour-long episodes. Also check out All the Sins, the Finnish crime drama now available on Walter Presents.