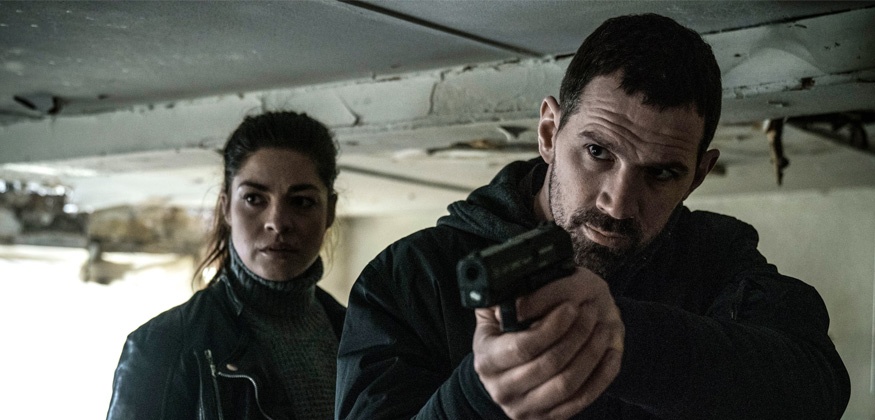 Longtime readers of Crime Fiction Lover and Nordic noir aficionados may recognise the title Those Who Kill. Back in 2011, we reported on this promising Danish crime show about a specialist Copenhagen-based team devoted to investigating serial killers. With Darkness: Those Who Kill, the show makes its return with a new look, a new cast and a new killer on the loose. It begins airing in BBC Four's customary foreign crime drama slot at 9pm on Saturday 31 August. Episode two follows at 9:45.
The series will be available to watch on iPlayer here, if you live in the UK.
UPDATE: Click here to read about the next series, Blinded: Those Who Kill.
That's probably enough to get most Scandinavian crime buffs excited, but we can also tell you a little bit about the cast and the storyline. On the fringes of Copenhagen, a woman called Julie Vinding has gone missing and as six months go by, hopes are fading that she'll ever be found. However, police detective Jan Michelsen (Kenneth M Christensen) won't give up – he thinks she's alive and that they can save her.
Running out of leads, he starts rifling through cold case files going back to the 1980s and discovers another missing persons case from the same suburb. A 17-year-old called Natasha disappeared there 10 years earlier and Jan starts looking for her. He finds her… well, her decaying remains… at the bottom of a peaceful lake. Could the cases be linked? This is crime fiction, so you bet they could.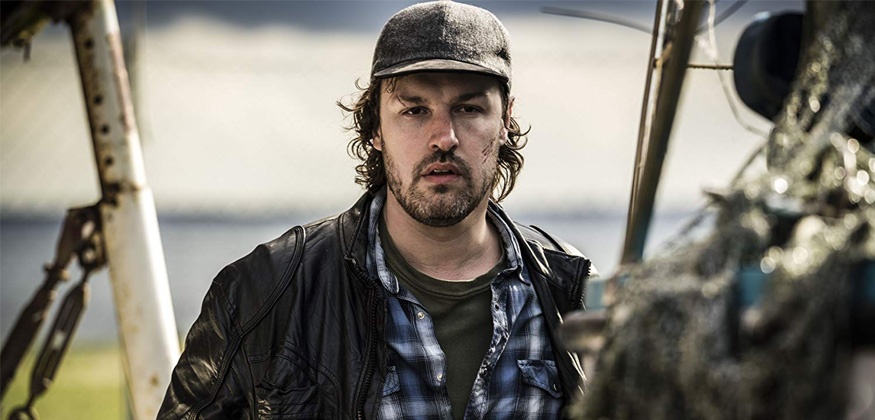 Though he now has substantially more to go on Jan needs expert help, so profiler Louise Bergstein (Natalie Madueño) is called in to look for patterns and meanings in the killer's behaviour. Soon, they have a suspect: Anders Kjeldsen (Mads Riisom) has been arrested for rape and other violent crimes in the past and lives in the area. As the police investigate, you'll also witness scenes from the criminal's perspective. Their behaviour is becoming increasingly erratic, there's something he wants from his victims and, it seems, more of them will go missing…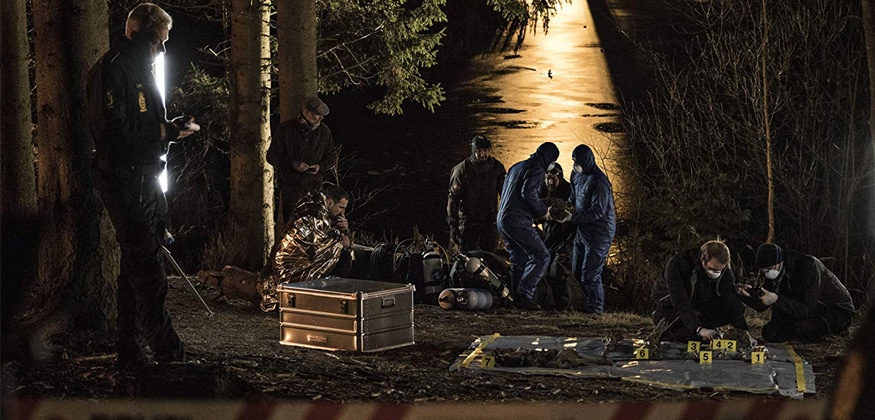 You may recognise Natalie Madueño, who gave strong performances as ambitious businesswoman Claudia Moreno in seasons one and two of Follow the Money. With a creepy snow globe, nighttime scenes by a Danish lake, frantic dead ends for the cops, people locked in a cellar and the ominous suggestion that these girls will never be found alive, Darkness: Those Who Kill looks like it has the right ingredients to keep us entertained through its month-long run of double-episode Saturdays.
Darkness: Those Who Kill has similarities with the Welsh crime show Hidden, and for more Danish crime fiction don't miss Jussi Adler-Olsen's Department Q series.