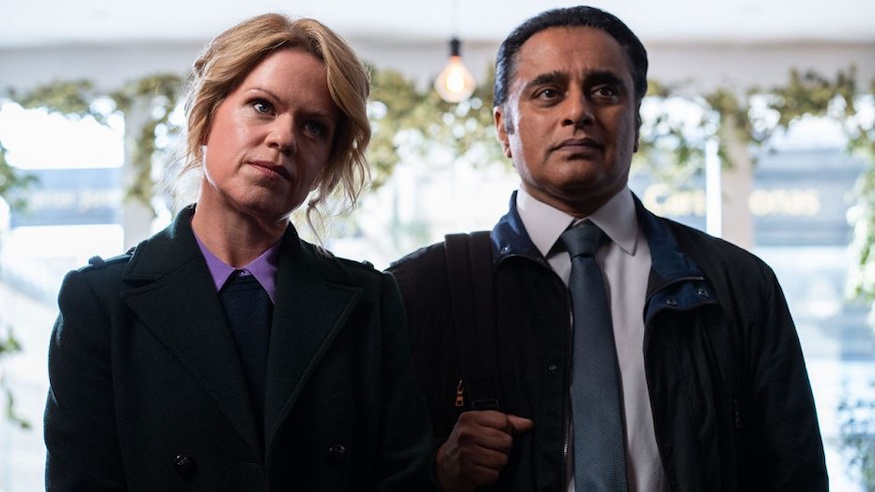 When Happy Valley concluded on the BBC recently, a debate began on social media about which shows would belong on a list of the top 10 British crime dramas. Several crime authors and commentators we trust were quick to point out that the list going around was missing one of the most captivating crime shows ITV has ever produced – Unforgotten.
Starring Nicola Walker as DCI Cassie Stuart and Sanjeev Bhaskar as DCI Sunil 'Sunny' Khan, Unforgotten centres around a team of London police detectives who specialise in solving cold cases. Usually, human remains are discovered after two or three decades and forensic analysis reveals foul play. Cassie and Sunny must doggedly gather physical evidence and shine a torch into the misty memories of potential witnesses to achieve justice.
However, season four of Unforgotten wound up in traumatic fashion for the cast and viewers alike with the sudden death of Cassie Stuart in a car crash. It seemed like the end…
Thank heavens, then, that the show is returning to ITV at 9pm on Monday 27 February for a fifth series. As he tries to process the grief caused by losing his colleague and closest friend, Sunny Khan is joined by DCI Jessica James, played by Irish actress Sinéad Keenan. Indeed, everyone on the team needs to adjust to the personality and approach taken by their new leader.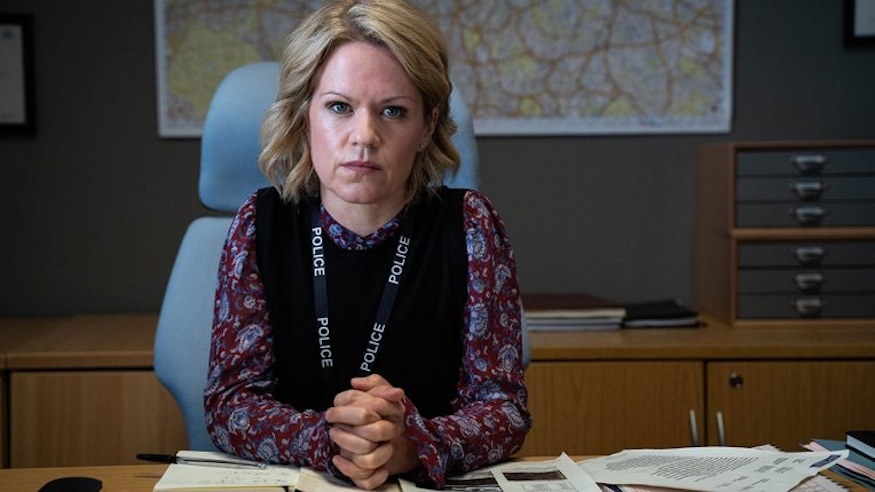 And, they must do so with a devilishly tricky new case to solve. During the renovation of a period property in Hammersmith, a body is found bricked into the chimney. At first, Jessica is sceptical and warns that with its tight resources the team can only afford to investigate cases that have consequences in the here-and-now. After all, there's the suggestion that the body could date as far back as the 1930s.
However, a proper Unforgotten-style mystery evolves and in the inimitable style developed by the show's genius creator, Chris Lang, soon we are bouncing between a series of characters, all of whom are connected to the victim in some way and could be suspects.
There's rough-around-the-edges young man Jay, played by Rhys Yates, who is a carer for his girlfriend. He becomes a suspect. Then there's Bele, a vegan restaurateur hoping to grow her business, played by Martina Laird. Climbing the social ladder, we also meet Lord Tony Hume (Ian McElhinney) – a moneyed Tory gent with a dark past. Max Rinehart plays Karol, who has Polish roots but has lived in London since he was a child and is now a social worker.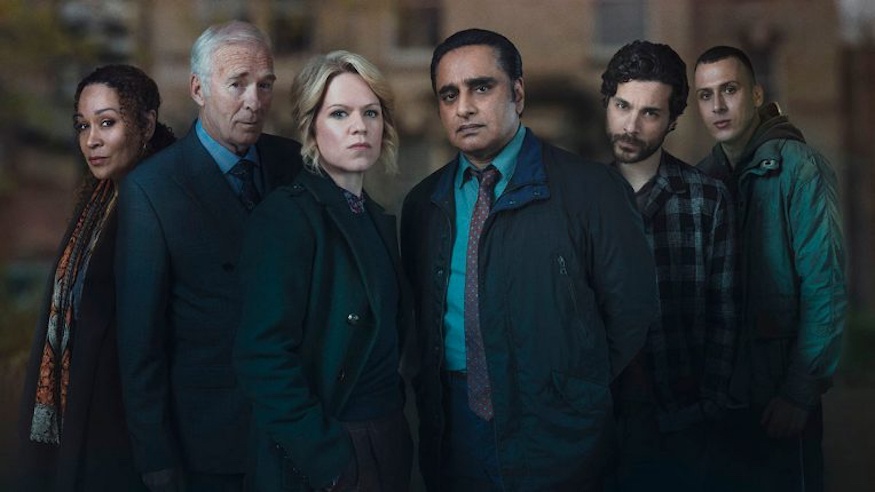 Sunny and Jessica begin to join the dots, going deeper into the lives, challenges and motivations of each, digging up whatever it is they have to hide. Who is telling the truth, and who isn't?
The loss of Cassie is softened a little by the continuing rapport between the investigators who make up the rest of the team – Jordan Long as DS Murray Boulting, Carolina Main as DC Fran Lingley, Georgia Mackenzie as pathologist Dr Leanne Balcombe and Pippa Nixon as DC Kaz Willets.
Season five of Unforgotten consists of six hour-long episodes, produced by Mainstreet Pictures. All four previous series can be viewed in the UK on ITVX, dating from 2015, 2017, 2018 and 2021 respectively. And, don't worry, Sunny still totes his backpack with him.