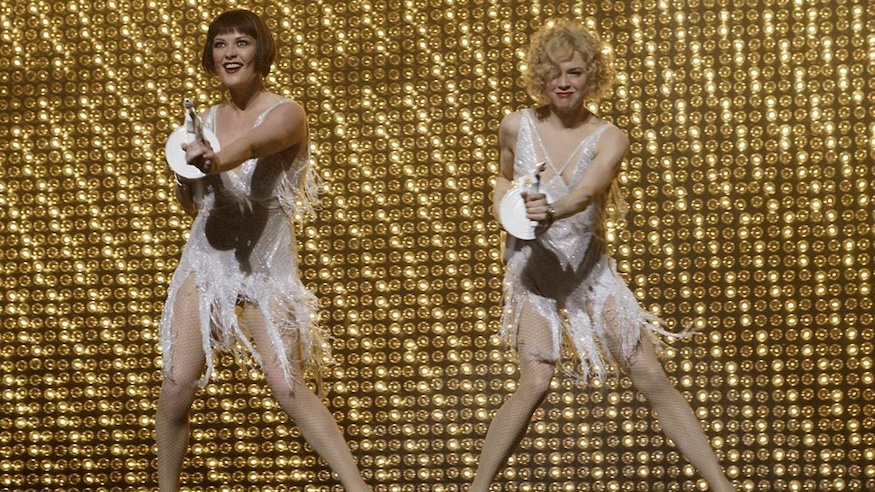 Today on the site we're joined by JM Asmi, a crime fiction lover who has compiled a fantastic list of crime-centred films which have all won Best Picture Oscars. How many have you watched?
Every March since 1929, the Academy of Motion Picture Arts and Sciences has announced its awards – the Oscars – "…to honour outstanding artistic and scientific achievements in theatrically released feature-length motion pictures."
A dozen of the films that have won Best Picture represent a wide range of crime storytelling. There are capers and dramas featuring detectives and gangsters. The tale might be told as a musical or as a traditional murder mystery. Many of the films on this list were adapted from novels, but a few were inspired by true crime and real-life events.  
Crime fiction lovers looking for a movie that has influenced, or been influenced by, their favourite genre will want to watch these masterpieces.
Rebecca (1940)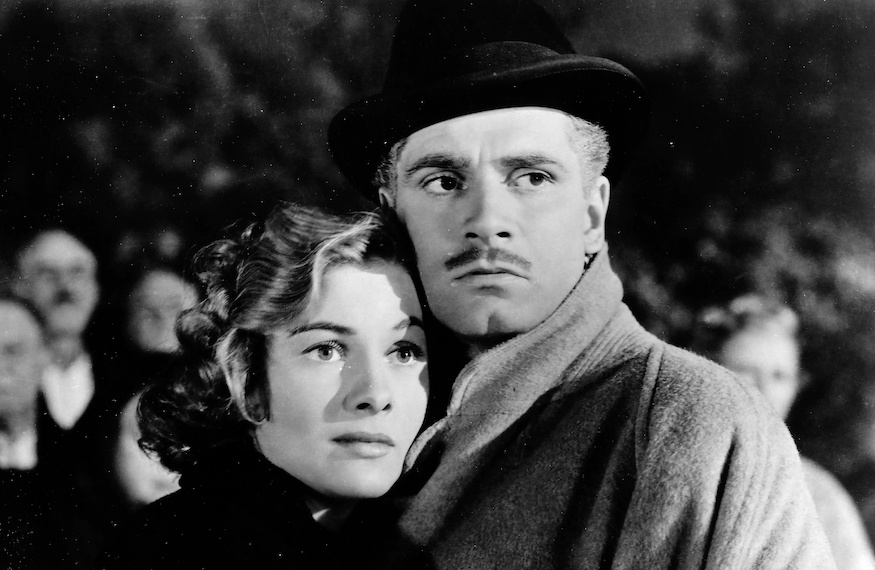 In this psychological thriller, a young bride is haunted by stories, thoughts and visions of her husband's glamorous first wife. The film was based on the romantic suspense classic Rebecca by Daphne du Maurier, and was director Alfred Hitchcock's first American film. Criterion.com describes the movie adaptation as an "elegiac gothic vision." The film also won Best Cinematography.
On the Waterfront (1954)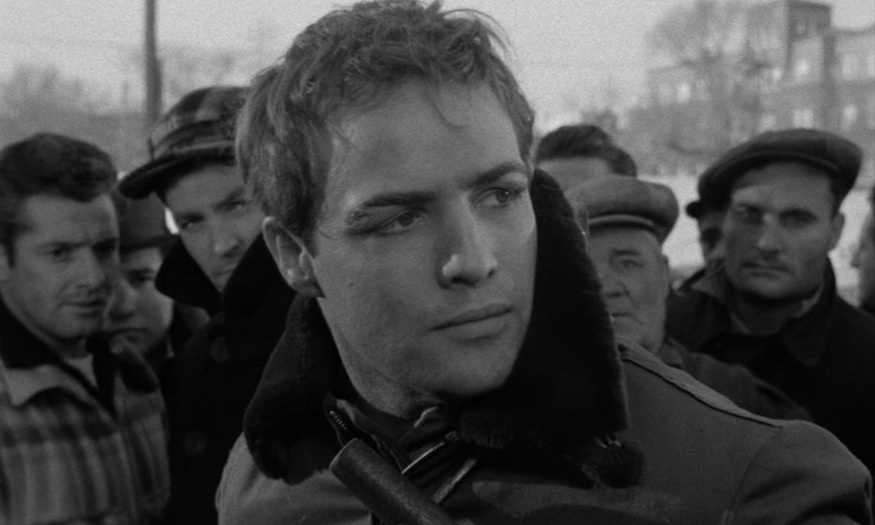 Movie critic Roger Ebert pointed out that this crime drama about conscience was directed by Eli Kazan after he testified before the House Un-American Activities Committee in 1952. The original source for the movie was the Pulitzer Prize-winning Crime on the Waterfront by Malcolm Johnson, a series of articles about longshoremen and union corruption. Starring Marlon Brando, it picked up eight Oscars in total.
In the Heat of the Night (1967)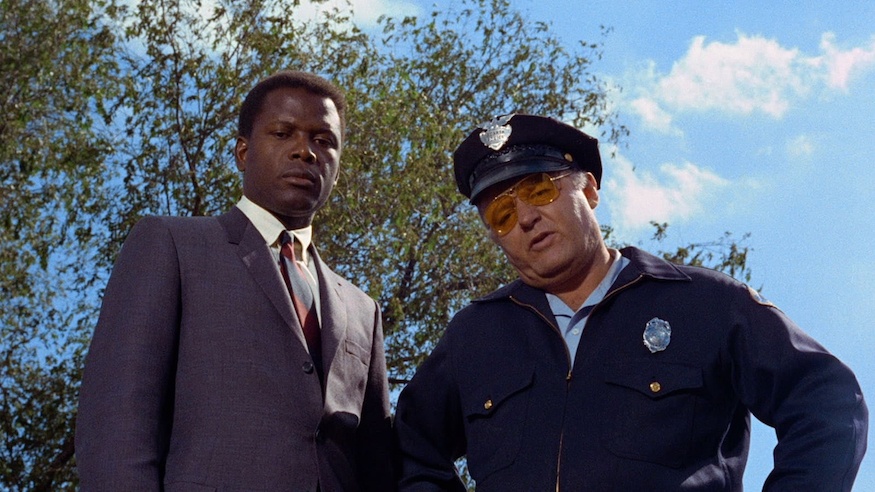 Directed by Norman Jewison, this murder mystery was adapted from the novel by John Ball. The story follows a black homicide detective, played by Sidney Poitier, solving a murder in a hostile town in the Deep South. Michael Schlesinger, a classic film distributor, explains that this movie "…remains a vital part of our landscape, as important as any film to emerge from that turbulent decade." 
The French Connection (1971)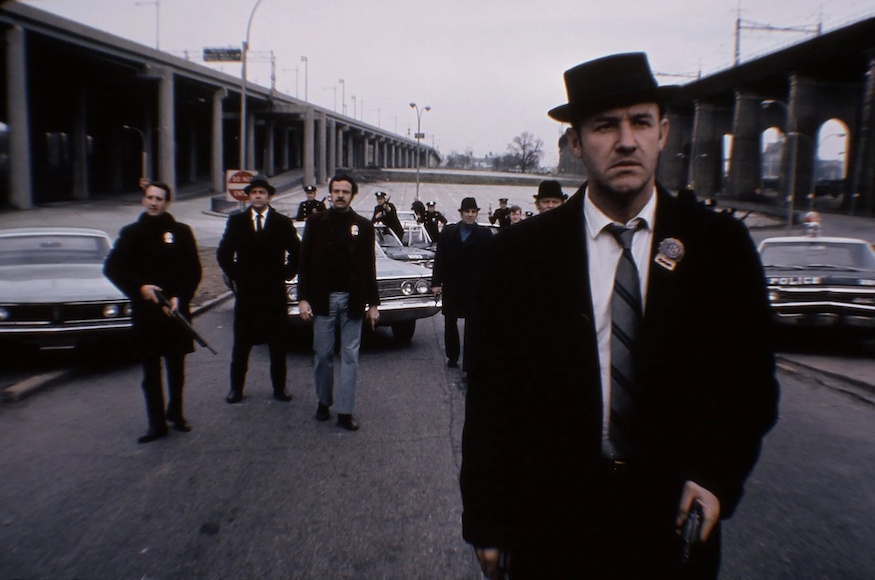 In 1971, Roger Greenspun of The New York Times believed the morally ambiguous main character "virtually defines the attitude" of The French Connection. This crime thriller is about two narcotics detectives in New York taking on an international drug ring. The movie is based on Robin Moore's true crime book about the narcotics investigation, and starred Gene Hackman with William Friedkin directing.
The Godfather (1972)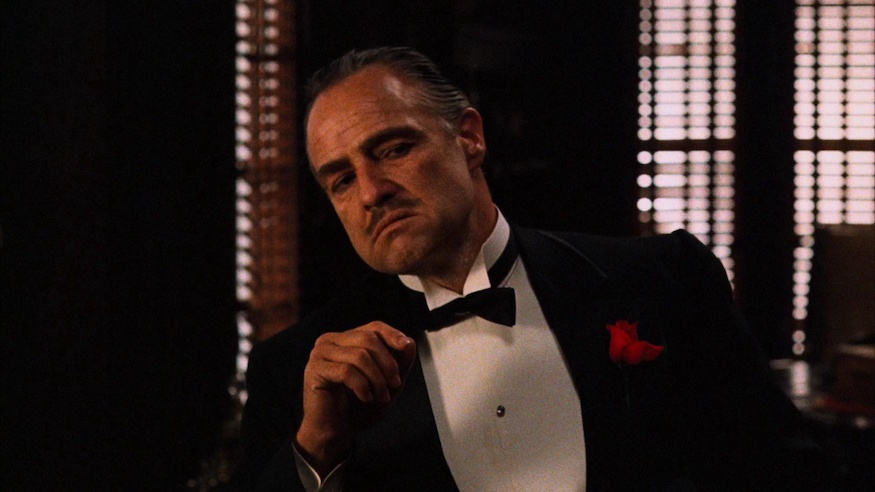 Fifty years after its debut, David Morgan of CBS News declared The Godfather a "…uniquely American story that weaves in elements of assimilation, loyalty, sibling rivalry and quest for power, with a heavy dose of bloodletting." Based on Mario Puzo's book about a New York City crime family, it was directed by Francis Ford Coppola and starred Marlon Brando as Don Corleone. It has been a major influence across books and films in crime fiction, and some would add that it has influenced organised crime as well.
The Sting (1973)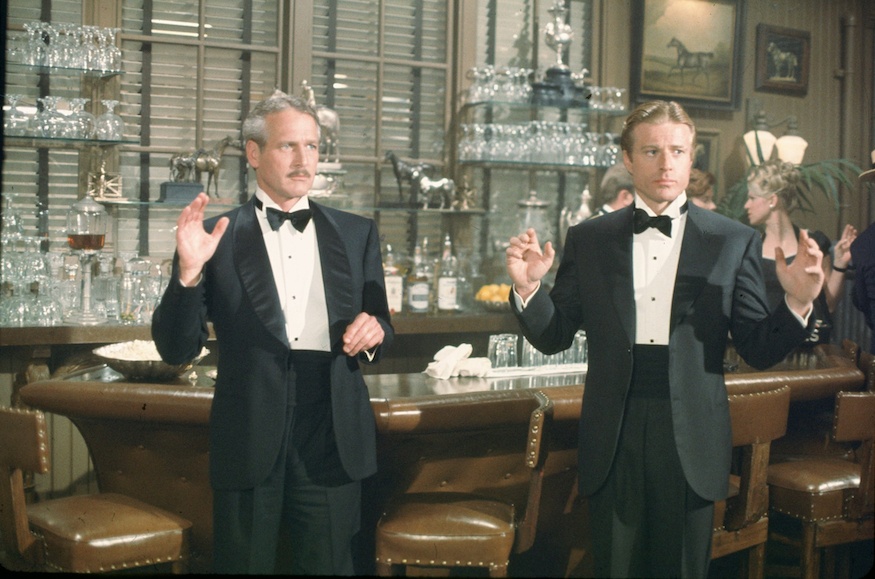 Turner Classic Movies summarises this stylish caper directed by George Roy Hill as "…two con men hit the big time to take on a gangster in 30s Chicago." The original screenplay was inspired by real-life grifters Fred and Charley Gondorff. "The Sting is full of surprises," according to Thomas Vinciguerra of The New York Times. "Viewers are constantly being hoodwinked." It is lighter in tone and has catchier tunes than many of the other films on this list.
The Godfather Part II (1974)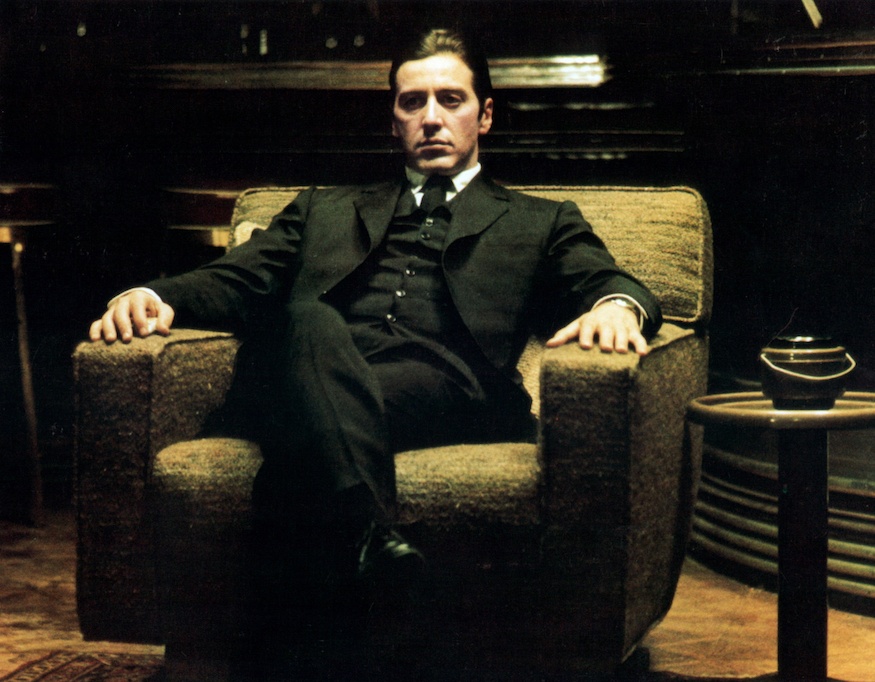 The Academy Museum says The Godfather Part II is "…often cited as the rare example of a sequel that equals or even surpasses the original." It's one of the rare occasions when a sequel has won an Oscar, but in fact the film is both a sequel and a prequel, showing the young Don Corleone (Robert De Niro) arriving in America and establishing his organisation, as well as the subsequent passing on of the dynasty to his youngest son, Michael Corleone (Al Pacino).
The Silence of the Lambs (1991)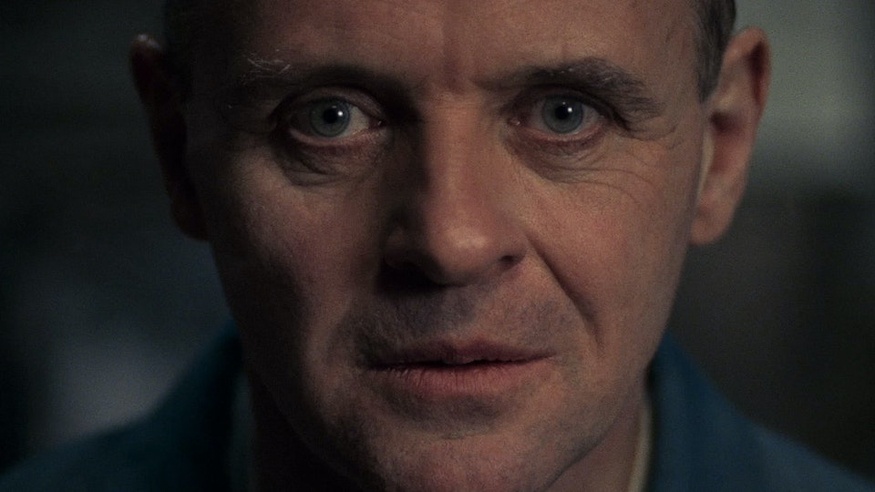 Directed by Jonathan Demme, this psychological thriller "…changed the idea of what could constitute a horror movie," according to CNBC.com. The story about using a serial killer to help catch a serial killer is based on Thomas Harris's suspense novel of the same name. Criterion.com considers this film "a gripping police procedural and a disquieting immersion into a twisted psyche" as well as a "cultural touchstone."
Chicago (2002)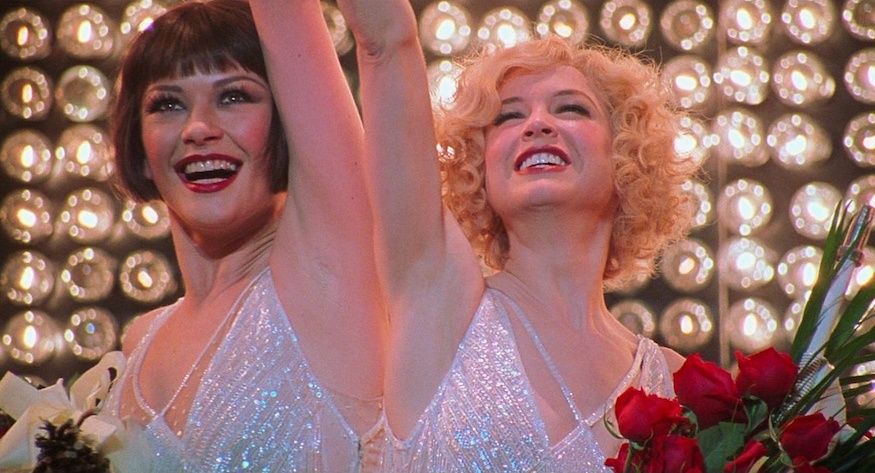 Chicago is a musical directed by Rob Marshall about two dancers (Catherine Zeta-Jones and Renée Zellweger) who will do anything to stay in the spotlight – and that includes murder. The film is based on a Broadway musical that itself was adapted from a 1926 play. According to Broadway in Chicago, the play had been written by a reporter who covered the 1924 trials of murderesses Beulah Annan and Belva Gaertner. Nominated for 12 Oscars, it won six of them.
Crash (2005)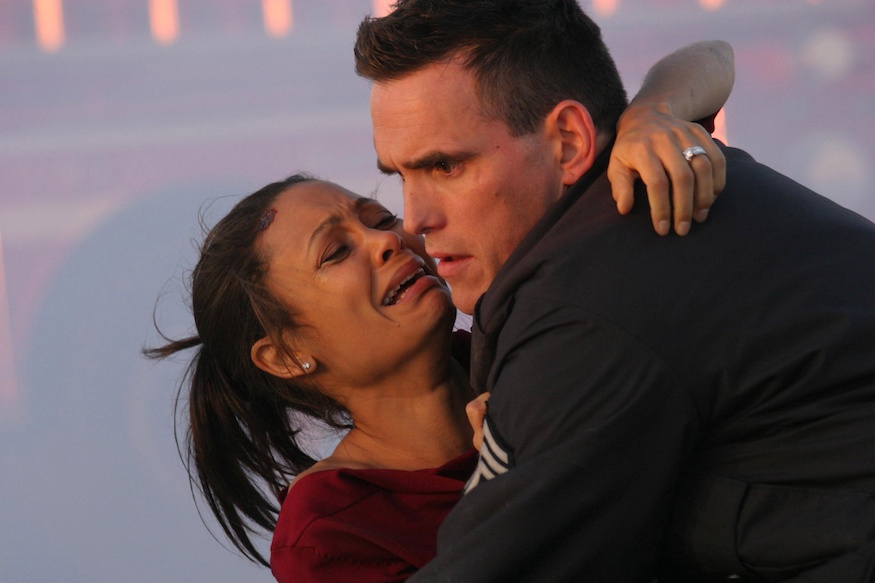 In Crash, the storytelling is more varied and inventive than what has come before. Set in Los Angeles, it's a series of vignettes – the collisions and confrontations of people from different walks in life who have various race-based misconceptions about each other. A powerful crime drama about loss and redemption, Crash created a feeling and brought insights on American society beyond its stories. Apparently, the film was inspired by a real-life incident when director Paul Haggis was carjacked.
The Departed (2006)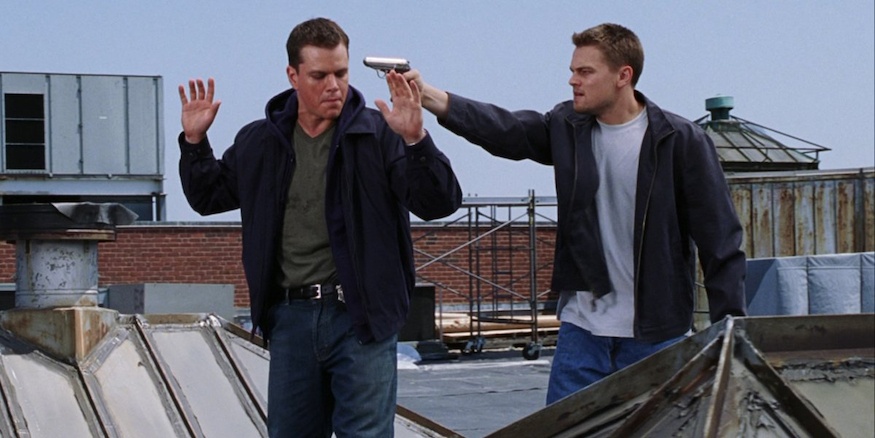 The Departed, directed by Martin Scorsese, is a remake of the Hong Kong film Mou gaan dou, which carried the English title Internal Affairs. In this crime thriller set in Boston, Leonardo DiCaprio stars as a young cop chosen to infiltrate a gang whose leader is played by Jack Nicholson. Meanwhile, Matt Damon plays the gang's mole in the police, and the two try to identify one another in a deadly game.
No Country for Old Men (2007)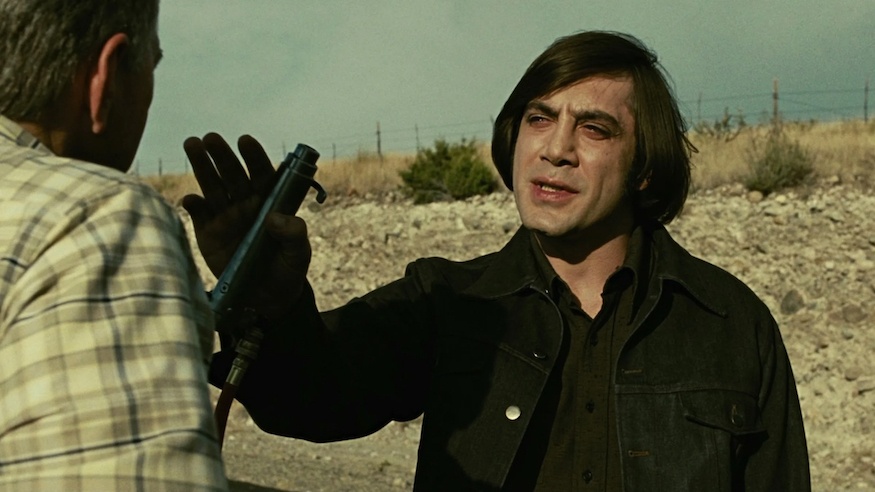 Based on Cormac McCarthy's western thriller, No Country for Old Men was directed by Joel and Ethan Coen and has the feel of classic noir. It's a potentially fatal mistake for a man to take a load of heroin and $2 million in cash after happening upon a crash scene, because whoever it belonged to simply will not stop trying to recover it, leaving carnage in their wake. AO Scott from The New York Times found the film "…bleak, scary and relentlessly violent."
JM Asmi is always searching for a good mystery in print and onscreen.