With 8 March designated as International Women's Day, and the entire month as International Women's Month, Orenda Books will be celebrating with three crime releases, all written by women, for March 2020.
Set up by Karen Sullivan in 2014, Orenda has quickly become one of the country's leading indie outfits with a strong line-up of English-language authors as well as global crime writers in translation – including 19 women.
We decided to highlight Orenda's March releases, three books that ably demonstrate just what a varied genre crime fiction is, and that feature strong women as their main characters.
Vanda Symon: Containment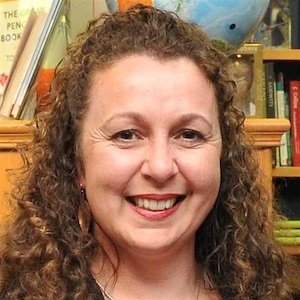 Based in Dunedin, New Zealand, Vanda Symon is a crime writer and then some. She is also a radio and TV presenter. Her Sam Shephard books were originally penned a decade ago and published in New Zealand, but with Orenda picking them up and publishing them in the UK, they are being updated and made accessible to a much wider audience. We've already reviewed Overkill and The Ringmaster, and in 2020 Sam Shephard returns to investigate the surprising arrival of several shipping containers on a remote beach near Dunedin. But this is more than a cargo ship running aground. A skull is found in the sand, and soon the body of a diver is recovered from the sea. They didn't die of drowning. Once again, Shephard may have to work against the will of her superiors to get to the bottom of the case.
Buy now on Amazon
Simone Buchholz: Mexico Street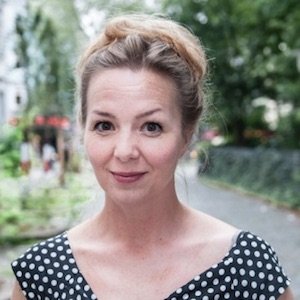 Translated by Rachel Ward, Mexico Street is the third novel in German author Simone Buchholz's Chastity Riley series. The port city of Hamburg is the setting – a place connected to the world by its docks – which fits Buchholz's approach perfectly. She writes very much like an American crime author – indeed, Riley is half-American – and uses the city's shady side to her advantage. This is something we've already seen and enjoyed in Blue Night and Beton Rouge.
Mexico Street begins with a series of arson attacks on cars across the city, but things heat up in a more serious way when, in one of the torched vehicles, the body of Nouri Saroukhan is discovered. This sets off a chain reaction in the criminal underworld across Germany, because Saroukhan was heir to the Bremen clan's organised crime empire. Riley is given the case and discovers that the dead man had a mysterious lover…
Buy now on Amazon
Steph Broadribb: Deep Dark Night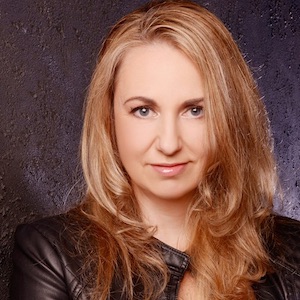 So far we've had a New Zealander writing about deadly cargo, a German writing like an American, and third up is Steph Broadribb – a Brit penning novels set in sub-tropical Florida. Her Lori Anderson series flips the action thriller on its head by placing a single mother in the role of an ass-kicking bail bond agent. Basically, Anderson's job is to hunt down absconders, in return earning a portion of their bail for bringing them to justice. If that wasn't testing enough, Anderson's daughter has been fighting leukaemia.
In Deep Dark Night, Anderson will be heading north to Chicago, with her colleague and sometimes lover JT. They're there to try and trap the head of the Caprese family, and will be luring him to join a poker game with the prize being a rare chess set that the man covets. Anderson thinks she's holding all the cards, but things don't go to plan and when a blackout puts the building into lockdown mode, she and JT realise that they're not the only players in this high stakes game. We've previously reviewed Deep Blue Trouble and Deep Down Dead.
Buy now on Amazon