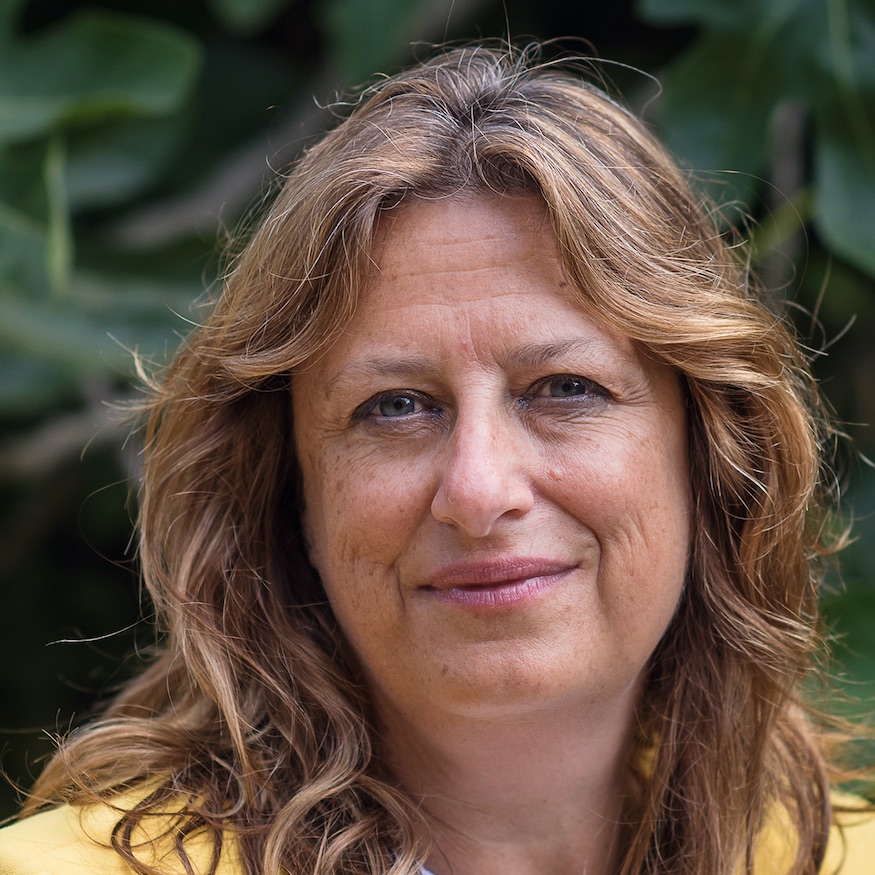 Award-winning author Elly Griffiths' series featuring Dr Ruth Galloway, set in North Norfolk, reaches its 12th novel this month with the release of The Lantern Men. (Watch for our review, soon.) The Galloway books have been a huge hit with readers worldwide, and the author has also written five novels in her Brighton Mysteries series. Her standalone The Stranger Diaries has won huge plaudits – including a Crime Book of the Year award from The Times. But the Brighton-based author also has another string to her bow, as a writer of romantic novels, under her real name of Dominica De Rosa. We caught up with Elly to find out more.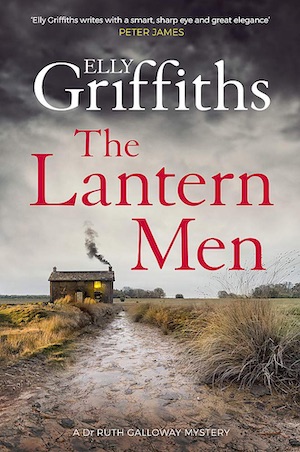 Tell us about The Lantern Men.
It's a new chapter for Ruth – new job, new home, new partner. But it's not long before DCI Nelson appears asking for her help. A convicted murderer says that he will tell Nelson where his other victims are buried, but only if Ruth does the excavation…
It is 11 years since you introduced Ruth Galloway and Harry Nelson in The Crossing Places. Did you ever envisage them staying around for so long?
Not at all! I didn't even know if there would be a sequel to The Crossing Places. It feels a real privilege to get to write so much about these characters.
Series like Rebus (namechecked in The Lantern Men!) and Bosch now each have over 20 books. The Lantern Men is book 12 – so how long do you see Ruth and Nelson continuing?
All I'll say is that I've started book 13 and I'm too superstitious to end a series on no 13.
If you were starting the series again now, is there anything you would change about your characters or how you approached the writing?
I don't think so. Not to say that it couldn't be done better but I have my own style and that hasn't changed much over the years.
You've made a name for yourself in both crime and romantic novel writing – but is there another genre you'd like to try? Why?
I've always wanted to write a children's book but last year I managed this with A Girl Called Justice.
Are you an organised writer? When you begin work on a new book do you have the plot mapped out precisely or do you prefer to see where the muse takes you?
I am organised in the sense that I write every day, whether I feel like it or not. But I'm not much of a planner. I always have a vague idea of the plot, sometimes not even written down, then I just start and see where the characters take me. 'Follow the feet', that's what I tell my creative writing students.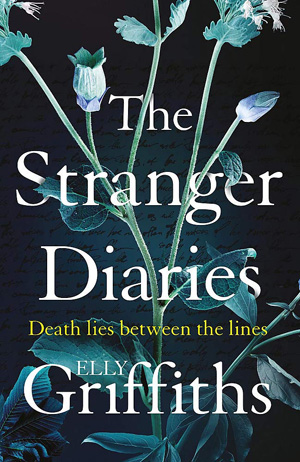 Your books always exude a tangible sense of place – is there somewhere you've always longed to feature as a setting for one of your novels?
Thank you! The place is always the starting point for my books. I like locations with lots of atmosphere and history, the wilder the better. I have recently been looking longingly at the Orkneys.
What's your must-have when working on a new book?
I try not to have any routines or 'must haves'. That way, you can write anywhere. I do like total silence though and I think my best writing is done with my cat, Gus, by my side.
Are you a crime fiction lover? Who are your favourite authors?
I love crime fiction. My favourite writer if all time is Wilkie Collins but contemporary favourites include Lesley Thomson, Kate Atkinson, William Shaw and Will Dean.
What's coming up next for you?
Next is a standalone, The Postscript Murders, in October. A new location and a new cast of characters, although DS Harbinder Kaur from The Stranger Diaries does put in an appearance.
Look out for our review of The Lantern Men, coming soon.