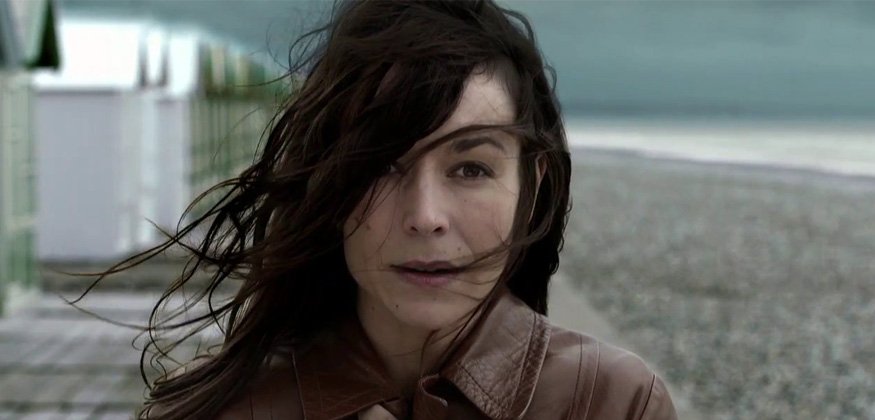 Atmospheric French crime drama set on the country's northern coast seems to be what director Hervé Hadmar does best, and if you watched The Forgotten Girls or the first series of Witnesses you'll know exactly what we mean. Creepy killers, bizarre deaths, a deep and quiet sense of foreboding, and a gloomy climate combine in his melancholy productions that nevertheless dial up the tension and intrigue to agonising levels.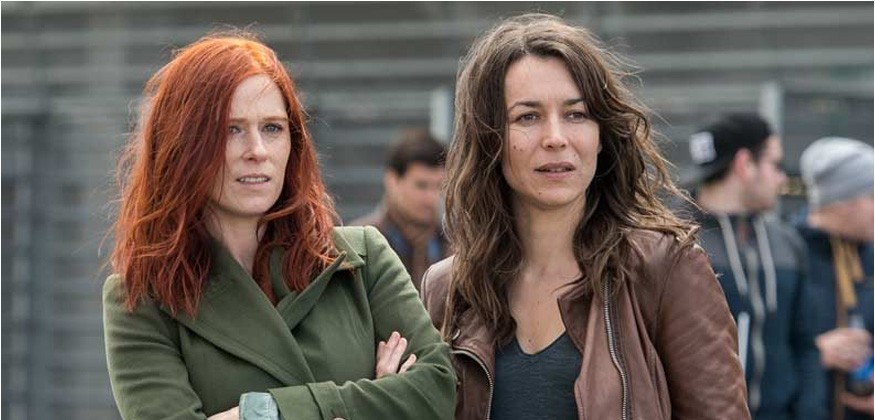 So, imagine this. As Witnesses: A Frozen Death begins, a woman rushing to catch her bus one morning steps onto the vehicle and rather than a group of disgruntled commuters finds it full of frozen corpses. There are 15 well-groomed men defrosting at the bus stop and it's a case for Lieutenant Sandra Winckler (right), who returns played by Marie Dompnier. The single mother who juggles the responsibilities of two children and 15 corpses determines that all the men were previously involved with the same woman, Catherine Keemer, who is played by Audrey Fleurot of Spiral fame.
While season one was carried on Channel 4, this time around the BBC has the broadcast rights. The series will air on BBC Four beginning at 9pm on Saturday 25 November 2017, and encompasses eight 50-minute episodes.
The rugged landscapes and ramshackle fringes of Le Tréport in Normandy provide a moody and textured backdrop as Winckler searches for clues. Troubled detective Paul Maisonneuve, the focus of series one, does not return but Audrey Fleurot's appearance is much anticipated. Her character, Catherine Keemer, holds the key to the case but she seems to have lost her memory. All she seems to recall is that she gave birth to a child, but she doesn't know where her baby is.
This could well be one of the best crime shows shown this year, and it has already aired in Australia and New Zealand, and on Netflix in some countries. You can watch The Forgotten Girls free on Walter Presents. More information here.
UPDATE: Witnesses 2 is among our top 10 crime shows of 2017. Find out more.
If you can't find it on iPlayer, you can watch the series here on Amazon.