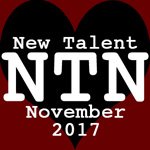 Fresh blood is what keeps the crime fiction community sated, as they say, and while reading series by your favourite authors is guaranteed to satisfy, there's nothing like drinking in the work of a brand new crime author. More often than not, it's new writers who will experiment with innovative set-ups, but more than that their books offer the chance to enjoy a new voice with something different to say. That is very much the case with each of the authors whose books our team has selected this year – they are pushing in new directions, with skill and with power.
These are our top five debut crime novels for 2017. If you think we've missed something, please tell us about your favourites in the comments below.
5 – Fierce Kingdom by Gin Phillips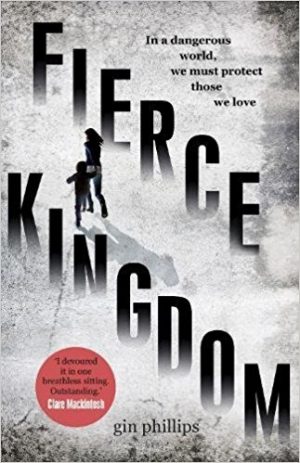 This is what you call a page-turner, as Gin Phillips sets up every parent's worst nightmare in her debut psychological thriller. What could be more innocent than a visit to the zoo with your four-year-old son? And what could be worse than gunshots, dead bodies, a scared child and no way of finding out what's really going on or escaping? The story unfolds in real time as mother Joan and son Lincoln desperately try to hide from the killers, and is made compelling not only by the intensity of the situation but by the realism of the main characters. People tend to read this in one sitting, which says it all. Read our review here.
Buy now on Amazon
4 – The Marsh King's Daughter by Karen Dionne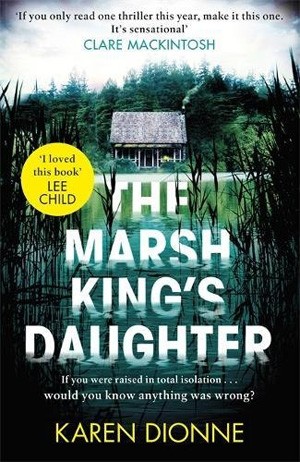 Crime fiction used to happen in country houses with snooty guests who had plenty of motive to kill one another, or on the mean streets of smokey cities. But now the genre is taking us out to the wilder places of this earth where men and women are cast among the elements, with just the animal will to survive to save them. How would our family bonds and our moral convictions hold out in the swamplands of Michigan? That's what Karen Dionne explores in her debut novel, in which Hannah Pelletier's father – a child abductor and her former captor – is released from prison. Known as 'the Marsh King', he takes to the swamps, and she knows he's coming for her, but she also decides to do something about it. Unmissable, so check out our review here.
Buy now on Amazon
3 – She Rides Shotgun by Jordan Harper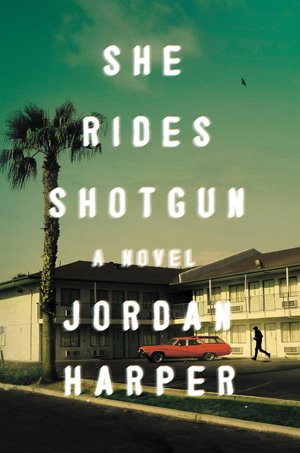 Entitled A Lesson in Violence for its UK release, this novel by California-based author Jordan Harper works on a number of levels. It's a coming-of-age story about teenage girl Polly, whose early years have been a struggle, to put it mildly. And it's a hardboiled tale of vengeance and survival for her father Nate, just out of prison. Finally, there is their journey together and the meeting of their two worlds, which could lead to something better for both of them. First, though, they have to evade the Aryan Steel gang which has already claimed Polly's mother as a victim in its vendetta against Nate. Guns. Car chases. Violence. Awkwardness. Tenderness. And more. We interviewed its author here, and we reviewed the book here.
Buy now on Amazon
2 – Carnivore by Jonathan Lyon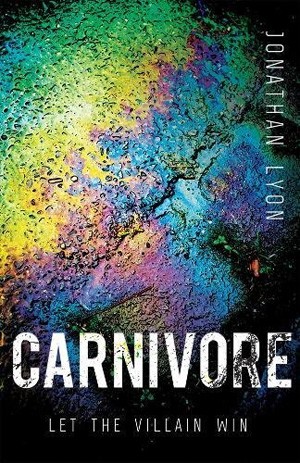 Ferociously poetic, Jonathan Lyon's debut is a phantasmagorical journey hither and thither across contemporary London, following the twisted path of Leander. Our millennial anti-hero knows only pain due to  his acute myalgia. So he is in constant pursuit of pain remedies that include every sort of Class-A narcotic he can get his hands on, and the other thing that works is dishing out pain on others – his girlfriend, boyfriend and adoptive mother – whenever possible. "Hold up, for a second," you are probably thinking. "This doesn't sound like a crime novel." But it is, because the woman Leander regards as his mother is to marry a crime lord who is even more unhinged than Leander himself and it sets the pair on a collision course. Every bodily fluid there is will be spilled before Leander's journey ends, but with Lyon's insanely captivating writing you won't even have time to gasp. For more, see our review here.
Buy now on Amazon
1 – Rattle by Fiona Cummins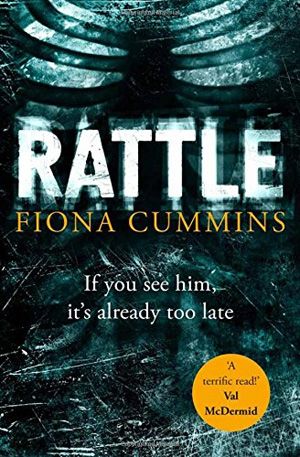 Okay, so it's serial killer time with our top debut novel of the year, as Fiona Cummins brings us 'the Bone Collector'. As the moniker suggests, his unhealthy hobby obsession is with human bones and, as an extra twist, he likes it if they are somehow deformed. On his trail, but not nearly close to catching him, is DS Etta Fitzroy, who has spent a year trying to find out what happened to little Grace Rodriguez. As Etta deals with her own yearning to have children, other people's kids are going missing and, well… it all gets pretty horrific. If you think you can handle it, and if you love serial killer thrillers, this is the debut you must savour. Read our review and you'll find out why Rattle will keep you awake at night. We recently ran this interview with the author, whose next book is due out soon.
Buy now on Amazon
For more debut novels, here is a list of books that won first novel awards during 2017 at the major prize-giving competitions. Click here to see our picks for 2016.