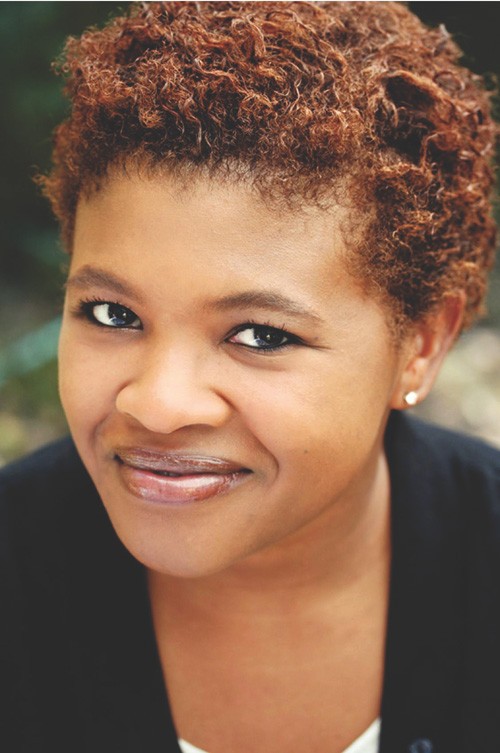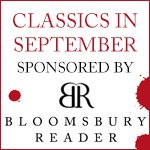 The leading American crime author Attica Locke is known for writing emotive and intelligent thrillers. Black Water Rising and The Cutting Season received rave reviews and award nominations, and Pleasantville was one of our favourite books set in the American South during 2015. Next week, her latest novel comes out, and Bluebird Bluebird is also set in Texas, the state of her birth. It features a black Texas Ranger who finds himself in the middle of a furore when two bodies are found in the bayou and racial tensions begin to run high. Today she joins us to pinpoint her favourite crime classics as part of Classics in September.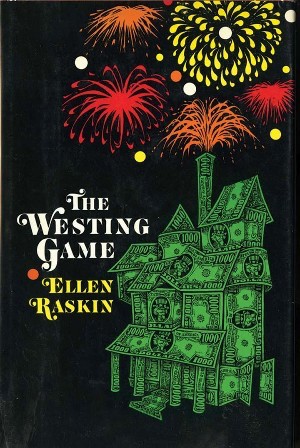 The Westing Game by Ellen Raskin
My love for crime fiction started with this children's classic. From the opening lines about a fancy new apartment building called Sunset Towers – that doesn't face the sunset nor have any towers – I was sucked in by a sense of intrigue that only grew as, one by one, the new tenants of apartment building, previously unknown to each other, discover they are heirs to an eccentric millionaire's fortune. The will itself is a puzzle with a series of clues that challenge the tenants of Sunset Towers to solve the mystery of who killed Mr Westing. It's a classic whodunit – except that it isn't. There's a big twist at the end that knocked my socks off as a young reader.
Buy now on Amazon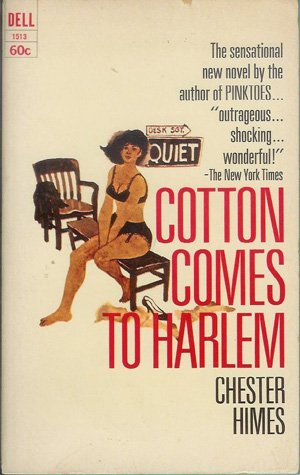 Cotton Comes to Harlem by Chester Himes
Chester Himes's writing is as kinetic as jazz and has some of the best dialogue you'll find in hardboiled detective fiction. In this, his seventh novel featuring Gravedigger Jones and Coffin Ed Johnson, a heist and murder at a Back to Africa rally sets off an investigation that ensnares Jones and Johnson in competing political movements – Back to Africa and Back to the Southland, a movement to get black people to leave Harlem and return to jobs picking cotton in the South – both of which are run by crooks. As a writer of crime fiction that is often political, I love Himes's willingness to gray the black and white of American racial politics.
Buy now on Amazon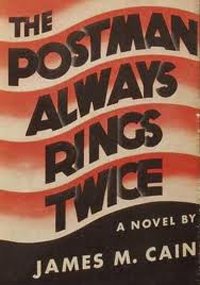 The Postman Always Rings Twice by James M Cain
This slim, sexy and violent novel presents at first glance a world with no moral compass, as evidenced by its two main characters, Cora and Frank, lovers who conspire to murder Cora's husband. When a first attempt fails, they come up with an even more sinister plan. But the damage done to their psyches in the wake of the murder, and the ultimate price they each pay for their bad deeds, suggests a world in which we are all made to pay for our sins. Cain's book is reminder of the role morality has always played in crime fiction.
Buy now on Amazon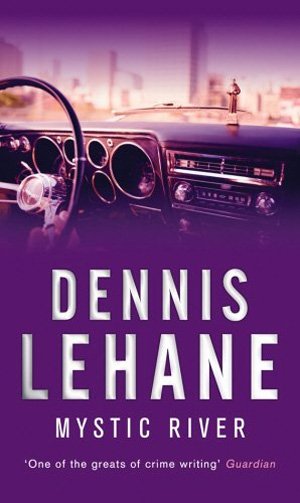 Mystic River by Dennis Lehane
I think this is the greatest crime novel of our time. The breadth of its ambition is awe-inspiring. It is at once a crime novel, a portrait of a neighborhood in transition, a devastating portrayal of post traumatic stress disorder and a heart-breaking look a survivor's guilt, and how marriages and friendships age over time, and not always for the better. To me, this is the most accurate emotional depiction of what a crime does to a community, the ripples of pain that circle out from violence. Whether it's a crime that happened last week or 25 years ago. It is so achingly human.
Buy now on Amazon
For more classic crime fiction, click here.