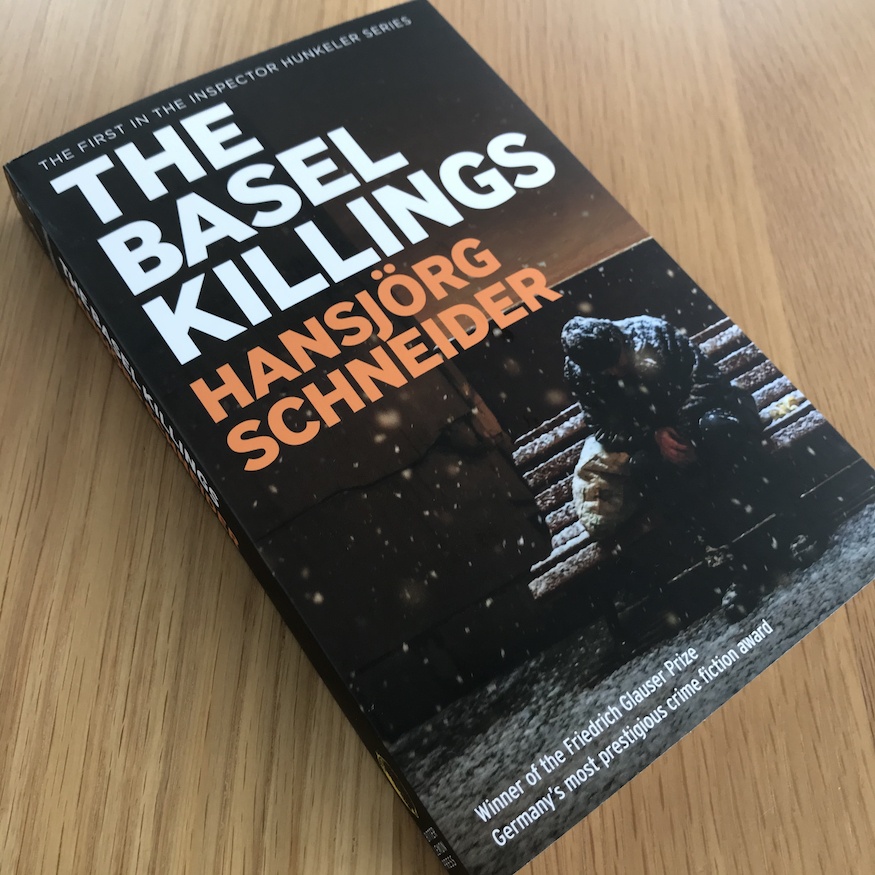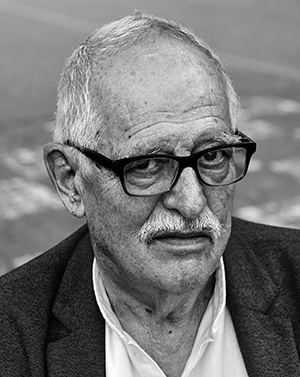 The name Hansjörg Schneider may not mean much to you, but in the German-speaking world he is an important literary figure. Based in Basel, Switzerland, Schneider is a famous playwright and philosopher who, in 1993, began a series of crime novels about a Basel detective called Kommissär Peter Hunkeler. Books from the series have won several awards on the Continent and four have been adapted for film and/or television. However, none of the ten books in the Hunkeler series has been translated into English.
Until now.
From 15 July 2021, crime fiction lovers will be able to discover The Basel Killings thanks to this translation by Mike Mitchell for Bitter Lemon Press.
It all begins with a half-drunken stroll through the park for Hunkeler, who is on his way home one night. He sees his colleague Hardy sitting on a bench, illuminated by the streetlights. The man is eerily silent and still, and when he gets closer Hunkeler sees that Hardy's throat has been slit and the diamond earring Hardy wore has been torn from his earlobe.
The case Hardy was working on involved an Albanian drugs gang, and the police and media work on that assumption. But this solution seems too neat and tidy for Hunkeler, who discovers that the case goes much deeper. It is one of corruption, involving Swiss politicians and industrialists, which could rock the city and the country. Hunkeler is about to crack open a major cover-up…
Billed as the first in the Inspector Hunkeler series, this is actually the fifth Hunkeler story Schneider wrote. The book has been translated from Hunkeler macht Sachen. Published in 2005, it won the Freidrich Glauser Prize that year and was made into a film in 2008. A literal translation of the title is 'Hunkeler does stuff', so you can see why Bitter Lemon has chosen to call it The Basel Killings.
At 250 pages, it's a gentle entry into Swiss crime fiction and looks ideal for anyone who enjoys reading about detectives like Martin Beck, Wallander or even Maigret. You can pre-order your copy below.