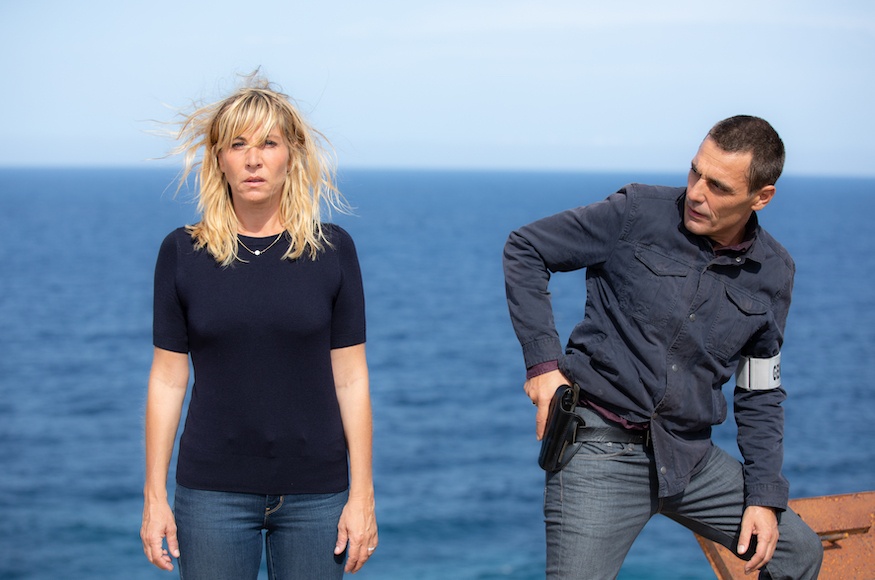 Here's a new crime show that will be of interest to anyone who enjoys their French crime fiction. Set in sunny Corsica, Time is a Killer will take you far away from the gritty streets of Paris, as seen in Spiral, and from the gloomy shores of Normandy that were so atmospheric in Witnesses. The subtitled intrigue begins in the 11pm crime slot on Channel 4 on Sunday 16 May, but UK crime fiction lovers will also be able to stream episodes via Walter Presents.
The story revolves around Clotilde Baron (Matilde Seigner), who lives in Paris with her husband Franck (Thierry Godard) and daughter Valentine (Zoé Marchal). Clotilde is troubled by bad dreams which take her back to her youth, in Corsica, and the fatal day when both her parents and her brother were killed as the car they were in went off a cliff. Clotilde was thrown free from the tumbling vehicle but the rest of her family ended up a bloody pulp.
Jumping from Clotilde's dream, we're taken to the investigation into the accident in 1994, which is a big part of episode one. From then on, the story alternates between the present and the last days of her parents' lives.
Plenty was going on back then. Her brother was starting a band. Her father was trying to get a big construction project on track. Her mother, it seems, was distracted by a man working at the beachside resort near where they lived. Perhaps they were having an affair. Meanwhile, Clotilde's grandfather – a powerful operator on the island – was secretly trying to scupper her father's hotel project. Most worrying of all, Clotilde herself attempted suicide shortly before the crash.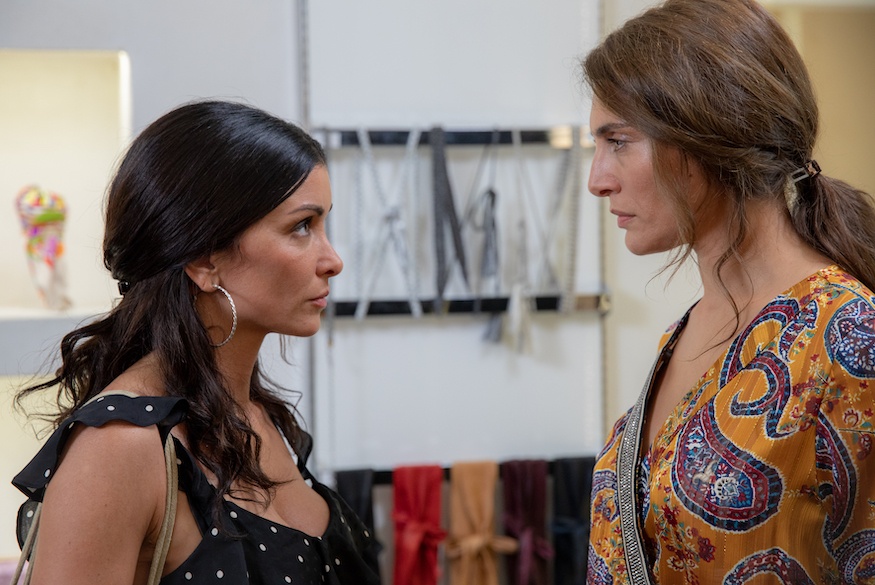 In the present day, Clotilde can't bear to return to Corsica, but her daughter Valentine goes to the island to spend the summer there with her great grandparents. When Valentine has a windsurfing accident and ends up in hospital, Clotilde and Franck rush to be with her and Clotilde is forced to face up to the past. Then, a mysterious bouquet appears and with it is a note that Clotilde believes can only be from her long-dead mother.
Something is going on… Maybe her grandfather has a dark secret and her mother is somehow still alive. Clotilde starts to question everything about the accident that killed her parents and her brother.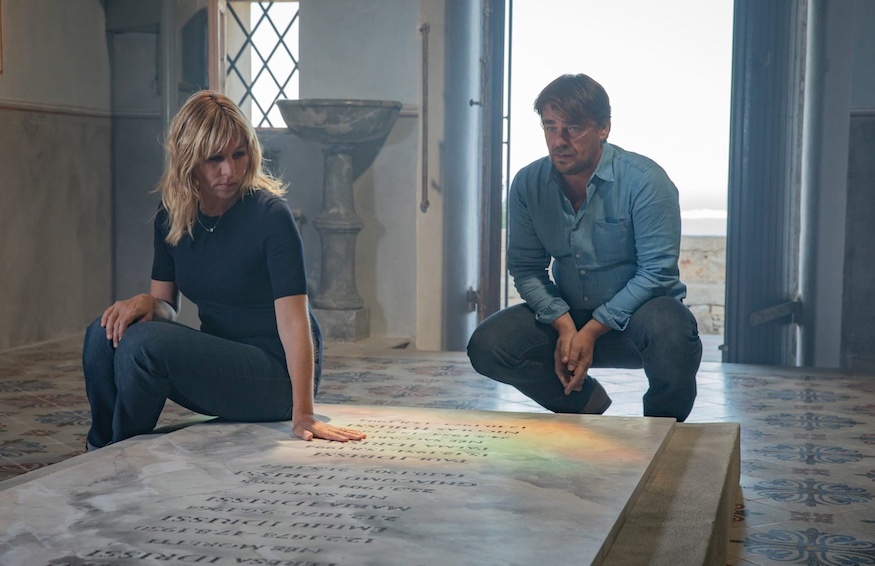 Originally entitled Le temps est assassin, this is a complex programme that made its debut in France in 2019. There are numerous characters and threads to the story – plenty of red herrings to keep you guessing. This comes as no surprise, as Time is a Killer has been adapted from the novel of the same title by Michel Bussi. The author is known in France for his thrillers, which often involve accidents, killings, cover-ups and secrets from the past – similar in many ways to Harlan Coben. We have previously reviewed Never Forget and After the Crash.
Fans of Spiral will enjoy seeing Thierry Godard again as Clotilde's husband, and Grégory Fitoussi as her father Paul Idrissi in the 1994 storyline. The story takes place across eight hour-long episodes.
If you'd like to read the book before watching the show, you can order it with the button below.