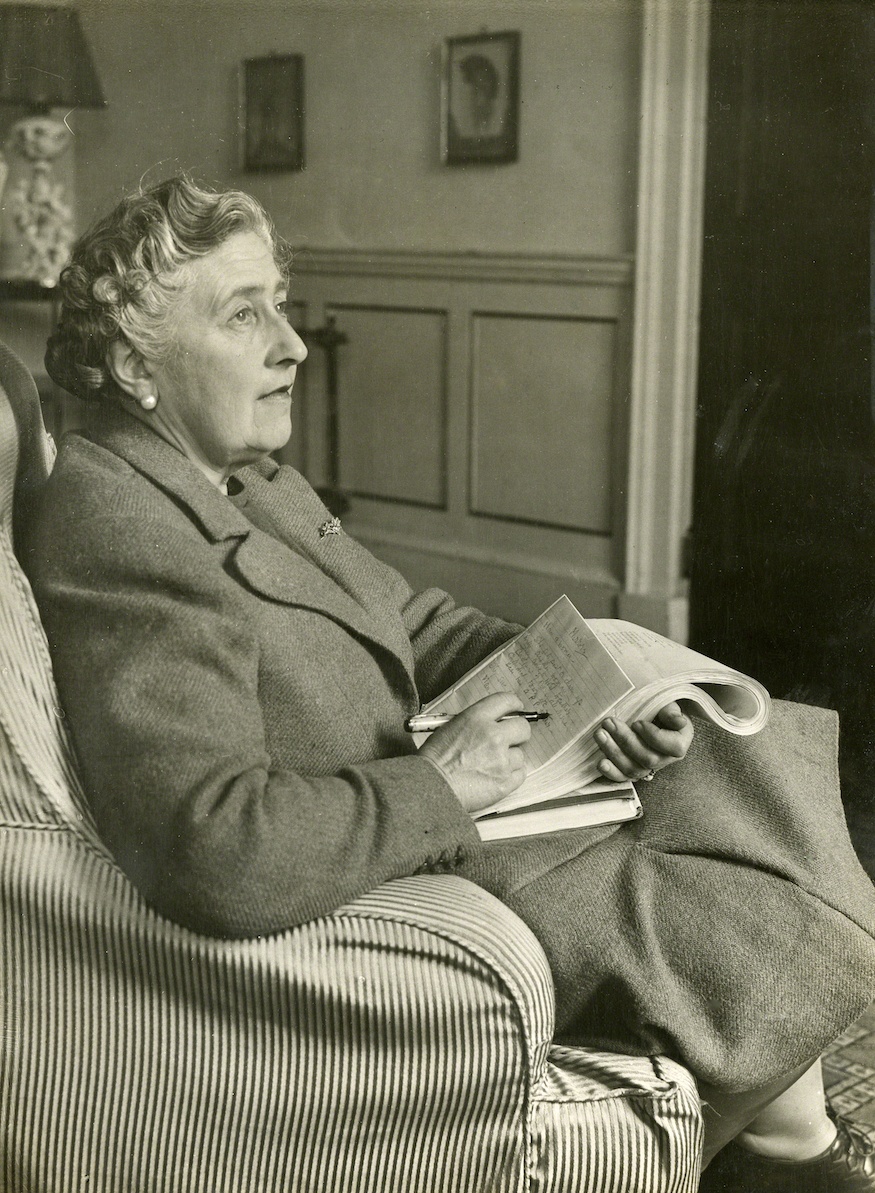 She's the undisputed queen of crime, the most successful fiction writer of all time and her books have sold over a billion copies in English and a billion in translation – but what made Agatha Christie tick? Two new documentaries about to premiere on US-based PBS may help to provide some answers. Inside the Mind of Agatha Christie, and Agatha Christie's England will be aired later this month, read on for a sneak preview.
Inside the Mind of Agatha Christie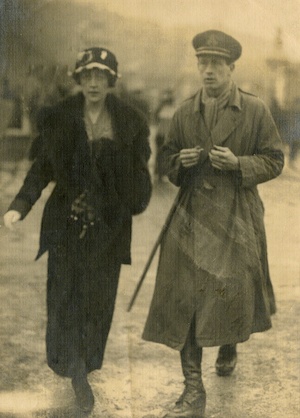 We're all familiar with her characters and incredible plot twists, but what do we know about Agatha Christie herself? Dr John Curran has spent years poring over the author's personal archive, a treasure trove containing her letters, manuscripts and 73 meticulously kept notebooks, in which she documented everything she saw and heard.
Combining rare access to Agatha's family, and speaking to those who know her work best, this documentary sets out to discover what made the world's most successful crime writer tick. The documentary also looks at how the author wove together her formidable plots and how, despite being known as the Queen of Cosy Crime, Agatha's mind was, the words of screenwriter Sarah Phelps, "incredibly dark."
It also explores how an isolated childhood sparked Agatha's imagination, how her time as a dispenser during World War I gave her a knowledge of medicine – and poison, blood and gore; how the breakdown of her first marriage allowed her, according to biographer Laura Thompson, her very own plot twist – a disappearance which flummoxed the nation; how traveling the world healed her broken heart and transformed her writing from a hobby into a serious profession; and how during World War II Agatha's own sense of mortality increased her output, writing an impressive three to four books every year.
Premieres Sunday 17January at 10PM ET, and available to stream on PBS.org
Agatha Christie's England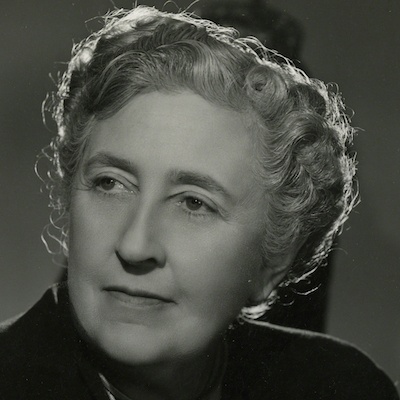 The many real places which provided Agatha Christie with inspiration for the settings of her crime novels come under the magnifying glass in this documentary, which retraces Agatha's footsteps across England. Locations on the journey include Beacon Cove, where a youthful Agatha swam with her young nephew when he narrowly escaped drowning – the memory of which would be reprised in her 1939 novel And Then There Were None, when a young nanny lets the boy in her charge drown.
In Ealing, the young Agatha witnessed her great aunt, affectionately known as Granny, devour local gossip and the news, including the fascination with the day's gruesome murder trials, the fingerprints of which would be all over Agatha's fictional world of Miss Marple and the village of St Mary's Mead in 1930's The Murder at the Vicarage. In World War I, Agatha qualified as a pharmacist. It was a role which introduced her to poisons, but as Belgian refugees flooded Torquay, she found inspiration for another of her greatest creations, Hercule Poirot.
The documentary makers had access to both her family and those who lived with her and knew her best, and to her private homes, combined with visits to Ugbrook House, where she met first husband Archie; Abney Hall, the inspiration for Agatha's inimitable country house murder template; Brown's Hotel, immortalised in 1965's At Bertram's Hotel; and her country retreat Greenway, with the boat house that hosts a key scene in Dead Man's Folly.
Premieres Sunday 24 January at 10PM ET, and available to stream on PBS.org