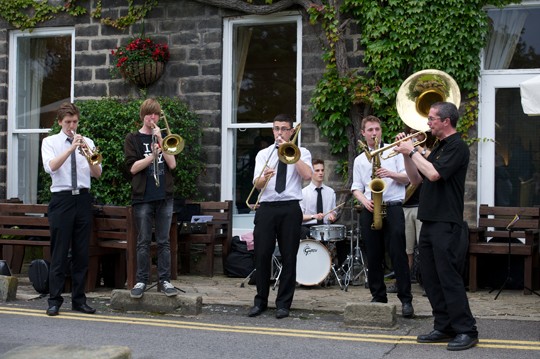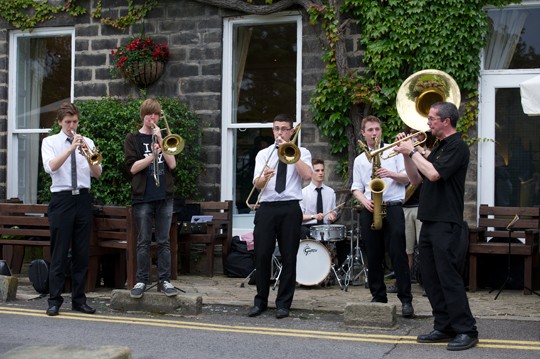 Theakston Old Peculier Crime Writing Festival may not be happening in Harrogate this year at the Old Swan Hotel, but a free, virtual festival will be streamed by Harrogate International Festivals over the long weekend of 23 to 26 July.
The HIF Weekender begins with a bang, crowning the winner of the Old Peculier Crime Novel of the Year – in a virtual ceremony recognising the best of the best. Every book on the shortlist has been reviewed on Crime Fiction Lover and they include: My Sister the Serial Killer by Oyinkan Braithwaite; Worst Case Scenario by Helen Fitzgerald: The Lost Man by Jane Harper; Joe Country by Mick Herron; The Chain by Adrian McKinty and Smoke and Ashes by Abir Mukherjee.
The celebrations continue with Ian Rankin, the 2020 festival programming chair, who will be interviewed by NJ Cooper about Rebus, writing and Rankin's 'lost' festival year. "I'm devastated this year's Theakston Old Peculier Crime Writing Festival can't happen," he said in advance. "Devastated for everyone who's worked so hard to put together the programme. Devastated for all the authors and readers for whom the festival is so very special. If Covid ends up stabbed, poisoned or bludgeoned there will be no shortage of suspects."
Lee Child, who has passed on the Jack Reacher baton to his brother Andrew Grant, will reflect on his extraordinary career with fellow author Joseph Finder. Mark Billingham will speak about the 20th anniversary of his iconic detective Tom Thorne and debut novel Sleepyhead. Steve Mosby will be joined by AA Dhand, Emma Kavanagh and Amanda Jennings, to explore what it means to be a crime writer in the age of pandemic and why the genre has dominated reading lockdown reading habits. Steve Cavanagh and Luca Veste will present a virtual version of their popular podcast Two Crime Writers and A Microphone.
New blood spilled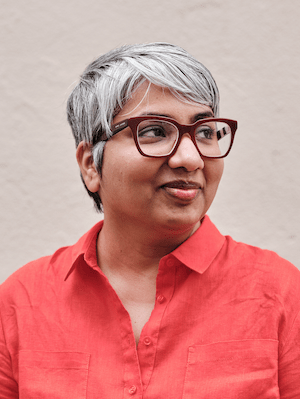 As has become the custom, Scottish crime fiction author Val McDermid will reveal her favourite new blood crime writing talent when she's interviewed by Mark Lawson. giving a peek behind the scenes into how and why she chooses the books. Then she will share the virtual stage with all of them – Deepa Anappara, Elizabeth Kay, Jessica Moor and Trevor Wood.
Deepa Anappara's Djinn Patrol on the Purple Line is a part coming-of-age, part detective mystery, described as a heart-breaking and thought-provoking social commentary of modern India's slums that has been recognised for the Women's Prize. Elizabeth Kay is on the list for her explosive Seven Lies, a domestic noir thriller blurring truth and lies. Jessica Moore is recognised for her brutal and beautiful Keeper, a literary thriller, and Trevor Wood's The Man on the Street, is a gritty thriller set in the streets of Newcastle.
Val McDermid said: "I have been hosting the New Blood showcase since the festival began in 2003 and, in my book, discovering and sharing new talent with an eager audience is the best job in crime fiction. I know exactly what I'm looking for on my quest: fresh and distinctive voices, a well-told, convincing story and the almost indefinable sense that these authors all have much more to say. Deepa, Elizabeth, Jessica and Trevor tick all of these boxes and more, and if this year's debuts share a theme, it is the irresistible and devastating way in which crime fiction shines a light on our times: homelessness, domestic violence, child trafficking and mental health are all dissected with an unflinching gaze. Whilst we can't gather en masse at the Old Swan Hotel in Harrogate this year, I hope that readers will enjoy our virtual introduction to these brilliant new writers."
Former New Blood alumni include Clare Mackintosh, SJ Watson, Stuart MacBride, Liam McIlvanney and Belinda Bauer, as well as three authors on this year's shortlist for the novel award, Abir Mukherjee, Jane Harper and Oyinkan Braithwaite.
The HIP Weekender will be streaming live here from July 23.  And there are recordings from the crime festival archives on the #HIF Player. Musical performances and non-crime writing talks and lectures also feature on the weekend platform.