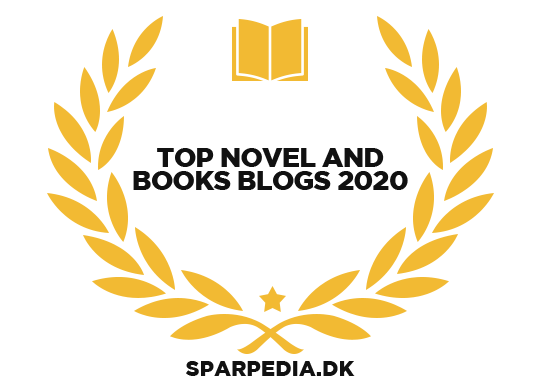 Coronavirus or not, the members of the Crime Fiction Lover team are used to reading and writing in isolation. So an unexpected email from Denmark came as a welcome surprise.
Sparpedia.dk has named our site as one of the Top 20 Novel and Books Blogs of 2020 and we're thrilled and delighted! "I can feel the passion and the dedication that you possess. It takes a lot of talent and creativity to come up with such amazing articles," said Anna Hansen of Sparpedia.dk
Thanks Anna! And thanks also for the shiny little badge that goes with the accolade. Click here to see what they had to say about us and all the other winners.
And there's no shortage of Danish crime fiction on our site, either. Click here to discover that particular treasure trove.