The older you get, the more you have those 'what was it called?' moments. Know the ones I mean? It's when a fleeting memory passes by, blithely waves and then continues into the ether, leaving behind a vague recollection that's bound to bother you all day. Take my advice, stick it right at the back of your brain and carry on – the solution will pop up when you least expect it.
So it was for me recently. Something set off a train of thought and suddenly my brain was chugging along in overdrive. It was about a television series featuring a Chinese detective. What the heck was it called? Hours later, the solution appeared. The Chinese Detective, no less. That opened the floodgates and the result is this walk down memory lane, to a time when British television had but four channels and was awash with crime dramas, both home grown and from across the pond. See if you recall them all – and feel free to point out the ones we've missed…
The Chinese Detective (1981-82)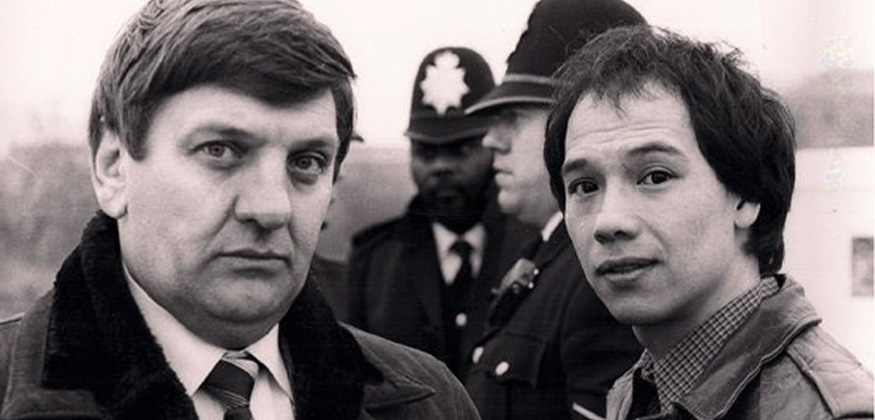 He'd already created The Sweeney and Juliet Bravo when Ian Kennedy Martin came up with the idea for this ground-breaking series set in London's docklands before they gentrified into the upmarket location they are today. It ran for two series on the BBC, and British Chinese actor David Yip took the title role as Detective Sergeant John Ho making history as the first Chinese lead actor in a British television drama series. The series was unusual for its time in that it tackled themes of racial prejudice head-on. As with many detective series of this era, Ho drove a 'classic' car – a Morris Minor. Here's a clip… Watch a clip here.
Shoestring (1979-80)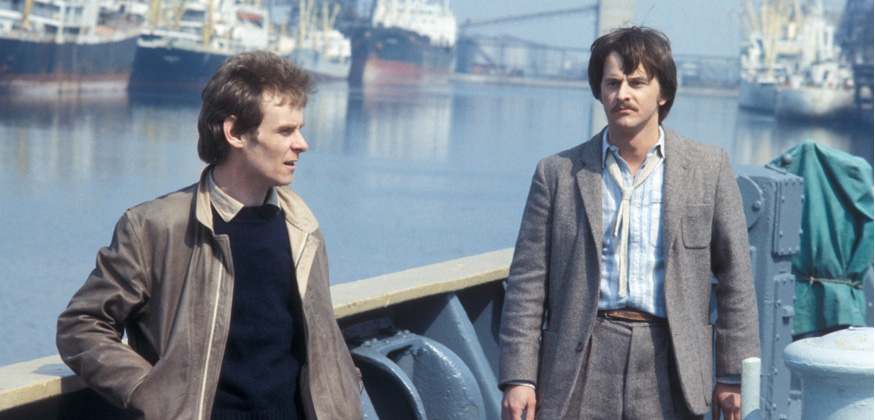 With his dodgy moustache, scruffy appearance and neatly parted hair, it might come as a surprise to modern day viewers to learn that Trevor Eve's DJ-turned-detective was quite the heart throb in his day. If he looks familiar, Eve played Detective Superintendent Peter Boyd in the BBC series Waking the Dead. In an unnamed south-western city, former computer programmer Eddie Shoestring is recovering from a breakdown by hosting a show on Radio West and doing some private investigator work. Things begin to look up when he combines the two to offer the services of a 'Private Ear' on his radio slot. It's the cue for a wide range of adventures over two series, in which Eddie always comes up trumps. Here's the show's intro.
Lovejoy (1986-94)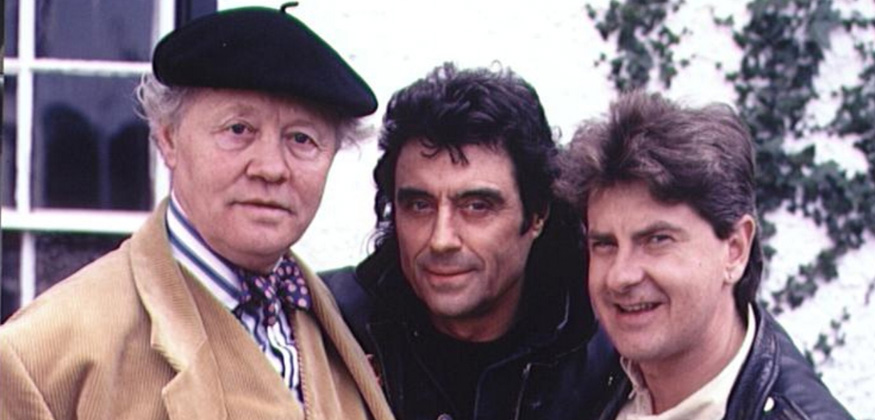 He's best known these days for Deadwood and American Gods, but back in the 80s and 90s Ian McShane cut a dash as a loveable rogue art and antiques dealer with a canny knack for spotting fakes and forgeries. With its tongue-in-cheek style, Lovejoy proved a big hit with audiences and ran for six series. Much of the crime was committed by Lovejoy himself, ably assisted by his pal Tinker (Dudley Sutton). The series was adapted from the books by Jonathan Gash and ran for 71 episodes in total. Earlier this year, McShane was quoted as saying he thought it was time it was brought back to the screen, perhaps with Lovejoy's daughter taking the reins – we await further developments.
McMillan and Wife (1971-77)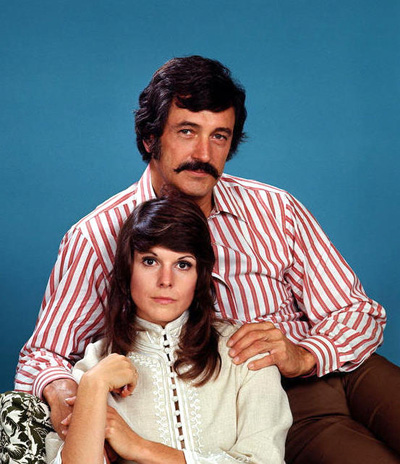 British viewers were treated to some brilliant US imports in the 1970s. Who can forget the likes of Kojak, Starsky and Hutch and Columbo? The latter show was one of a trio shown in the NBC Mystery Movie strand, in rotation with McMillan and Wife and McCloud (more on that one later). McMillan and Wife was unusual in that it featured a San Francisco police commissioner, played by Rock Hudson, and his missus, played by Susan Saint James, who together helped to fight crime. Essentially, the pair lived the high life in San Francisco while solving mysteries on the way – a forerunner to Hart to Hart, which came along at the end of the 1970s. The show's swansong, series six, was called McMillan, as Saint James was killed off in series five after failing to agree a new contract. Here's an intro from 1971…
McCloud (1970-77)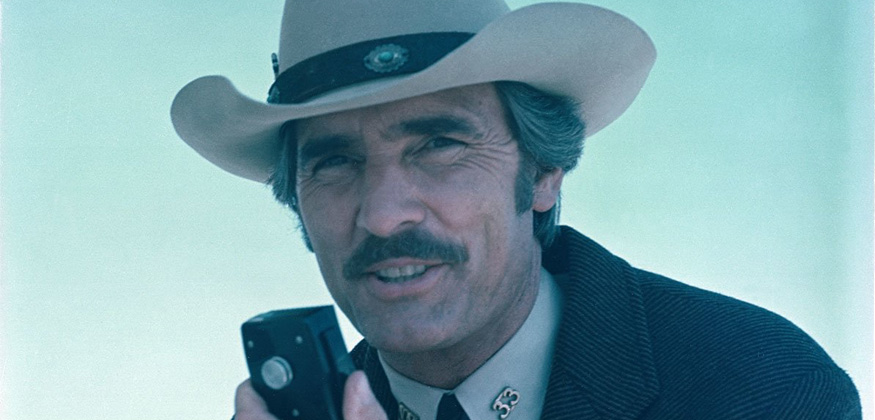 Gunsmoke's Dennis Weaver made his mark in the title role of this series which took much of its premise from the film Coogan's Bluff. It is essentially a tale about a seemingly naive country boy in the big bad city and an iconic scene sees Weaver on horseback amid the snarled up traffic of Manhattan. The actor was twice nominated for an Emmy for his depiction of Marshall McCloud and the lawman who found good in everybody became a huge hit on both sides of the Atlantic, running for seven series. Fans of good ol' fashioned Westerns will also enjoy spotting the hat-tips to some popular films of the time. Here McLeod is locked in a meat freezer with John Denver:
Lord Peter Wimsey (1972-75)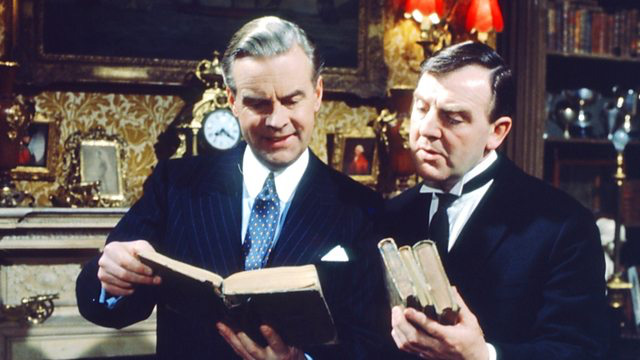 Dorothy L Sayers' popular books received the small screen treatment in the early 1970s, with a rather-too-old-for-the-role Ian Carmichael playing Wimsey. What he lacked in youth, Carmichael made up for in sheer poshness in this drama about an aristocratic amateur sleuth who solves all manner of murder mysteries, aided by his faithful valet and former batman Bunter. The actor brought a sense of eccentricity and jolliness to the character and the show attracted a big audience for five series. Edward Petherbridge took on the role of Wimsey for TV in the late 1980s but it is Carmichael who is best associated with it – he also appeared in several radio adaptations for the BBC.
Spender (1991-93)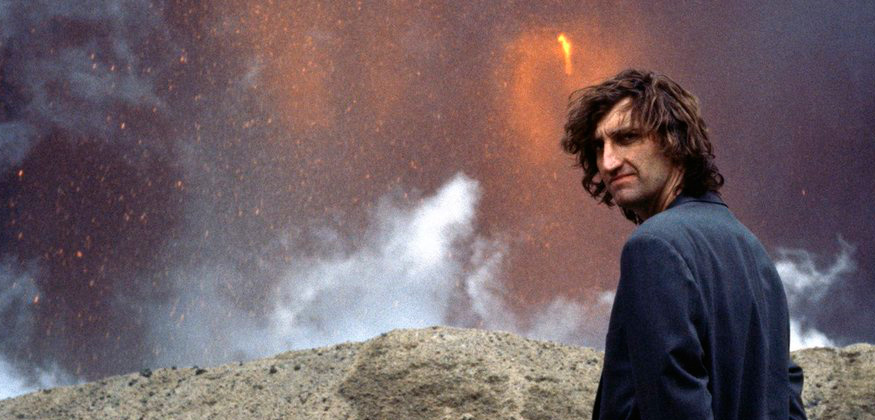 Jimmy Nail co-wrote this series with Ian La Frenais who he'd met on the set of Auf Weidersehen Pet (and who had also adapted Lovejoy for TV). For three series, Nail took the title role as Geordie DS Freddie Spender, an offbeat cop who often found himself slap bang in the middle of a tough case. It broke new ground by digging into the character's background and domestic life and hard-hitting episodes included the murder of his wife by gangsters. Spender drove a flashy Ford Sierra Sapphire RS Cosworth and the car became a crime scene itself when it was stolen from the set and found burnt out nearby! Sadly, Spender has never been released on DVD but you can see a snippet from episode one, below.
The Last Detective (2003-07)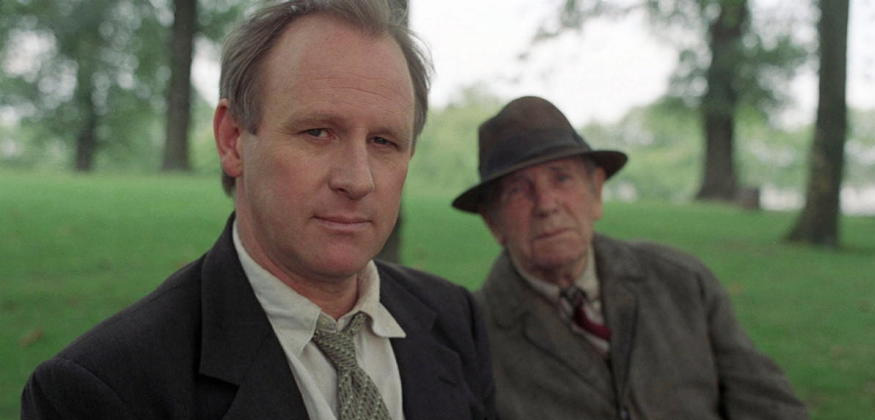 Based on the novels of Leslie Thomas, this series starred Peter Davison as DC 'Dangerous' Davies of the Metropolitan Police. It's on the cosier side of crime drama but still struck a chord with audiences more used to the hard-hitting variety. Our first acquaintance with Davies is as he's just shopped another cop for wrongdoing, much to the displeasure of his colleagues, who send him to Coventry and then delight in giving him the dead end investigations. Trouble is, Davies keeps solving them and manages to crack even bigger cases in the process. The show ran for three series.
Pie in the Sky (1994-97)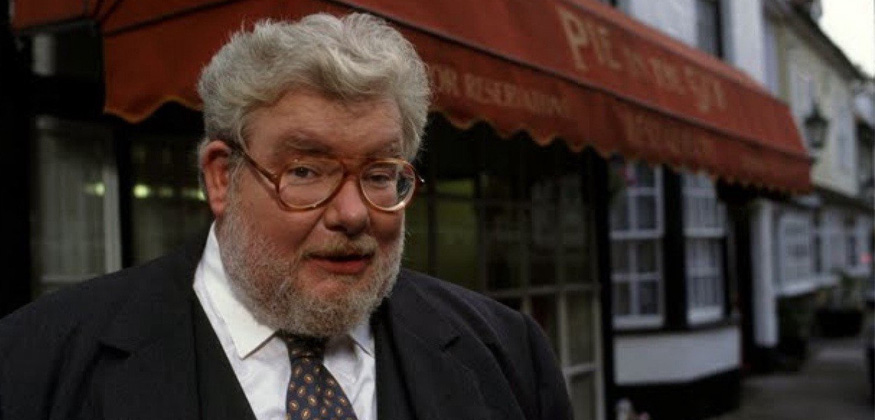 Best known for his theatre and movie work, Richard Griffiths became the unlikely hero in this British drama series which combined cookery and crime to tasty effect. DI Henry Crabbe dreams of retiring and running his own restaurant, but he's such a good detective his bosses are loath to let him go. As he tries to make his dreams a reality at his Pie in the Sky restaurant, the pesky criminals keep getting in the way in this lightly drawn drama that was just perfect for Sunday night viewing and proved popular for five series. Get a taster below.
Due South (1994-99)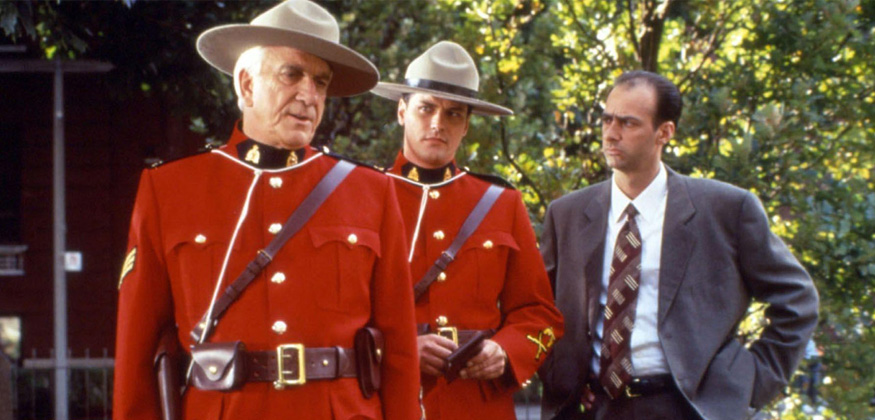 There's a little bit of McCloud, mentioned earlier, in this Canadian crime series about a too-good-to-be-true Mountie who finds himself attached to the Canadian consulate in Chicago. There's that good guy in a bad place vibe again as Constable Benton Fraser (played by Paul Gross) teams up with Detective Raymond Vechhio (David Marciano) of the Chicago PD to solve crimes. They also have a deaf white wolf called Diefenbaker along for the ride – what could possibly go wrong? Plenty, as it happens, in a show that ran for four series and is still a joy to watch after all this time. Take a look at this series trailer and see what we mean.
Also see our article about what makes Columbo the best TV detective series ever.