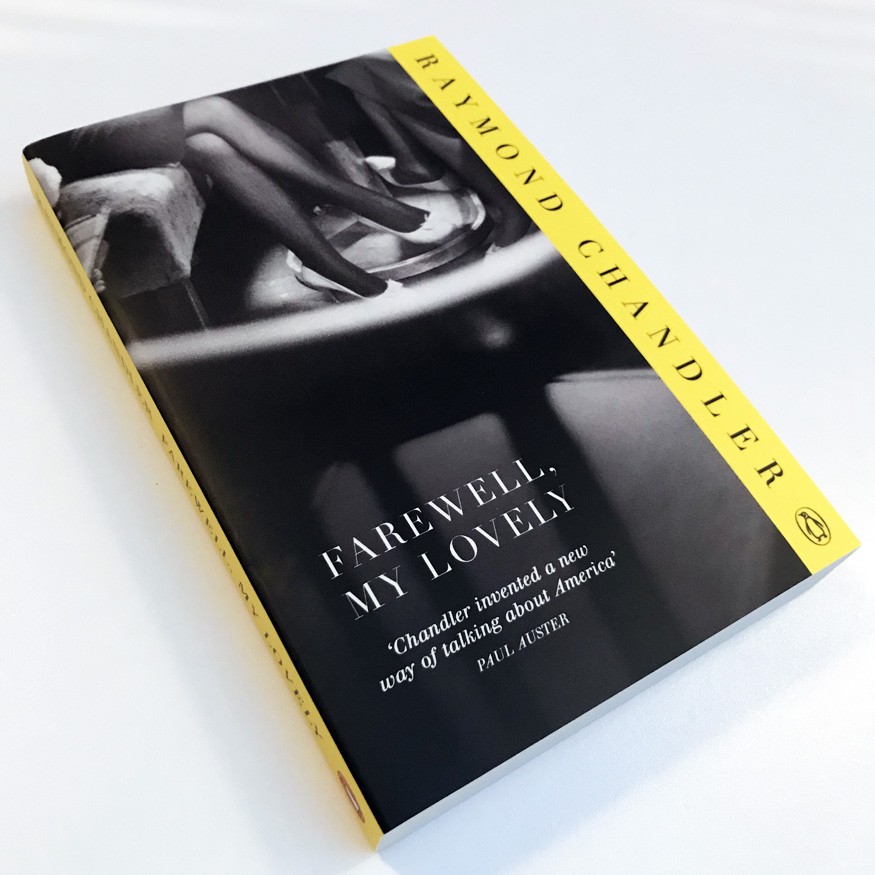 Did you ever think that Raymond Chandler, the godfather of the detective genre, was sartorially challenged? Penguin Books UK thought so, and the company has just revamped its jackets for the author's best known novels and reprinted them.
As of 1 March 2018, Chandler's books are moving from before – with their block colours, masculine silhouette graphics and naive poster-style lettering – to after, a subtler photographic-based approach with high contrast, full cap serif typography. Which do you prefer?
The books include Chandler's eight novels featuring private eye Philip Marlowe, as well as Trouble is My Business, a collection of four novellas. Forewords by the likes of Ian Rankin and Karin Slaughter have been retained, but the look has been entirely revamped. The job was tackled by Richard Bravery, a designer and art director who works with Penguin Books. The brief was to convey the wit, style, mood and distinctive sense of place and time in the books.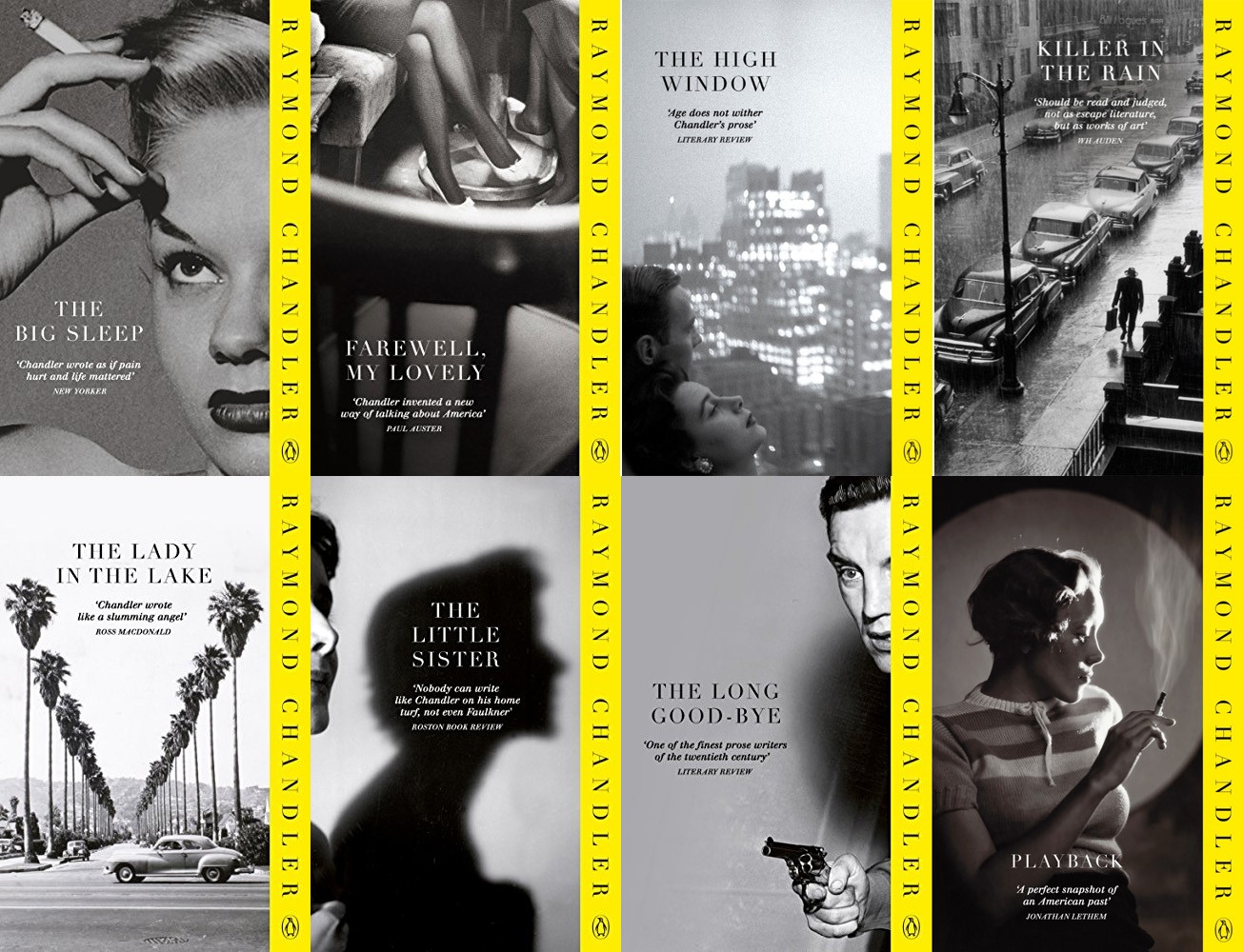 Bravery worked with a picture editor with a fitting name – Alice Chandler – and her investigations began with a trip to the library. "We were inspired by film noir film stills and we wanted to find period photos that had a filmic quality to them but also had a strong sense of moodiness that characterises the novels," she explains. "For example, the photo on The Long Goodbye comes from the archives of the Los Angeles Herald Examiner Collection at the Los Angeles Public Library, a major daily newspaper that was operational during the time Chandler set his novels."
Photojournalism became a theme in the picture selection, and the designers considered and used work by a range of photographers including those classic snappers Eve Arnold, Ruth Orkin and Weegee.
On 1 March, you'll be able to get your hands on The Big Sleep, Farewell My Lovely, The Lady in the Lake, The Little Sister and The Long Goodbye in the new format. On 5 April, new versions of The High Window, Killer in the Rain, Playback and Trouble is My Business will be released. These will make a great gift if you know anyone getting into classic crime fiction.
In a similar vein in terms of mood and atmosphere, Penguin has been reprinting all 75 Simenon novels with fresh photographic jackets.