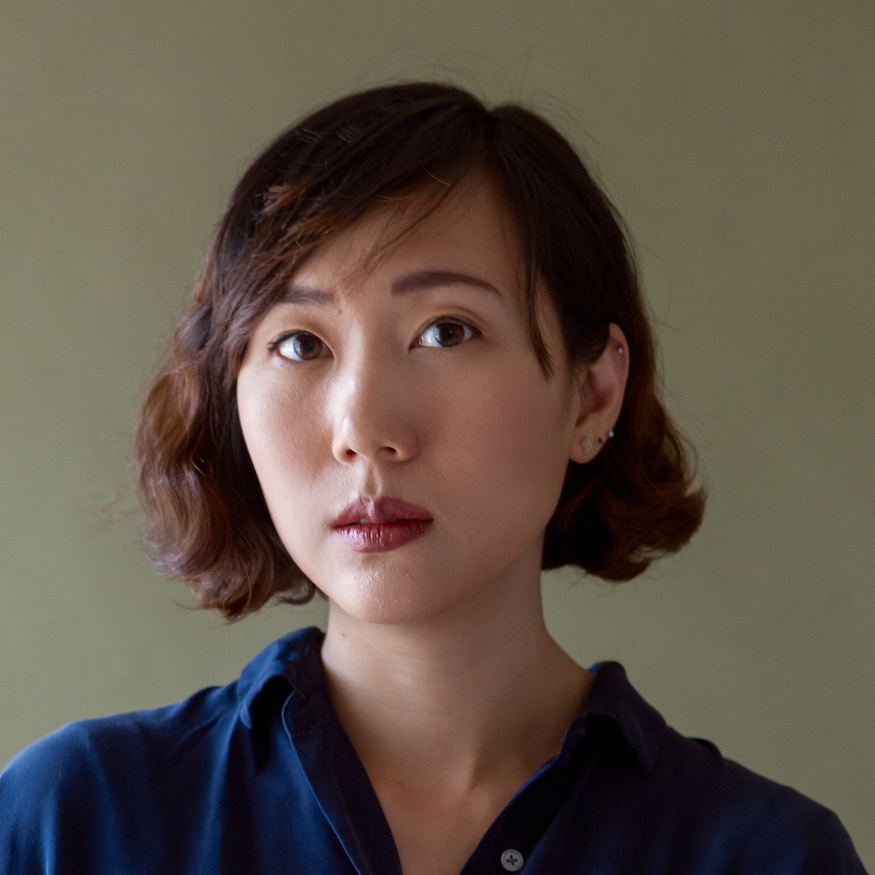 American crime fiction is changing, and one of the people driving that is the Californian author, Steph Cha. Of course, it always has been changing, but Steph is a writer who has brought a much needed fresh perspective on things. She's a Korean American and her background and experience is reflected in her writing – particularly in her powerful 2019 novel Your House Will Pay, which is a very human story coming out of the crime, injustice, racism and community strife prevalent in LA during the 1990s. She had already made her name with her Chandler-inspired Juniper Song novels between 2013 and 2015.
Most recently, she has become the new editor of The Best American Mystery and Suspense anthology, and you can read more about how she has given it a shake up in our review here. After co-editing this prestigious annual tome with Alafair Burke, Steph chose a lot of 'fresh blood' for crime fiction lovers to discover. So, we just HAD to ask her what her favourite classic crime novels of all time are. This is what she said:
The Long Goodbye by Raymond Chandler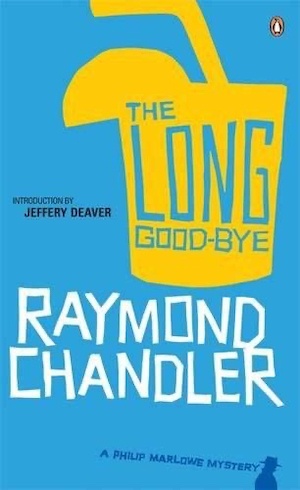 I came to crime fiction through Raymond Chandler, specifically The Big Sleep, which I read in a class on American detective fiction as a freshman in college. The Long Goodbye is my favorite Philip Marlowe novel. The plot is deliciously bonkers, the relationships fraught with drama. Marlowe makes a friend, gets bit in the ass. And there's a writer who can't write! I always enjoyed that character, even before I became a writer.
Buy now on Amazon
Devil in a Blue Dress by Walter Mosley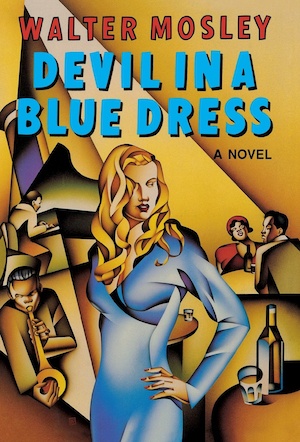 I read Devil in a Blue Dress in that same college class, when I was 18 years old, and it remains one of my favorite books. Such iconic characters—Easy Rawlins, of course, but also Mouse and Daphne Monet, whose name I borrowed obliquely in one of my own novels. Like Chandler, Mosley writes about L.A., and I learned a lot from him as an L.A. crime writer working with and against a tradition that mostly ignored people who looked like me.
Buy now on Bookshop.org
Southland by Nina Revoyr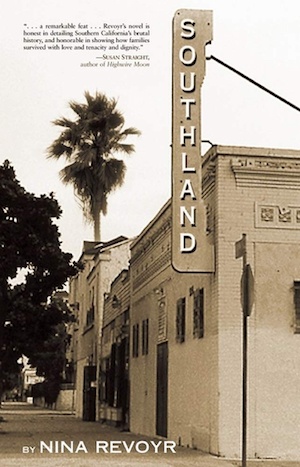 If you love LA crime fiction but haven't read Southland, go buy it right now. It's an amazing novel that explores LA's storied Crenshaw district through the lives of two families – one Black, one Japanese American – across several decades. The central mystery is about the deaths of four Black boys during the Watts Rebellion of 1965. The writing and characterisations are beautiful. Southland was a huge influence in my book Your House Will Pay.
Buy now on Amazon
Garnethill by Denise Mina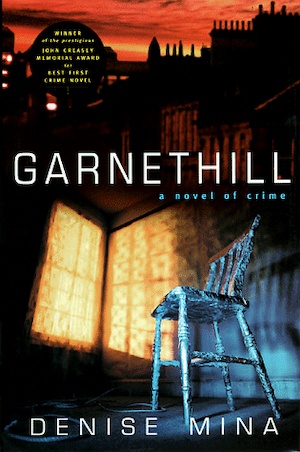 Scottish writer Denise Mina is always sharp, affecting, and mordantly funny. She hasn't written a bad book to my knowledge, and Garnethill, her debut, is a great place to start. It's a social novel about Glasgow and the way women with mental health problems are ignored, disbelieved and marginalised. Her prose is brilliant, and even though the subject matter is dark, the book sparkles with wit and vivacity.
Buy now on Bookshop.org
Lush Life by Richard Price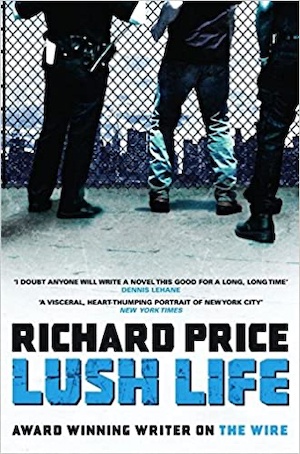 This is the kind of book I always want to write: a sweeping but detailed portrait of a neighborhood, all its fissures and tensions highlighted and exacerbated by a single crime, in this case the murder of a white man in front of a trendy restaurant in an actively gentrifying part of New York's Lower East Side. Price has an immaculate ear for dialogue, and everything he writes, from every point of view and in every setting, is seamlessly convincing.
Buy now on Amazon
Click here to order your copy of The Best American Mystery and Suspense 2021.