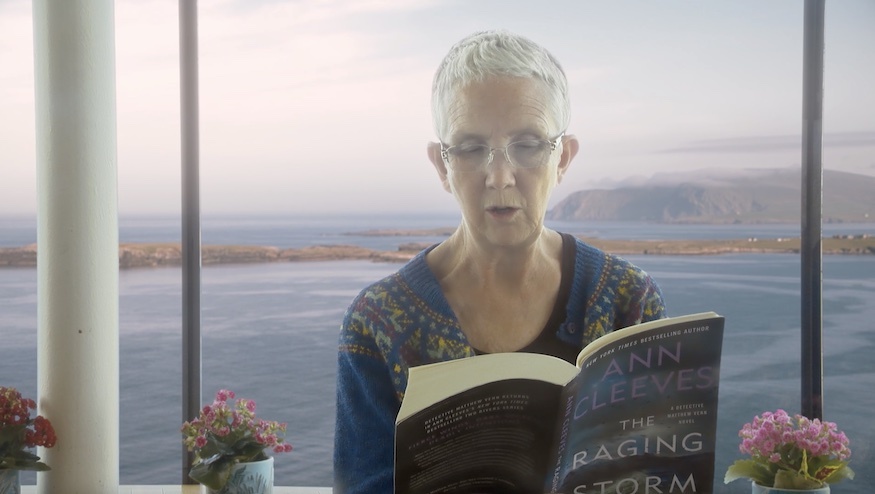 Today we have a special guest on the site. The English author Ann Cleeves, author of the world famous Shetland and Vera novels, joins us with a reading from her latest book.
The Raging Storm has just been released and it's the third novel in the Two Rivers series, set in North Devon with DI Matthew Venn as the lead detective. You can read our full review of the novel here.
But, in the meantime, why not sit back and let the author herself introduce you to the story. This reading is from the early chapters of the book and will acquaint you with the illustrious Jem Roscoe, a local celebrity in Greystone and the subject of much local chatter…
You can grab a copy of The Raging Storm using the buttons below. A special thank-you to Ann Cleeves and her publishers at Pan Macmillan. The Raging Storm arrives 5 September in the US.