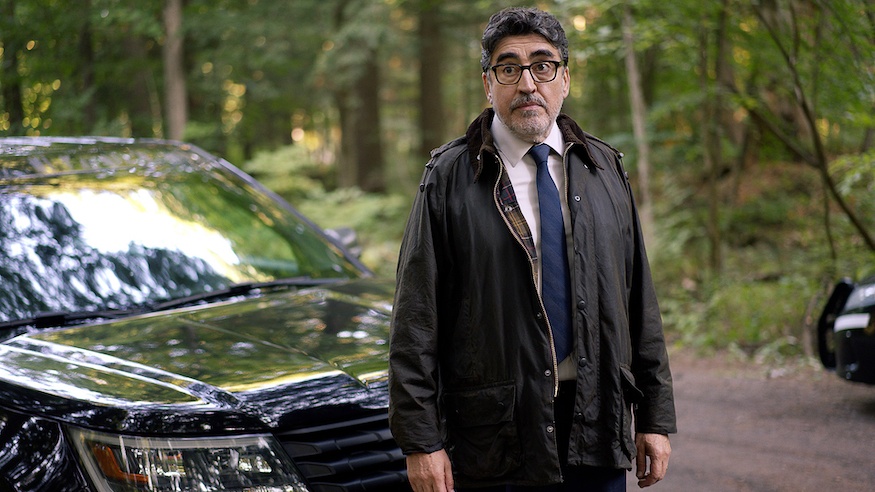 Fans of Canadian crime fiction author Louise Penny are already familiar with Inspector Armand Gamache of the Sûreté du Québec. Now viewers can catch up with him and his team in an eight-episode series on Amazon Prime.
Gamache has been described as the French Canadian Poirot, but he is a much more rounded character, with a loving wife and loyal team of detectives to support him. He is played brilliantly here by British actor Alfred Molina, who imbues the role with a faint air of melancholy and unwaveringly holds the whole shebang together. His team is completed by Rossif Sutherland as Jean-Guy Beauoir, Elle-Máijá Tailfeathers as Isabelle Lacoste, and Sarah Booth as Yvette Nichol.
There are 18 novels in the hugely popular series, but Three Pines begins with a story based on A Fatal Grace, the second book in the series, which was published in 2007. Penny purists may be surprised by what they see. Taking its cue from life in modern-day Canada, in addition to the plot strand found in the novel about a suspicious death of an unloved local at a curling match, White Out Parts 1 and 2 also focus on the disappearance of Mohawk teenagers Blue Two-Rivers and her boyfriend, which is blamed upon a young First Nations man.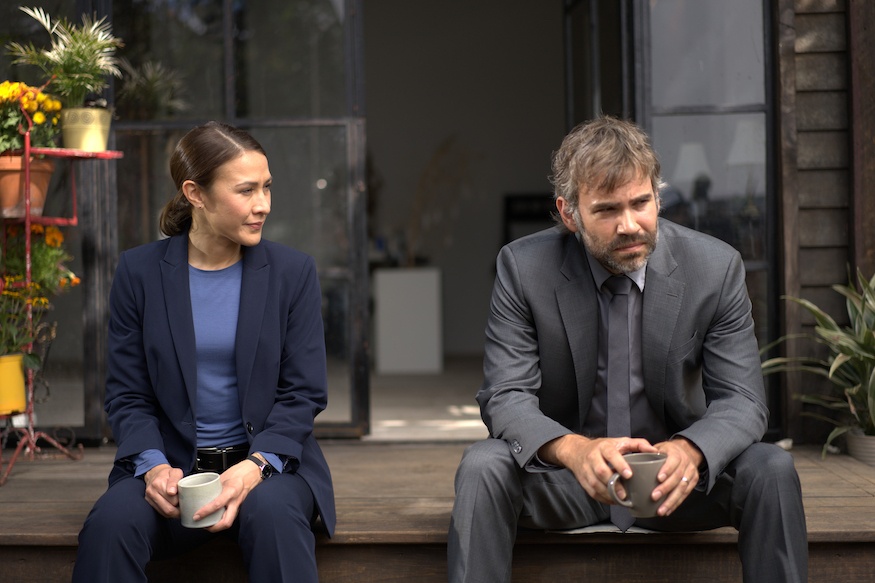 The seeds are sown for a puzzle that will haunt Gamache throughout this first season. That theme continues in episodes 3 and 4 – which is based on the novel The Cruellest Month and cherry picks much of the content from that book, but moves the central murder case to an old residential school where three skeletons of indigenous children are also uncovered.
The first four episodes all take place in Three Pines, which is inspired by Knowlton, Quebec, a tourist hotspot where Louise Penny lives, but the action moves to a fancy country hotel for episodes five and six, entitled The Murder Stone and based on the novel which took the same name in Canada, but is known as A Rule Against Murder elsewhere. The setting may be different but there are familiar faces in the shape of Peter and Clara Morrow, the artists and year-round residents of Three Pines, who are at the hotel for a family gathering and join a long line of suspects when a statue of the family patriarch falls and kills Peter's sister.
The series finishes with The Hangman, a two-parter based on the novella of the same name which returns to Three Pines, where a guest staying at the vilage inn found hanged in the nearby woods. Suicide… or murder? You can be sure Gamache and the team will get to the truth. Meanwhile, there is a dramatic conclusion to the Blue Two-Rivers case that began at the start of this series.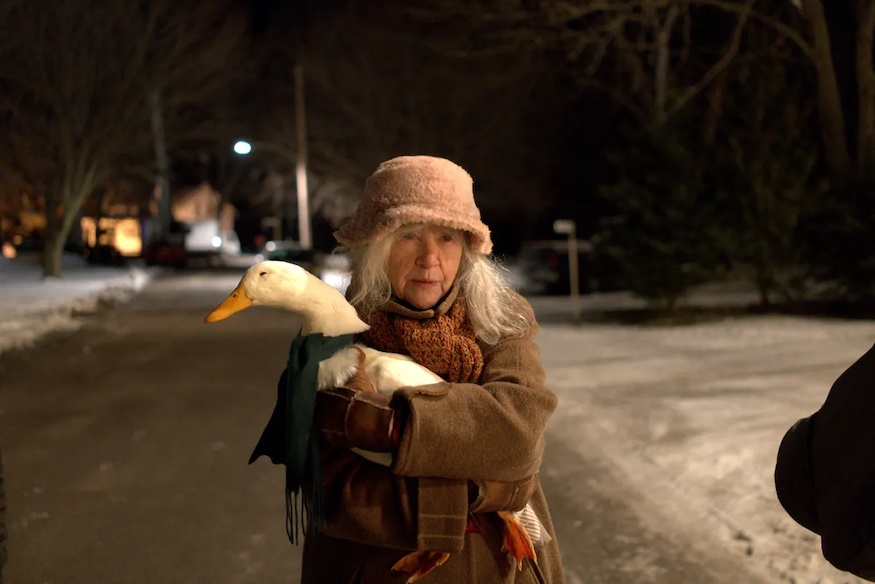 There's a charm to Three Pines, helped by the gorgeous settings and the eclectic cast of characters who call the village home. Readers of the book will find many of them familiar – and a hat tip to Claire Coulter for bringing eccentric poet and goose lover Ruth Zardo so vividly to life. The backstories of some regulars are given a tweak, with Isabelle Lacoste taking special interest in the Blue Two-Rivers case because of her own heritage – Lacoste is played by Elle-Máijá Tailfeathers, a member of the Kainai First Nation. The role of local officer Yvette Nichol, who proves to be a liability in the books, is softened to make her a more comedic character for the viewing audience.
Set in south east Quebec, the series provides an interesting counterpoint to Cardinal, which is located in English-speaking Northern Ontario and is based on the novels by Giles Blunt. Both series address issues relating to Canada's treatment of its indigenous people and how law enforcement has been involved in that. Here, you'll see the characters swapping between French and English and the feel of small town life in la belle province is well represented. While it's said that Penny herself is not happy with some of the depictions of the village she created, she has given Three Pines her blessing and it's certainly an entertaining way to pass a winter evening or three.