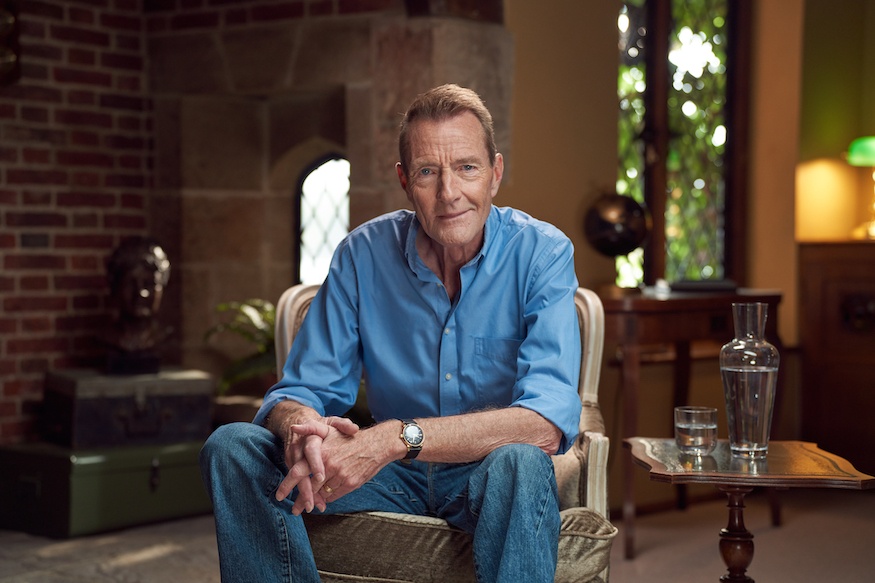 If your dream is to be a bestselling crime author then maybe Lee Child has the advice you need to take your work to the next level.
Launched today by BBC Maestro, Writing Popular Fiction with Lee Child covers the power of storytelling, nailing the opening sentence, creating convincing characters, understanding the publishing process and – importantly – how to make a living from your writing.
The course costs £80, giving you access to six hours of Lee's advice with a focus on how he created his iconic Jack Reacher series. You'll find that the author has put as much thought into his career development as he has into his prose – and that could be the difference maker.
Child joins other BBC Maestros such as Alan Moore, Marco Pierre White and Gary Barlow. His course is delivered at 4K resolution for you to consume in your own home.
Click here to find out more about Writing Popular Fiction with Lee Child.