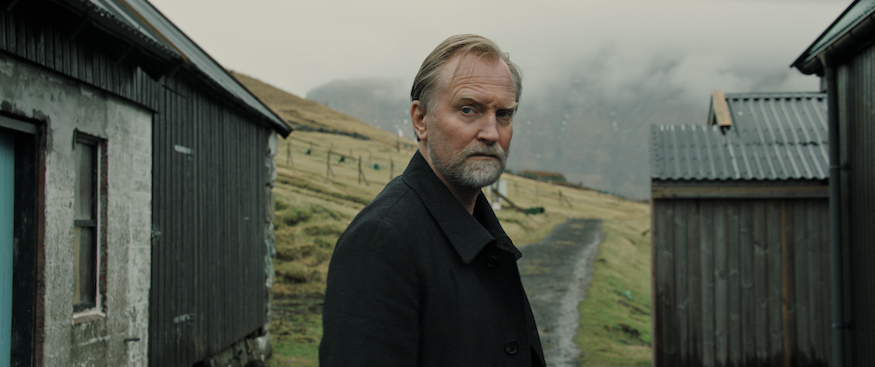 Trom could just be the Nordic noir crime show you've been waiting for. From Ystad to the Arctic Circle and from the forests of Finland to Reykjavik, just about every corner of the old Norse world has appeared as the setting of a crime show. Now, for the first time, you can enjoy one that takes place in the Faroe Islands.
The plot is topical too. As well as triple thickness woollens and craggy basalt cliffs, the islands are known for their slaughter of whales and dolphins. Just this week the Faroes government admitted that killing over 1,400 dolphins in 24 hours was excessive and set the limit at 500 following pressure from animal rights groups locally and around the world. In Trom, investigative journalist Sonja á Heyggi has been involved with similar activists and finds herself in the crosshairs of some dangerous people. As episode one begins, her work partner Páll Hansen is hospitalised in a suspicious road accident and someone leaves a piece of whale meat in her daughter's bed.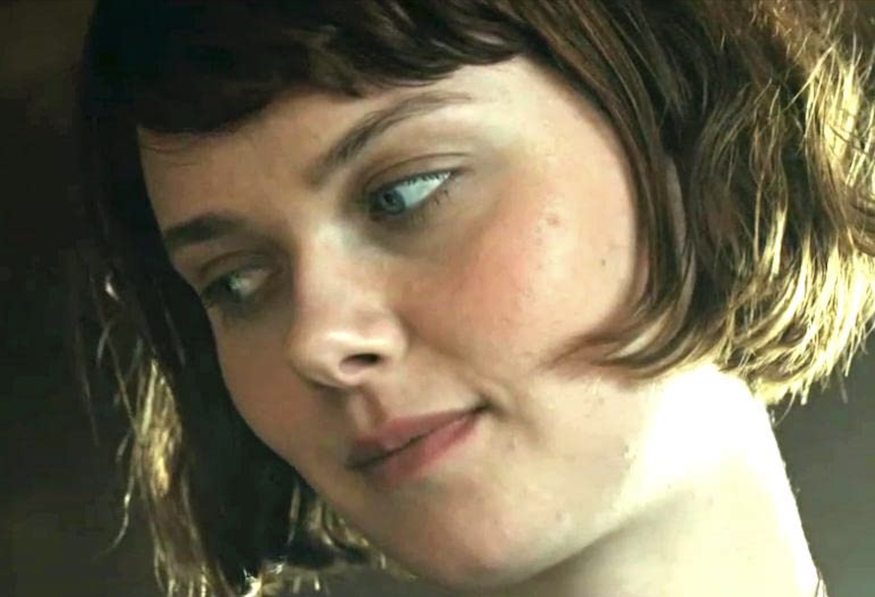 Sonja leaves her daughter with her mother and hides out in a seaside shanty, but not before leaving a video mail for the famous Faroese journalist Hannis Martinsson – played by Danish actor Ulrich Thomsen. Hannis is due to return home to the Faroes after a difficult time reporting abroad.
However, Sonja has taken these precautions too late. Her body is found floating in a shallow bay.
This is bad news for Karla Mohr – played by Maria Rich, previously seen in Follow the Money – the detective with the Islands' police. After the whale meat discovery, Sonja demanded police protection but was brushed aside so, in a way, this is on Karla.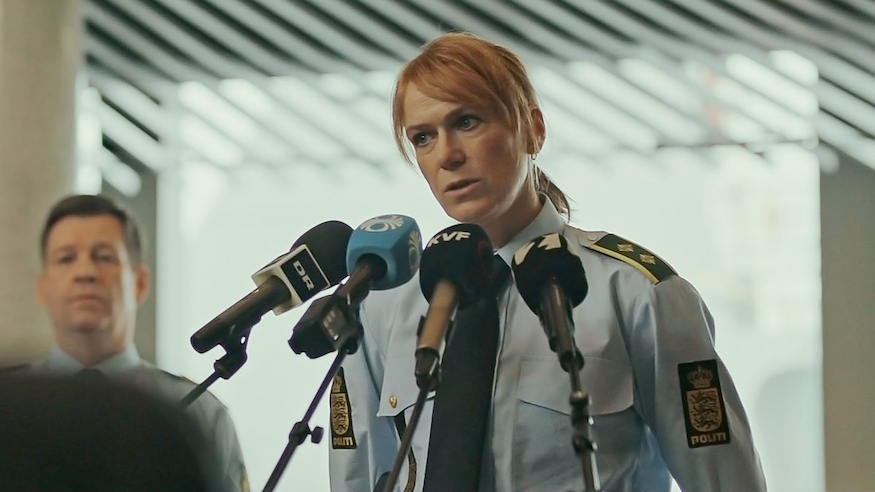 One problem for the police is that as an animal rights activist, Sonja was hated by large sections of the community – those who rely on whaling for a living, and those who kill whales recreationally too – so there are lots of suspects. Meanwhile, Hannis wonders if something bigger might be playing out. Corporations, governments, the police – he's used to researching corruption cases with long tentacles, which might even stretch to the wild and remote features of the Faroes.
An interesting dynamic develops in the plot line. Karla, the detective, is suspicious of campaigners who have been a nuisance in the past, hindering whale hunts. And she's suspicious of journalists who might sensationalise this. Equally, Hannis doesn't trust the police as some officers simply aren't interested in justice. However, for reasons that soon become apparent, they must both work towards solving this murder.
One dodgy mover Hannis spots early on is Ragnar í Rong. Leader of a religious sect, connected to big business and an influence on Sonja's mother, Ragnar certainly seems a wrong 'un. You may recognise the actor too – Olaf Johannessen was born in the Faroe and played the prime minister of Denmark in the first series of The Killing.
The story is based the novels of Faroese author Jagvan Isaksen – find out more here.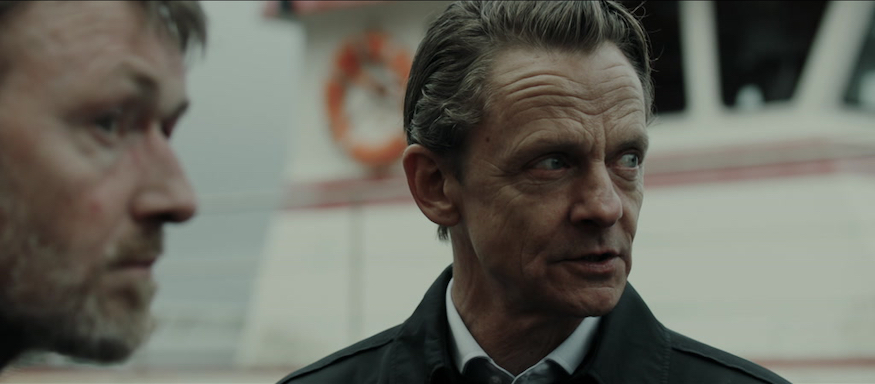 You just know that this preview is going to wrap up by saying how well the stunning geography and oceanic vistas of the Faroe Islands have been used by the cinematographers behind Trom. And they don't disappoint. Trom has some procedural aspects to ground it, but the steep black cliffs, radiant green moors, rolling mists, and dangerous one-track roads are almost characters in the show.
The dark wood panel dwellings and turf-roof huts help give the show some of its own visual character – a distinctly Faroese look and feel. (They're just how I imagined them when reading Craig Johnstone's The Last Refuge, which is set in Torshaven.)
Trom consists of six 45-minute episodes, airing two at a time on Saturday evenings at 9pm, 9 to 23 July 2022, on BBC Four and also available on iPlayer. It originally came out on the Nordic streaming service Viaplay in February, in Scandinavia and the US. Australian viewers can watch it on SBS on Demand.
Also see the Icelandic series Trapped – our top crime show of 2016.