Midsummer is upon us, but Walter Presents is about to spring a new Scandinavian crime show on UK viewers that dials up the chills. Seizure is definitely worth catching if you like creepy and mysterious stories with a dark, heavy atmosphere, plus a hint of the supernatural. You'll be able to watch the first episode at 11pm on Sunday 26 June on Channel 4, or stream the boxset on Walter Presents.
Frankly, this show could easily run in a primetime slot on a Saturday night. It's got great acting, a storyline you can't look away from, slick production values and it'll seize you and pull you under.
Max Sørensen, played by Anders Danielsen Lie, is a homicide detective with baggage. He's starting a new job with the Oslo murder squad after time off to grieve the death of his son. He and his wife Asha (Selome Emnetu) have moved into an apartment in the city but images of their boy – both physical and imaginary – haunt Max wherever he goes.
That's why he can't quite look at the bodies that first morning on the job, when he and his partner Sander Holm (Anders Baasmo Christiansen) are called out to a disused indoor pool. Four teenage boys lie dead. They appear to be of African descent and Sander quickly jumps to the conclusion that this is gang related.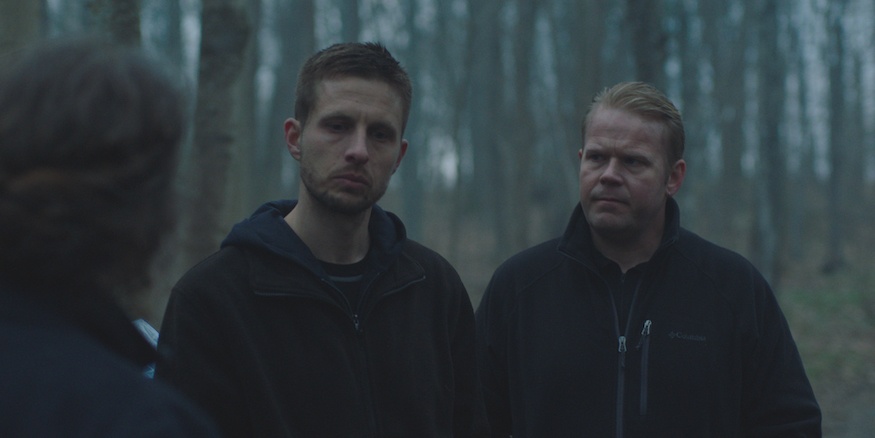 But the circumstances don't point that way. They all drowned. There's no trace of drugs or alcohol in their systems. There are no external injuries. It doesn't even seem as though they drowned at the pool – it only has a few feet of water left in it. What's more, a man with a van was seen nearby and the daughter of the pool's owner says that a man with five boys stole the keys to the building from her flat.
Max and Sander are in at the deep end. They have almost nothing to go on and aren't used to working together. Sander is frustrated by following procedure and usually prefers the obvious explanation, whereas Max likes to look at things from different angles and take a softer approach with witnesses. Their first step is to track down the van and its owner. When they do, they're in for another shock and a brutal new dimension is added to the case.
The mystery of the drowned boys is what drives the story, but Seizure is a crime show with a lot more to it. It's immersive by design, and has a watery, melancholic atmosphere that will pull you under – just like the victims. It takes place as Oslo is gripped by horrendous thunderstorms, with floodwaters rising. Every window pane is pelted with rain, the drains gurgle and bang, water cracks the plaster and trickles from basement walls.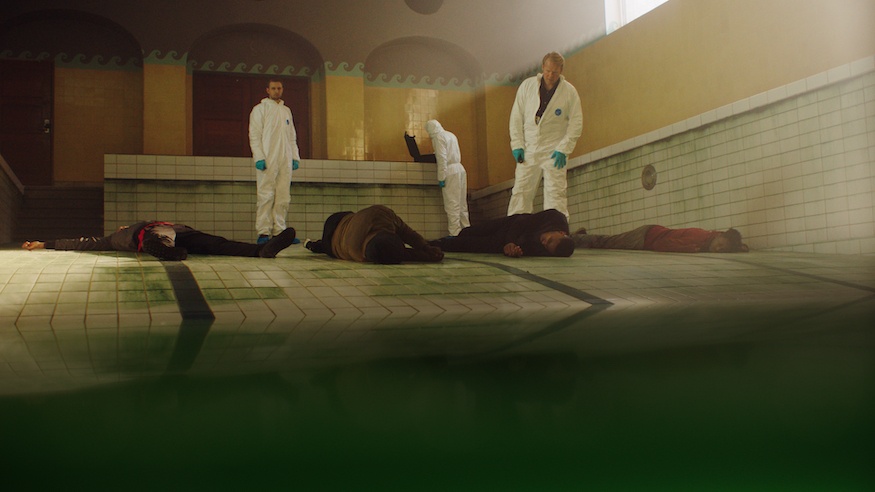 But something else is dripping into the heads of both detectives. At the crime scene, they hear thumping in the swimming pool's pipework. When Max opens a pump, water comes gushing out, along with a dozen eels. How did they get there? These slithering, serpentine forms become a motif throughout the show. They start wriggling around everywhere, and Sander wakes from a dream thinking his room is full of water as eels swim around his bed.
As with many Scandinavian crime shows, issues such as immigration, prostitution, drugs and people trafficking play a role, but Seizure is also about grief, guilt and regret. While Max is torn apart internally by the death of his son, Sander has a brain-injured brother at home, whom he cares for on top of his police job. How Bo (Marius Kolbenstvedt) ended up that way is another mystery yet to unfold.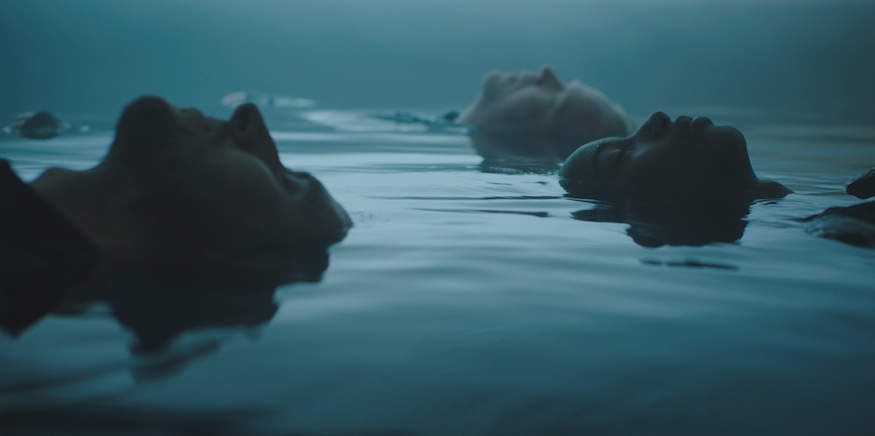 Writing Seizure, the show's creator Megan Gallagher told Variety that she aimed for the pace of an American crime series alongside the minimal dialogue of Scandinavian drama. The approach has paid off – there's very little exposition, and instead you're enveloped and moved forward within the atmosphere. Everything looks, feels, and almost smells damp, with a greenish tinge like the algae in an unkempt fish tank. It's ominous too, reminiscent of Se7en or books like The Visitors and Spring Tide.
Seizure was originally broadcast as Besatt in Norway in 2019. It consists of eight 45-minute episodes. US viewers can watch it on Amazon Prime with PBS Masterpiece.
For more top drawer Scandinavian crime drama on Walter Presents, see When the Dust Settles.