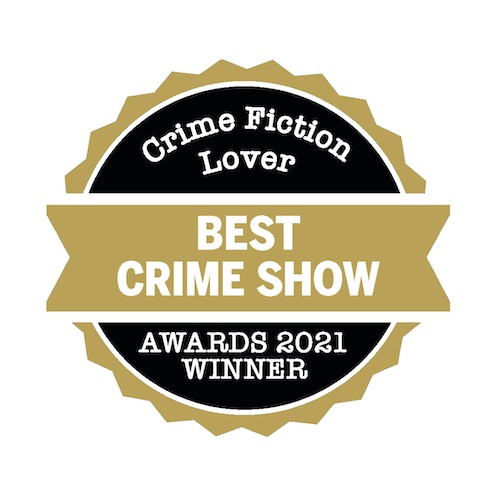 The past year has seen a wealth of tempting and binge-worthy crime viewing that helped many a crime fiction lover make it through. Here's our shortlist for the first ever Best Crime Fiction Show Award. Time to get voting! Did your favourite make the cut?
To see the shortlists for all six of our categories, click here.
Bosch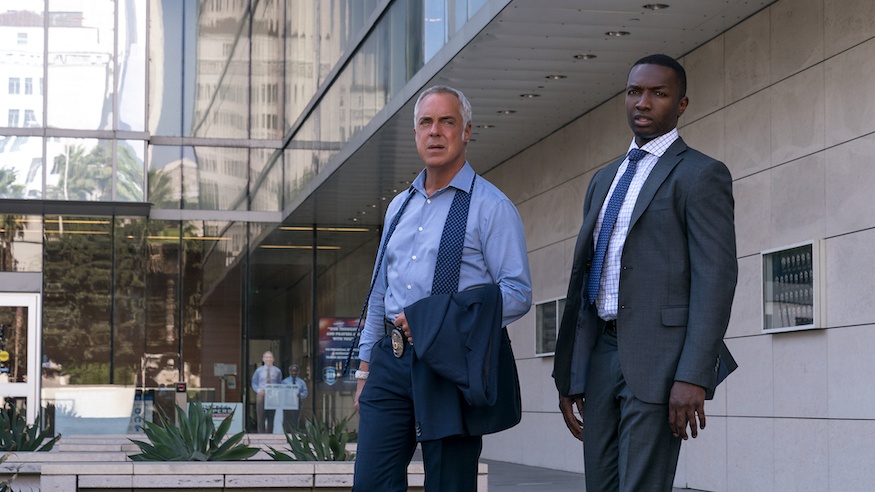 Right from the very first episode, this has been a pitch-perfect screen version of Michael Connelly's series of books featuring Hieronymus 'Harry' Bosch and set in Los Angeles. Titus Welliver is superb as Harry, and there's a strong supporting cast of characters who are developed further than in the original stories. 2021 saw the final series airing. Based on novels written 20 years apart – The Concrete Blonde from 1994 and 2014's The Burning Room – season seven hit the ground running with a tragic New Year fire that kills two women, a child and an unborn baby. It's arson, but who set the blaze and why? Tightly plotted and sharply performed, the series went out on a high note. A Bosch spinoff is expected next year on IMDb TV.
Line of Duty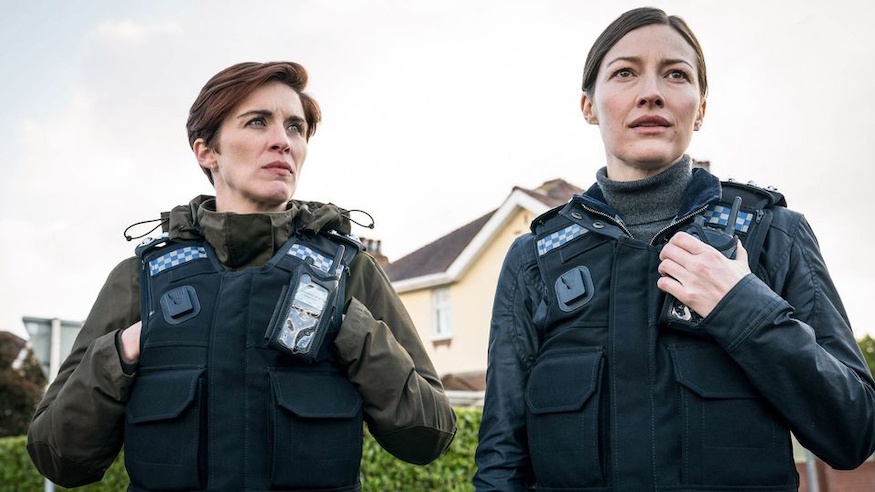 Everyone was talking about the British crime show Line of Duty this year. The old fashioned way it was drip-fed to us week by week, rather than streamed as a package, helped to keep the buzz going. Would we find out the identity of H before season six was over? After a few dodgy decisions on her part, Hastings (Adrian Dunbar) and Arnott (Martin Compston) had their sights set on DCI Joanne Davidson (guest star Kelly Macdonald) and her team, including former AC-12 officer DI Kate Fleming (Vicky McClure). Was Davidson bent? Could Fleming really have crossed the floor? The internet was awash with conspiracy theories as the story played out and – Jesus, Mary and Joseph and the wee donkey – we even got a new catchphrase from Ted Hastings.
Mare of Easttown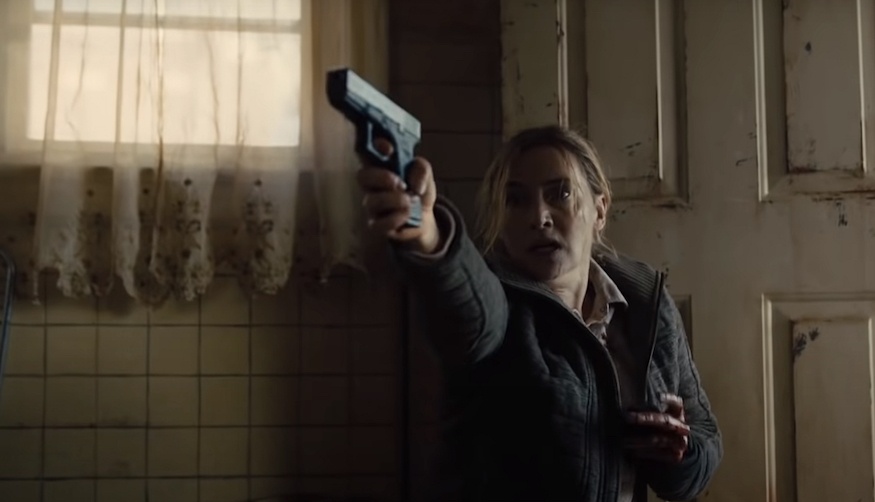 Kate Winslet turns in a stellar performance in the title role of this taut and utterly engrossing crime series. Mare is a hockey mom-style detective working for a small-town police department in Eastern Pennsylvania. Easttown is a run down little place on the edge of Philadelphia. It has a forest, a river, a big bridge, a gas station, a roadhouse — and an opioid problem. Mare is the acerbic local police officer, and when a young woman is murdered on her patch she must reluctantly team up with an outsider in the shape of Detective Colin Zabel, played by Evan Peters. There's more than a touch of the Happy Valley about this hard hitting and brilliantly executed series and it's no wonder Winslet earned an Emmy for her performance as Mare.
Paris Police 1900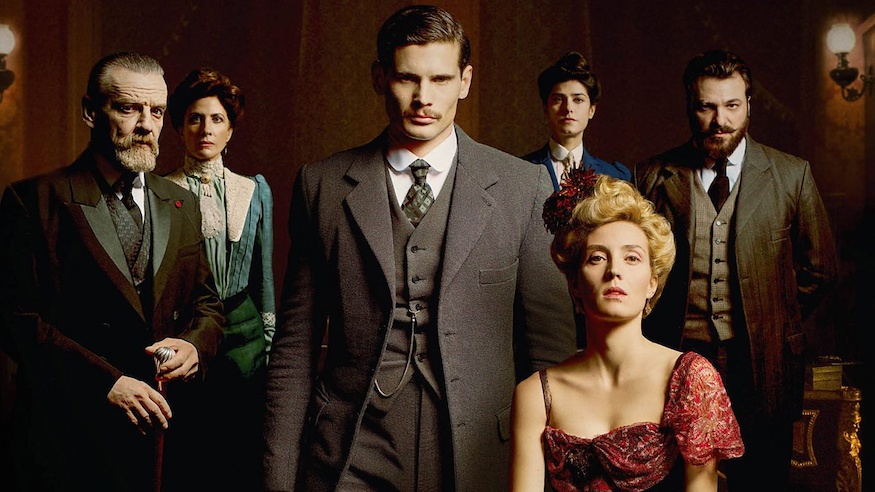 Fans of historical crime fiction have been lapping up this French drama. Created by comic book artist Fabien Nury, Paris Police 1900 is a violent, gritty and gripping drama, a sensory treat with an intriguing and often terrifying story at its heart. It's a series packed with period accuracy, political finagling, brutal violence, mystery and French eccentricity – from well to do ladies injecting heroin while listening to Chopin, through to anarchists disrupting antisemite rallies and on to a demon-summoning séance. The story opens in 1899, when the body of an unknown woman is pulled from the Seine. Paris is in flux, and issues such as antisemitism, sexism, fake news and police and political corruption will be explored before this story reaches its finale.
Time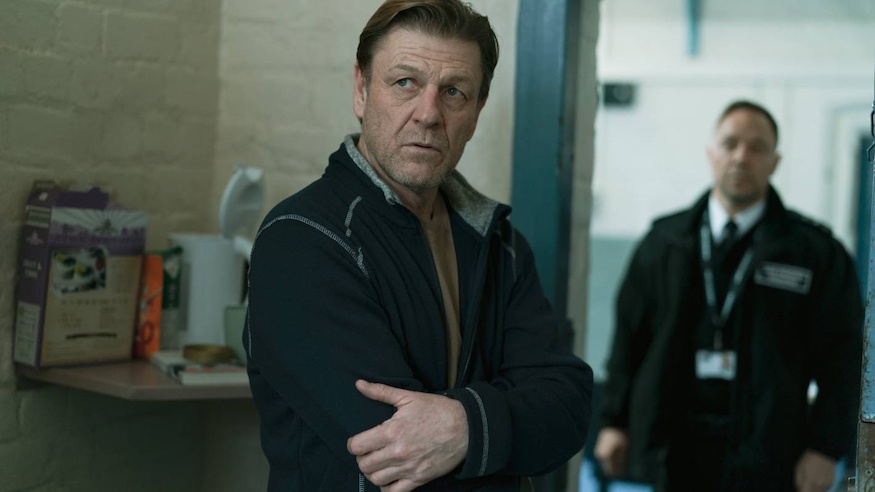 From Lady Chatterley's Lover to Game of Thrones, Sean Bean has never been one to stick to stereotypes, but in Time he faces possibly his most challenging role to date. Written by Jimmy McGovern, who has made a career out of hard-hitting dramas, Time is a no-holds-barred depiction of life in a British prison. Bean plays Mark Cobden, a mild mannered former teacher who is completely out of his depth as he arrives in jail after being sentenced for killing a man in a hit and run. Life inside is a culture shock for Cobden, but prison officer Eric McNally (Stephen Graham) takes the newcomer under his wing. McNally is a straight arrow, but that's tested to the limit when one of the jail's most dangerous inmates identifies the officer's achilles heel. A three-parter that proved to be a must-watch when it aired this summer.
Endeavour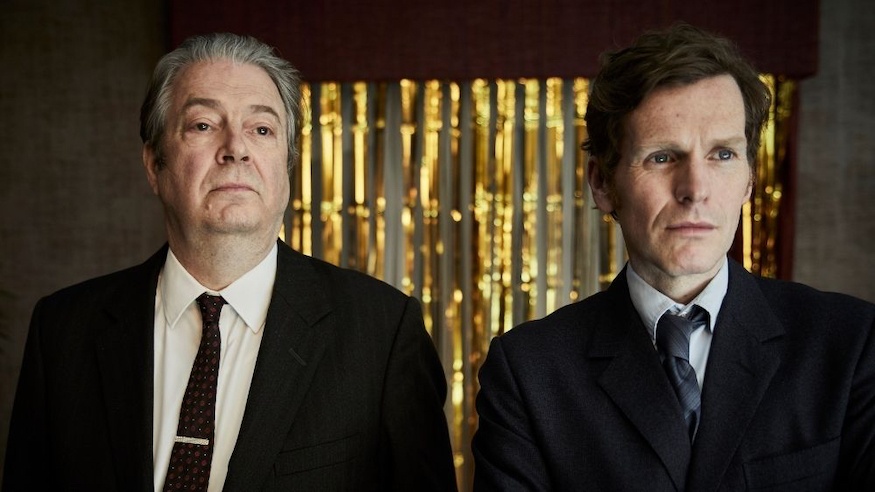 The pandemic put the brakes on the arrival of series eight of Endeavour, but fans were delighted when the three-episode series finally reached our screens in early autumn. Set in the harsh winter of 1971, it once again stars Shaun Evans as Oxford-based DS Endeavour Morse, alongside Roger Allam as DCI Fred Thursday – based on the characters created by Inspector Morse author Colin Dexter. Endeavour's struggle with his inner demons reaches fever pitch. He is haunted by demons from his past, exacerbated by love, loss and guilt weighing on his mind. We're getting ever-closer to the Morse we all know and love from his John Thaw incarnation — and as this origin story meanders to a close, many of the loose jigsaw pieces are finally falling into place. There's talk of a series nine for next year too.
You can vote on the Best Crime Show and our five other awards categories here, before noon on 1 December.