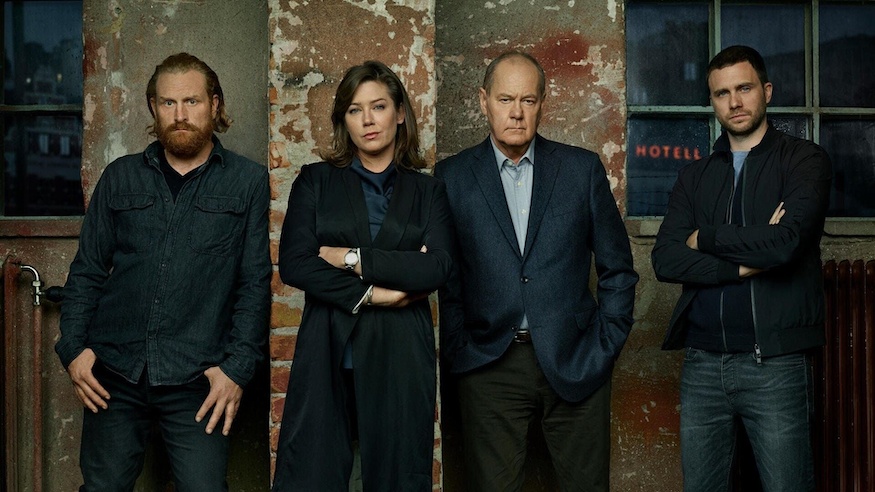 It's been a long time since Martin Beck was last on our screens. Back in 2018, BBC Four ran series seven of the Swedish police procedural crime drama, which lasted just four episodes. Having said that, they were doozies. Now, the Corporation is busy writing up all those subtitles for series eight – four new 90-minute episodes, and they all look very intriguing. Beck season eight will begin airing on Saturday nights at 9pm from 3 July on BBC Four.
Note: Click here for the latest on Beck season nine, airing May 2022.
After retiring, returning, working for counter terrorism and then getting involved with the Murder Squad once again during the last season, we're not sure where Beck, played by Peter Haber, will fit in this time around. However, he's there on the scene when a body is discovered under a bridge in Stockholm. It turns out the corpse is connected to an ongoing investigation by the narcotics squad, who have a man deep undercover in a syndicate. However, Josef Eriksson agrees to work alongside Alex Beijer (Jennie Silfverhjelm), Steinar Hovland (Kristofer Hivju) and Oscar Bergman (Måns Nathanaelson) from Beck's team as they try to solve the murder. The conundrum is, what crimes might Josef have committed while under cover – and is that a spark of romance between him and Alex? Judging by the trailer, the eighth series brings with it a pretty charged atmosphere.
When Beck began back in 1997, it used characters and storylines based on the Martin Beck novels by Maj Sjöwall and Per Wahlöö. Over the years, many of the original characters have left the series, with new ones introduced by the writing team. That evolution continues here in season eight.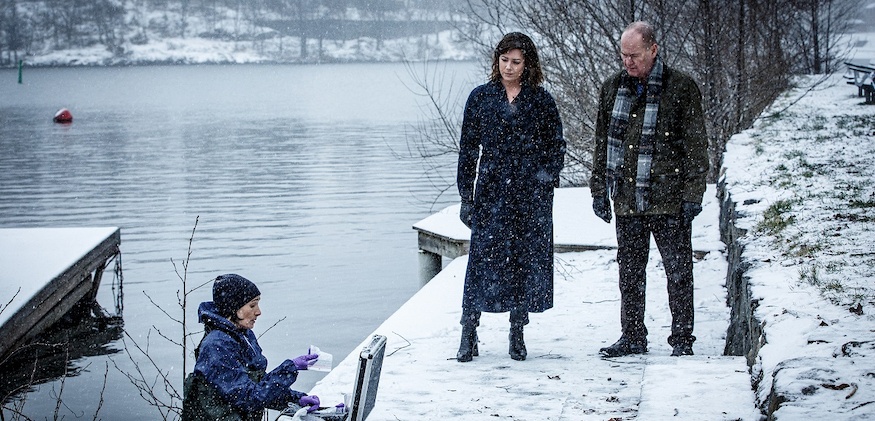 The following case begins with a random yet gruesome discovery in the back of a car. With Alex leading the investigation, the team is being pulled in different directions – perhaps because Josef is now working with them. The focus has to be on stopping a brutal killer – but are they investigating the right suspects?
Episode three is entitled Death in Samarra. Referencing the Iraqi city, it reminds us that Alex Beijer has experience in Middle Eastern affairs and that she joined the team for a counter terrorism investigation at the beginning of season seven. Here, a Nobel Prize nominee has been stabbed to death in the middle of Stockholm following a meeting with two lawyers from the International Court of Justice in The Hague. Who wanted to silence him, and why? Alex has come across one of the witnesses before…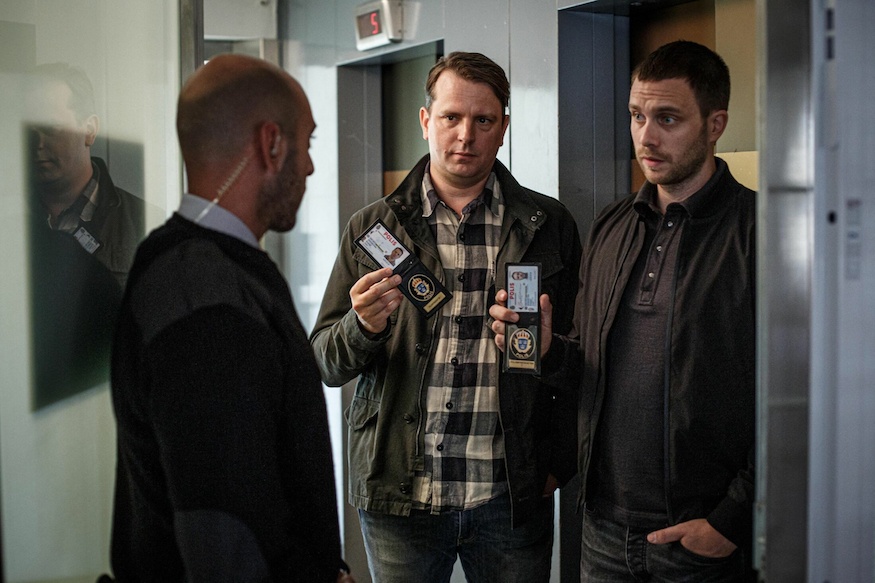 The series wraps up with The Prodigal Son. This case focuses on the discovery of a human jawbone in some woods. Later, the rest of the body is found and it turns out to be a man called Viktor Eklund who has been missing for five years. Beck was investigating the case. So, why was the jawbone in the woods? Viktor was the son of famous author Cecilia Eklund, who has just gotten over his disappearance. While Alex thinks there's not enough evidence to lead them to the killer, Beck sticks to his guns and tries to solve the case.
So, that's a quick summary of what you can expect. We'll bring you information on when the series will air as soon as we know. Of course, the other big question is whether Beck's crazy neighbour appears. Well, you'll be relieved to know he's as nutty as ever…
For more on Beck, refer to our ultimate guide.