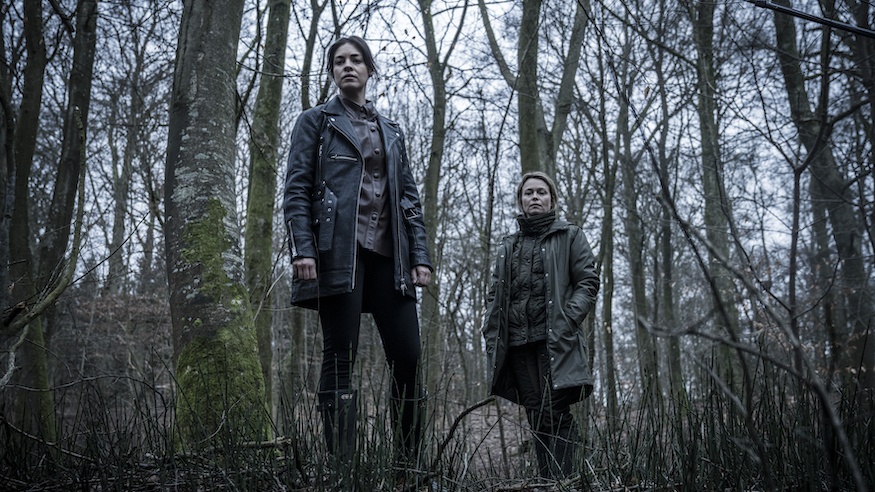 Over the Storbaelt Bridge, connecting Zealand to the island of Funen, criminal profiler Louise Bergstein has a new case on her hands. Alice, a friend of her mother's, has asked for her help. Five years ago, Alice's son Markus was killed by a serial killer who murdered two other young men. The culprit was never caught, but now Alice has terminal cancer and she feels Louise is her last hope for justice.
That's the set-up for the latest series of Those Who Kill, which begins airing at 9pm on Saturday 8 May on the UK's BBC Four, appearing two days later to stream via Acorn TV in the US. It follows on from the 2019 series Darkness: Those Who Kill, but this time Louise, played by Natalie Madueño, takes centre stage as she hunts down a killer called Peter Vinge (Tobias Santelmann). Make no mistake – this show has many of the ingredients we enjoy so much in our Nordic noir, starting with the atmosphere. Louise is well away from Copenhagen's comfortable boulevards here – outside the city of Odense, Funen is rural, boggy and forested, plagued by cold mist and rain, and steeped in a deep sense of isolation. It's also dark a lot of the time, if the trailer is anything to go by.
Louise doesn't know who she's up against, but viewers will be introduced to Peter early on. He could be anyone, really. A family man who blends into the background. When Louise takes the cold case of the three young men out of deep freeze and warms it up with a fresh investigation she is helped by Karina Hørup, played by Helle Fagralid. Whether by coincidence or not, soon the killer becomes active again. In episode two, a bloodied corpse is found in the woods. The body has been stabbed and tortured – the violence and infliction of pain looks similar to the deaths of five years ago.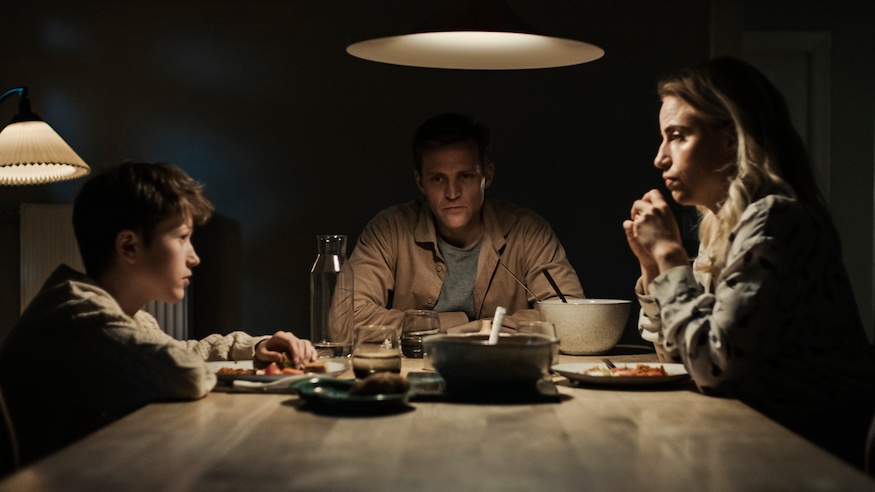 As Blinded: Those Who Kill progresses, the danger ramps up for Louise. The hunt is on and while Peter will do anything to avoid getting caught, his activities become more and more audacious. What message is he trying to send? What drives his blood lust? If profiler Louise is going to identify and catch him, she needs to crack those crucial questions.
Natalie Madueño is well known to anyone who loves their Scandinavian crime shows. Prior to Darkness: Those Who Kill she was the star of three seasons of financial crime thriller Follow the Money. The recent series of Those Who Kill are a reboot of an earlier programme that starred Laura Back, which we wrote about back in 2011.