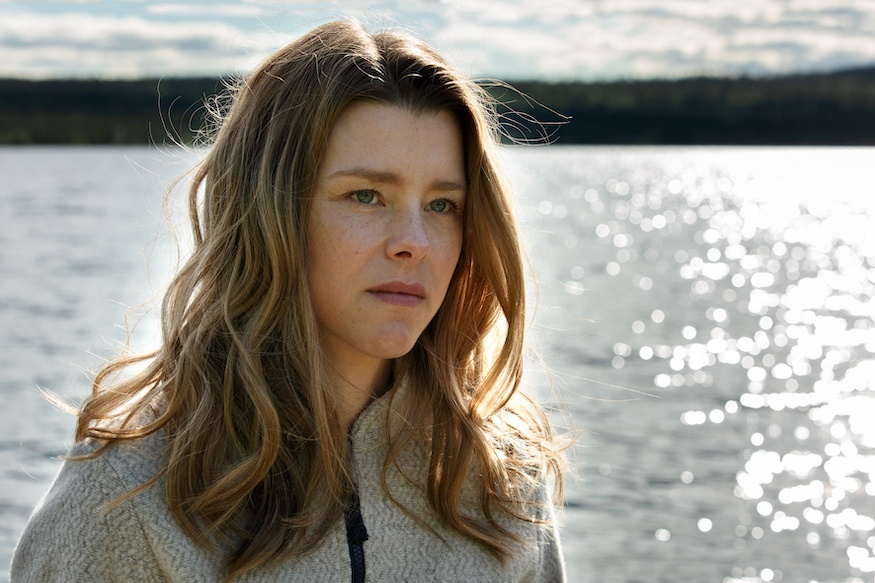 On Friday 8 January at 9pm, the second series of the Swedish crime drama Rebecka Martinsson will begin airing on More4 in the UK, with episodes available to stream from Channel 4's online service Walter Presents.
Set in the far north of Sweden, the programme focuses on former prosecutor Rebecka Martinsson, who has returned to the town of her birth after building a career for herself in Stockholm. In the first season, she became reacquainted with old family friends and the wild, natural setting, and helped the local police solve four murders. Now a member of the region's police force, she is continuing with frontline detective work, frustrated now and again by a chief constable who would rather not ruffle any feathers.
The big change followers of the first season will notice is that Ida Engvoll has been replaced in the lead role by Sascha Zacharias, who has previously appeared in Beck and Modus. This change has jarred with many fans, although the general tone and atmosphere of the show remains the same.
In the first two episodes, which will air back-to-back on 8 January, Rebecka and her colleagues become embroiled in conflicts between Sami reindeer herders and game poachers arranging illegal hunting tours. After a hot headed young Sami man called Jon breaks up a hunt, there are reprisals, but the situation is complicated by the fact that some Sami families have been involved in a feud of their own. Animal and human blood is shed, there are arson attacks, and Rebecka and her fellow officers have their work cut out for them.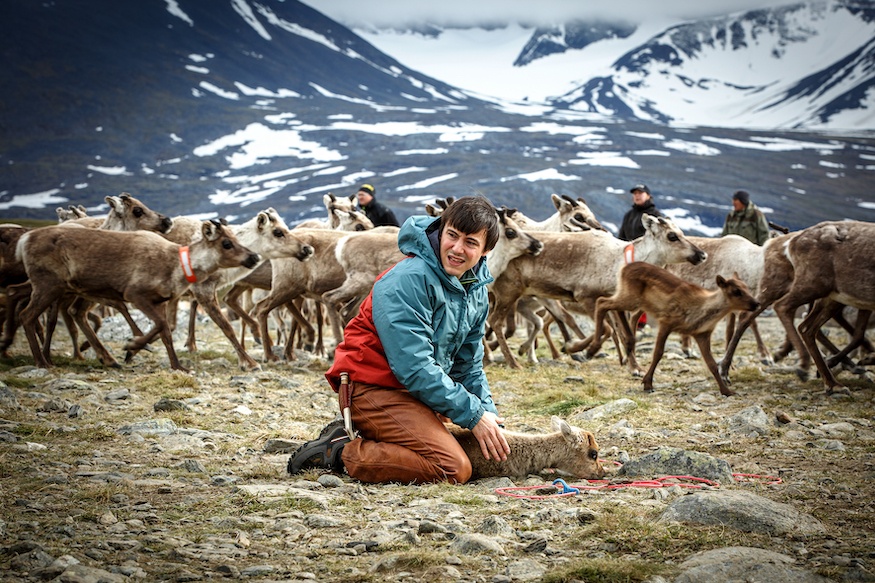 Like the first series, Rebecka Martinsson capitalises on the vast, snowy hillscapes, fjords and pine forests of the region. It's a great northern frontier of untamed vistas – and some of the characters are equally wild, it seems. As her investigations unfold, Rebecka privately deals with the past hurt that has perhaps brought her back to this isolated location. Both her parents died when she was young, and she has difficulty forming relationships and keeping hold of them – as we discover with the police dog handler Krister Ericksson (Jakob Öhrman), whom she has feelings for.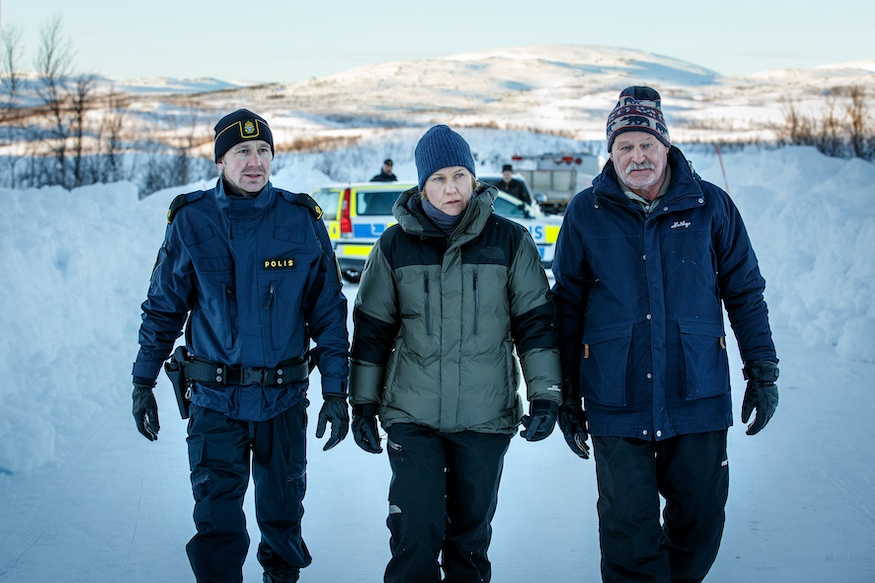 Following the doubleheader on 8 January, the show will continue for six weeks with hour-long episodes that cover three further cases. These include the discovery of a woman's body during a demolition, which reopens a 16-year-old cold case; an overdose that highlights drug problems in far northern communities; and the death of a woman and a child in a car during a snowstorm.
While the four mysteries presented in the first season of Rebecka Martinsson were based on books in the award-winning series by Asa Larsson, season 2 uses the same characters but the writers have created original stories.
Rebecka Martinsson will follow on from the popular German crime series The Nordic Murders in More4's 9pm Friday night slot. For UK crime fiction lovers, it's good to see more subtitled crime drama available free on broadcast channels.