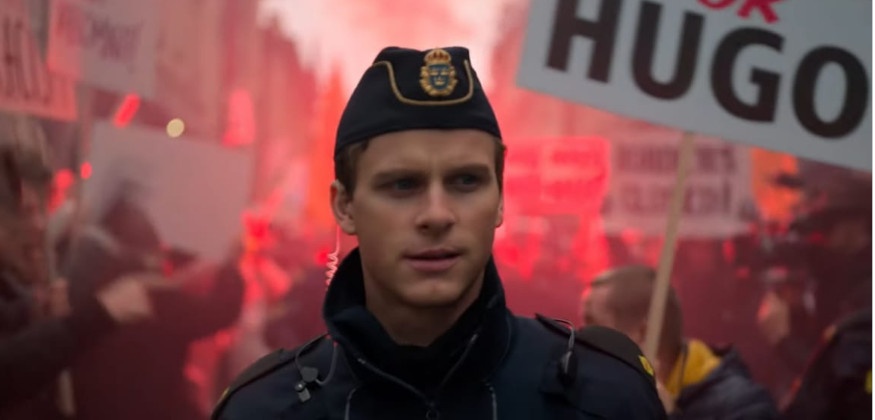 Rolf Lassgård has played the role, Kenneth Branagh too, but Krister Henriksson was the definitive Wallander in the eyes of most Nordic noir fans. Now Henning Mankell's Swedish detective is being revived once again, this time for an origin story and the actor to play him will be the rising star of Swedish drama, Adam Pålsson. The new series – Young Wallander – begins streaming on Netflix from 3 September for US and UK audiences.
While ITV took viewers back to the 1960s for the formative years of Inspector Morse with Endeavour, Young Wallander's creators have spooled time in the other direction. The original Wallander solved cases in the 1990s, but his younger version operates in the present day. Rather than the coastal town of Ystad, he's based in urban Malmo, with its tower blocks, social problems, higher crime rate and rising racial tension.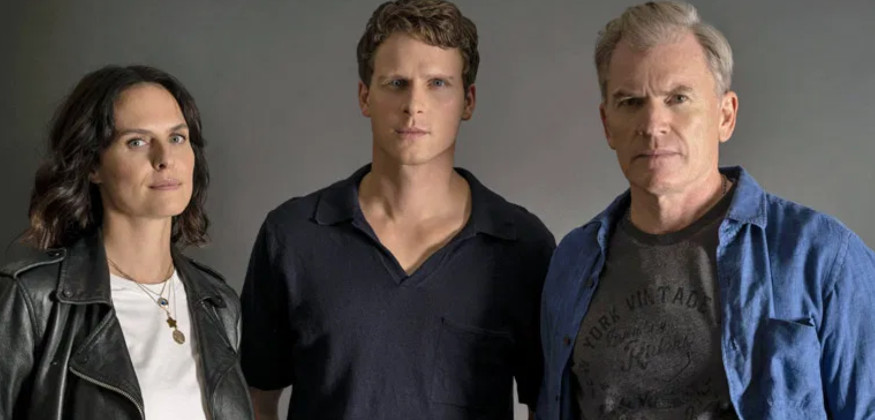 Wallander is working undercover in an immigrant community when a heinous crime occurs. His cover is blown but his superiors can see potential in the recent academy graduate, so they put him on the case. It's what he needs, because he feels guilty about what happened and his inability to stop it. What begins as a case rooted in a hate crime turns into something else when connections are discovered to an arms dealer.
The Wallander novels as well as the existing television adaptations often focused on the themes of immigration and racism, and Young Wallander follows suit. What might be less familiar is the atmosphere. A lonely, contemplative and conflicted detective seems a bit more action oriented, albeit with less of Henriksson's quiet authority. Ystad's snowy, blowy landscapes are replaced with concrete tower blocks.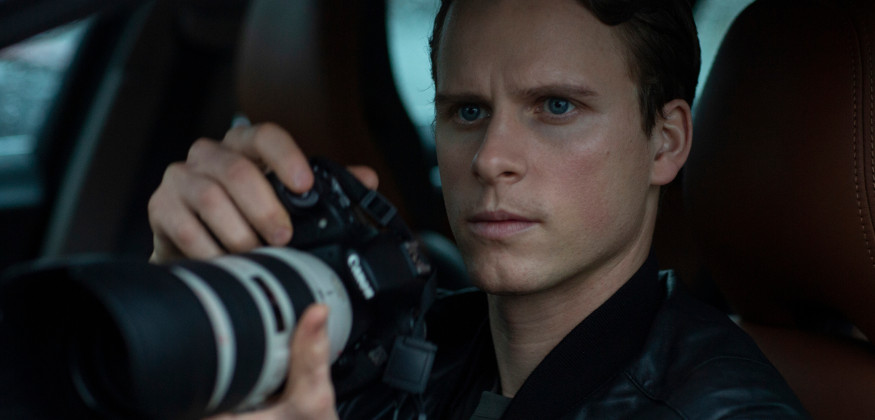 Star Adam Pålsson has previously appeared in two seasons of the popular Swedish crime show Before We Die, as well as the Swedish production Moscow Noir, coming soon to Channel 4's Walter Presents.
Young Wallander is six episodes in extent, with a mixture of English and Swedish actors and dialogue in English. It was produced by Yellow Bird Films, maker of the Wallander TV series with Henning Mankell, and the films of Stieg Larsson's Millennium trilogy in Swedish.
Find out all you need to know about Wallander with our ultimate guide.