Summer's here and that's the cue to go on holiday. For crime fiction lovers heading to the US this summer – or already there for that matter – what could be more intriguing than surveying America's most iconic crime fiction cities by following in the footsteps of its greatest mystery writers?
Here are three intriguing magical mystery tours you can join up with in Baltimore, New York and Los Angeles.
Edgar Allan Poe's Baltimore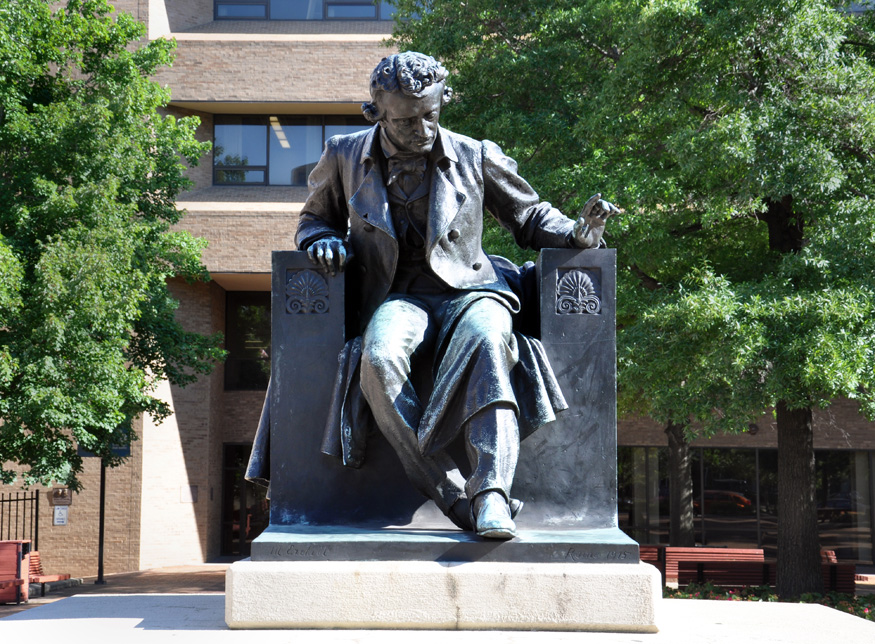 Edgar Allan Poe, father of the modern detective story, lived in 'Charm City' on and off during his peripatetic 40-year life, and died there on 7 October 1849 of, predictably… mysterious causes. His gothic tales of crime and horror continue to inspire today's authors and provided the name for Baltimore's professional football team, the Ravens, as well as one of the most prestigious awards in crime fiction, the Edgar.
Begin your self-guided tour at the Edgar Allan Poe House and Museum, 203 North Amity Street, open Thursday-Sunday 11-4, admission $8 (seniors and students $6, children under 12 free). The writer lived in what is now this National Historic Landmark for about three years in the 1830s.
From there, it's a 10-block jaunt to the Westminster Hall and Burial Grounds at 519 West Fayette Street. A monument to Poe, erected in 1875, stands over his grave near the front gate. Admirers leave tokens: cognac, coins, flowers. His original grave is at the rear of the adjoining gothic revival church.
Downtown's Enoch Pratt Free Library, 400 Cathedral Street, has an Edgar Allan Poe Room containing manuscripts, first editions and a lock of the writer's hair, forevermore. The Annabel Lee Tavern at 601 South Clinton Street remembers Poe with several decorative, culinary and mixologic tributes. The Horse You Came In On Saloon, 1626 Thames Street, in the Fells Point neighborhood, is rumoured to be the scene of Poe's last, perhaps fatal, drink.
New York's Dark Side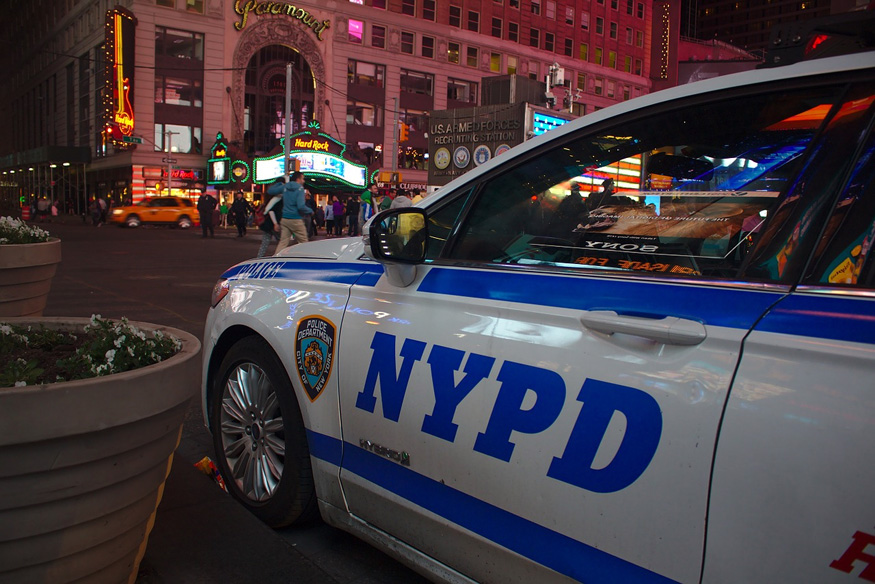 The Stories from the Dark Side of New York City walking tour of lower New York, led by experienced guides who are often former NYPD officers, shows the dark and evil core of The Big Apple. Typically it visits historic Trinity Church (ground zero for a long-standing, multimillion-dollar inheritance scam periodically perpetrated on my family); the financial district, site of many notorious white collar crimes; Little Italy and Chinatown, which have witnessed the depradations of the Italian mob, the shenanigans of the Irish gangs, and, more recently, bloody turf wars among Chinese gangs; and the Lower East Side tenements. Reportedly, author Charles Dickens visited to see whether the East Side's terrible reputation was deserved. Yes. And then some. Current price for the 2.5 hour walking tour is $59 and it runs Mondays and Thursday to Saturday. Six other crime and mayhem-oriented New York City tours are described here.
Raymond Chandler's Los Angeles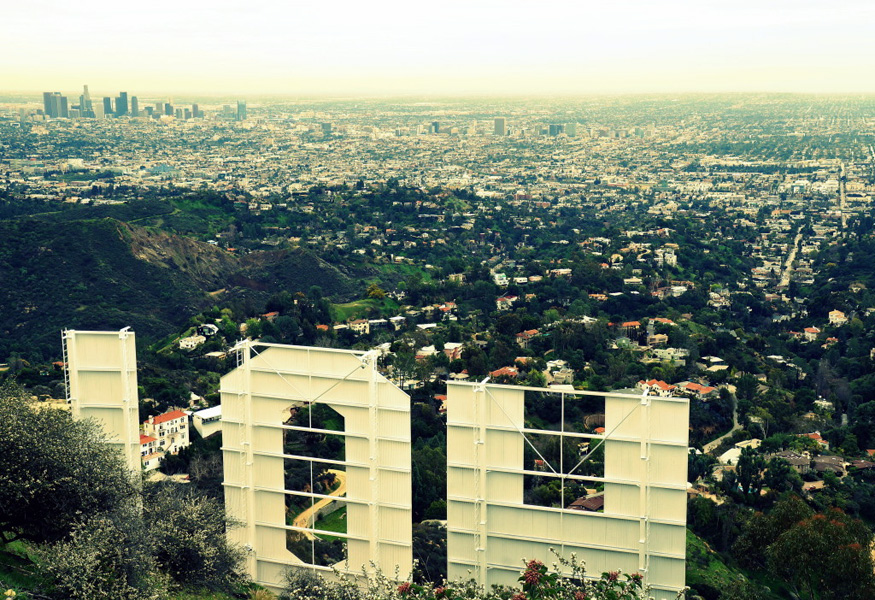 A four-hour Esotouric tour revisits the LA inspirations for Raymond Chandler (1888-1959), creator of hardboiled detective Philip Marlowe. He also wrote several film scripts including Double Indemnity, based on a book by noir-master James M Cain, who has his own Esotouric tour. Los Angeles is indelibly connected to both authors and their works.
Esotouric, a Los Angeles tour company, offers an In a Lonely Place tour of Chandler's LA. Participants in the four-hour bus tour make the rounds of a movie studio, hotel, bookshop, athletic club and other Marlowe or Chandler-related sites. The highly rated company also offers a Chandler map of the city. Cost is about $64. Check the tour schedule online and see Esotouric's true crime tours too…
LA image by James Gubera.