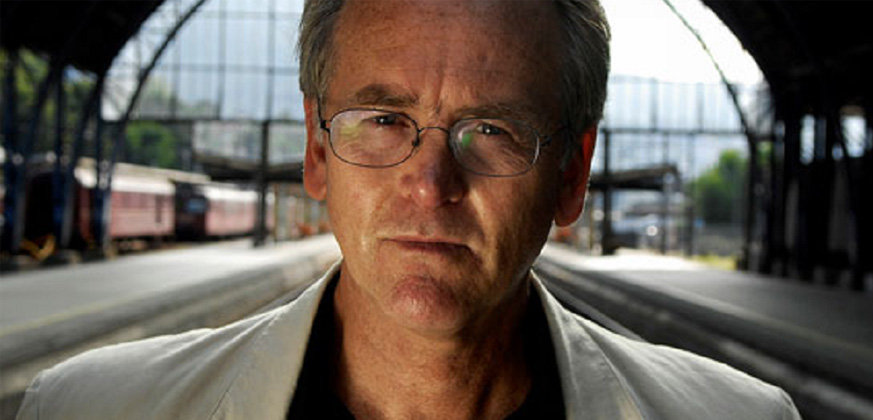 Film noir and crime fiction critic Dennis Broe has started a new series of video interviews, and one of his first victims is the Norwegian crime author Gunnar Staalesen (above). As an occasional Crime Fiction Lover contributor, Dennis has offered us his interview with the godfather of Norwegian crime, and you can watch it below.
The author of over 20 novels featuring Bergen private detective Varg Veum, Staalesen's latest novel is Wolves at the Door and we'll be bringing the review very soon. In the meantime, sit back and enjoy this interview in which he discusses some of his influences, tackling social issues, the sense of place in his novels and how they've translated to screen – there are a dozen Norwegian films based on the Varg Veum stories.
He also talks about the upcoming Varg Veum TV series, which Staalesen is heavily involved with, writing some of the dialogue and helping develop the plot…
You can read our reviews of We Shall Inherit the Wind, Big Sister and Wolves in the Dark. Gunnar Staalesen reveals his crime classics here.