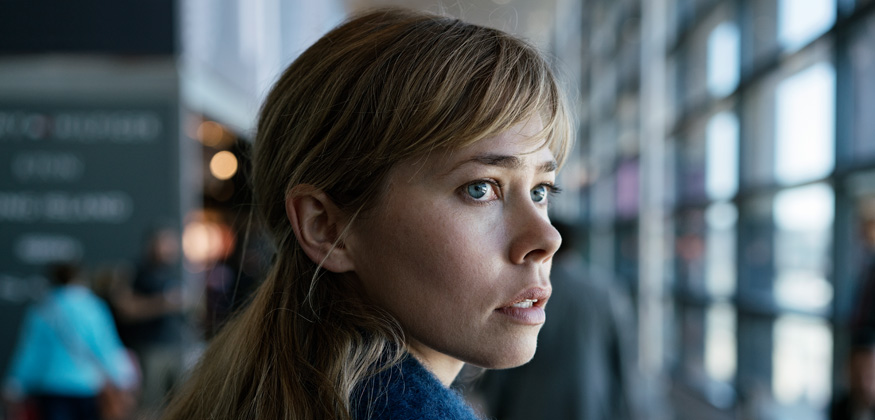 When Swedish and Danish television producers collaborated to create The Bridge, it took Nordic noir television to another level. Now that programme seems to have run its course, fans are looking for the next big thing. So let us introduce Greyzone, a new thriller where special investigators from the two countries take on an international terror cell.
Episode one is set to air on Wednesday 13 February on Channel 4, after which the entire 10-episode series will be available to stream on Walter Presents.
Things get off to a bloody start when Swedish SAPO agent Eva Forsberg (Tova Magnusson) attempts to intercept a truck carrying a shipping container as it arrives in Gothenburg. Just as she discovers a hidden compartment in the container, one of the men in the cab opens fire, killing a border guard. Forsberg shoots him dead but the truck driver escapes and makes his way to Copenhagen. Soon Forsberg is teaming up with Danish intelligence to try to track down the smuggler.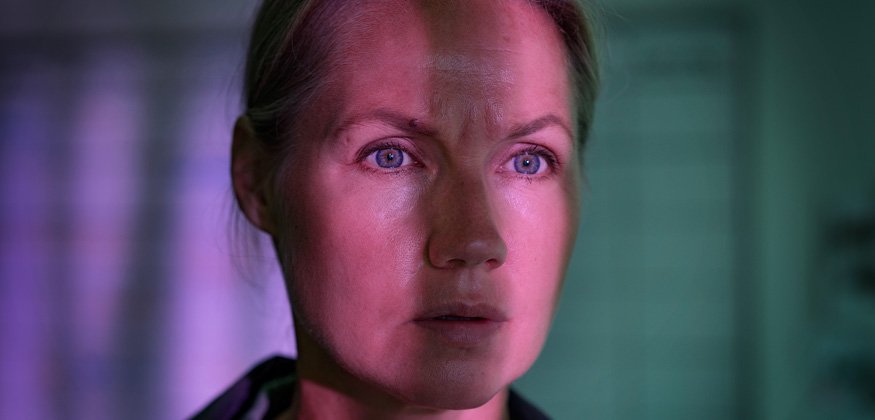 However, what's discovered in the secret compartment dials up the urgency to 11. It contains a warhead – one of two recently stolen from a NATO base. If attached to a missile, it would wreak havoc in a terrorist attack – and the other warhead is still out there…
Then there's Greyzone's high-tech angle. Entrepreneurial tech genius Victoria Rahbek (Birgitte Hjort Sorensen, as seen in Borgen) works for a Danish start-up that has developed controller technology to give a drone – or a missile for that matter – bat-like senses. She wants to change agriculture and the distribution of medicine by using drones, but the offer of investment from German arms company ZUW is too tempting to turn down.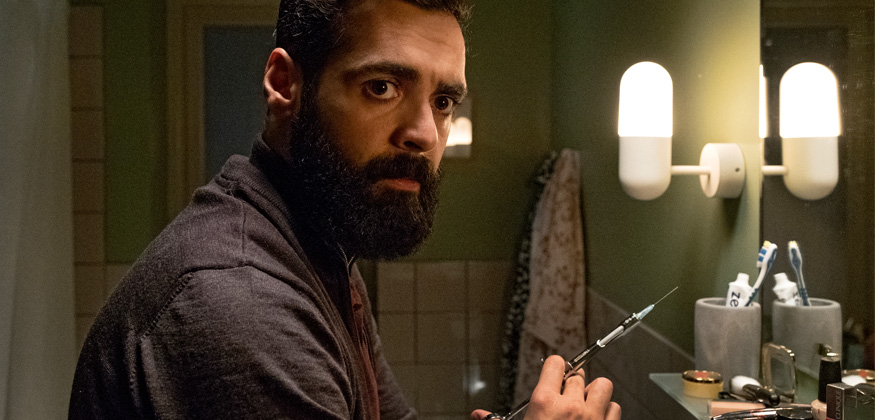 However, securing investment will soon be the least of her worries. After agreeing to an interview with online journalist Iyad Adi Kassar (Ardalan Esmaili), who appears to remember her from her university days, Victoria is drugged and kidnapped. It looks as though her drone technology is going to be united with a devastatingly powerful warhead. And if she tries to escape, Victoria's young son Oskar could be in the terrorists' firing line.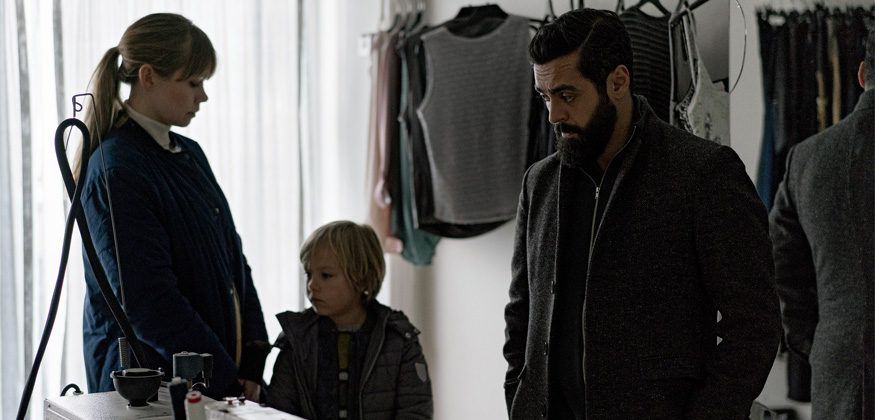 Similar to the Danish programme Follow the Money, Greyzone balances scenes from the glamorous world of business, tech and finance with a shady criminal plot. In this case, it involves smuggling, murder, extortion and a possible terrorist incident. With slick production values, great acting and a fast-moving plot, Greyzone doesn't dwell too much on atmosphere or complex characters, but it does pack plenty of action, suspense and excitement. Like other Nordic noir series, it is also notable for its strong female leads.
Originally airing in February 2018, it was titled Gråzon in Sweden and was nominated for Best Actress and Best Drama at the Kristallen awards in Denmark.