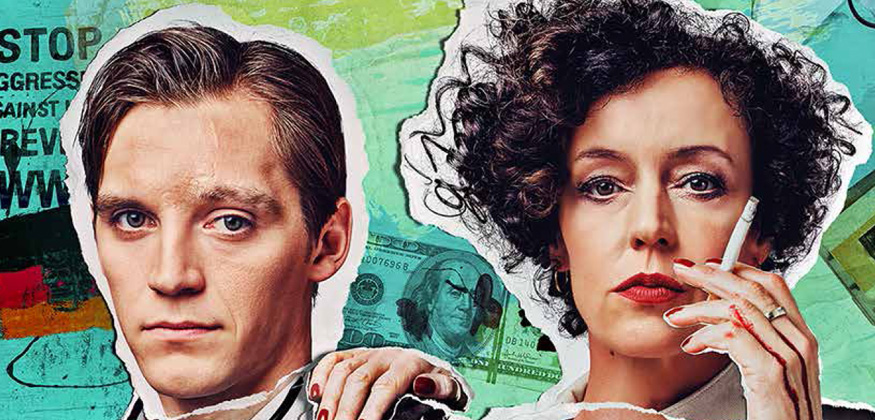 The reluctant East German operative Martin Rauch is back, but he's wiser and meaner than he was in Deutschland 83, the throwback espionage thriller that had the crime fiction world in nuclear meltdown back in 2015. Now he's 27 and is hiding out in Angola. Apparently he pissed a few people off when he posed as a West German attaché to a NATO general and stole missile secrets for the Commies…
Let's be clear. Martin's not normally the kind of guy who steals intelligence for a living. He was blackmailed into it by his aunt Lenora, who's high up in the GDR's spy network and linked to the Stasi. As the series resumes in 1986, she'll get her claws into him again soon enough. Posing as a West German entrepreneur, Lenora is in Cape Town attempting to sell rocket launchers to the embargoed South African Defence Force.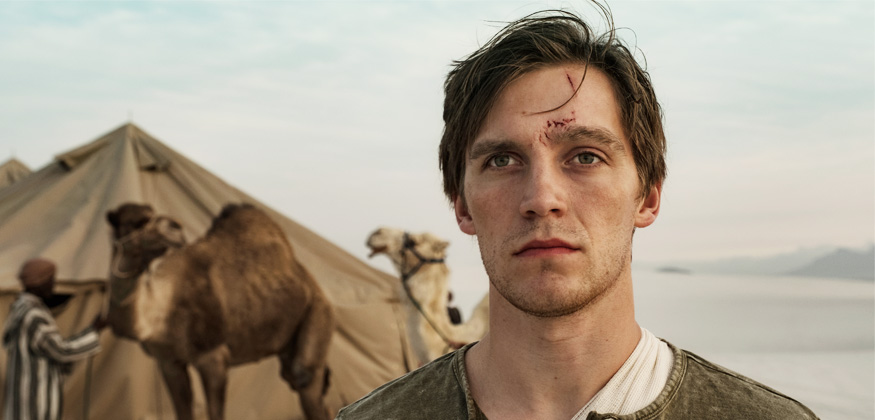 Now, with the apartheid regime repressing South Africa's black majority, it's not exactly what a good socialist should be doing… but then again it is. Moscow has cut funding to the Soviet Union's vassal states behind the Iron Curtain, and the GDR lacks the foreign currency needed to buy vital imports like food and medicine. Stealing arms and selling them to pariah countries like South Africa is the most lucrative way for the Democratic Republic to generate income. Lenora (Mariah Schrader) needs Martin (Jonas Nay) to help seal the deal with a South African general.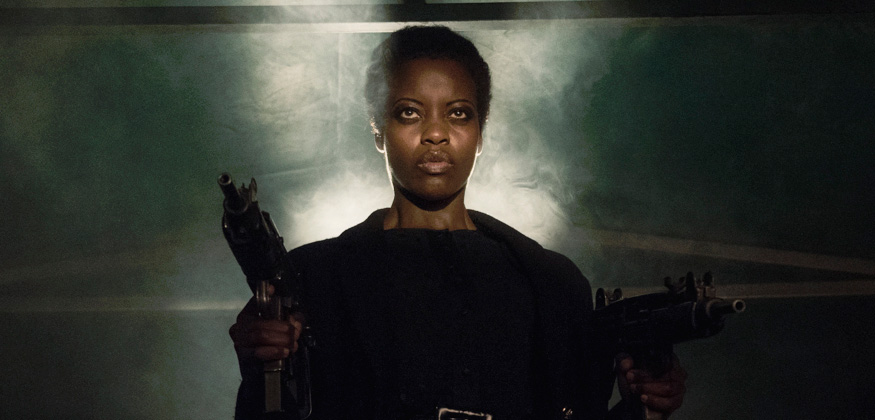 That's only a fraction of the set-up in this intense, colourful and innovative German drama, which lands on More4 at 9pm on Friday 8 March. Back in East Germany, Martin has a three-year-old son he's ever met, via his ex-girlfriend Annette. She, in turn, is a bright young thing in the Stasi and is part of KoKo – Kommerzielle Koordinierung – the new arm of the security service that is also raising capital in dubious ways. Annette helps Western pharmaceutical firms test drugs on unsuspecting East German hospital patients for cash, also in the name of socialism.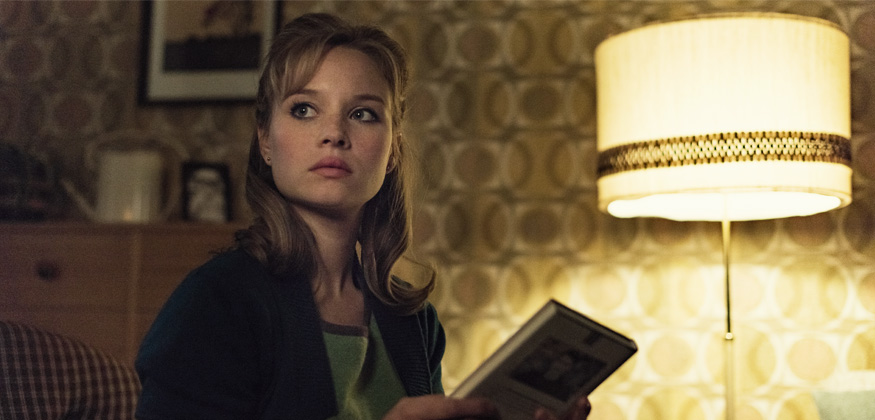 Before any of this settles in on you, more layers of intrigue are piled on by the show's creator Anna Winger. Into the mix will go West German double agents, who know exactly who Martin is. There will be love interests, blood diamonds, terrorist bombings, attempts to escape East Germany and kidnappings as the series progresses.
The narrative is superb, and it has been beautifully shot on location. A lively and not-too-serious retro vibe is juxtaposed against a storyline throwing into relief the hopes and dreams of individuals amongst the geopolitical ambitions of left- and right-wing regimes.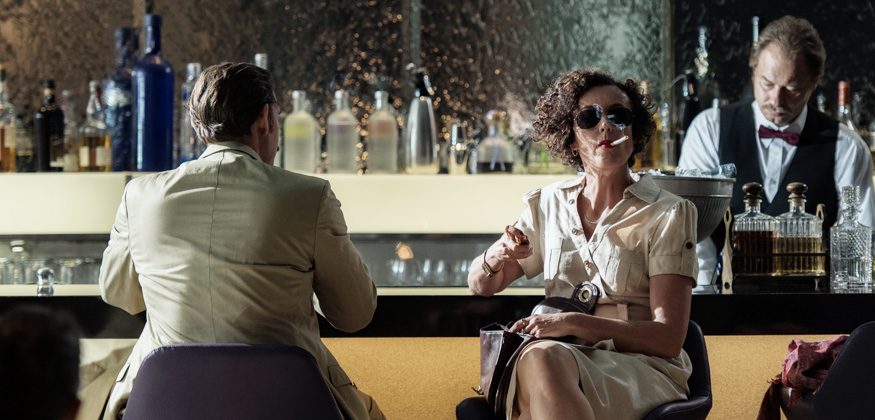 Martin might be older and wiser but the collateral damage continues all around him, while he himself is also being used… and it's by one of his own relatives! Bullet by bullet, we go from 80s pop music to Greek tragedy, all of it told from a uniquely German perspective. Don't miss this one, it's pure excitement and it looks even better than Deutschland 83. There are 10 episodes, expanding on the eight created for the first series.
Also see our article on the best German crime shows, or for more German crime fiction click here.