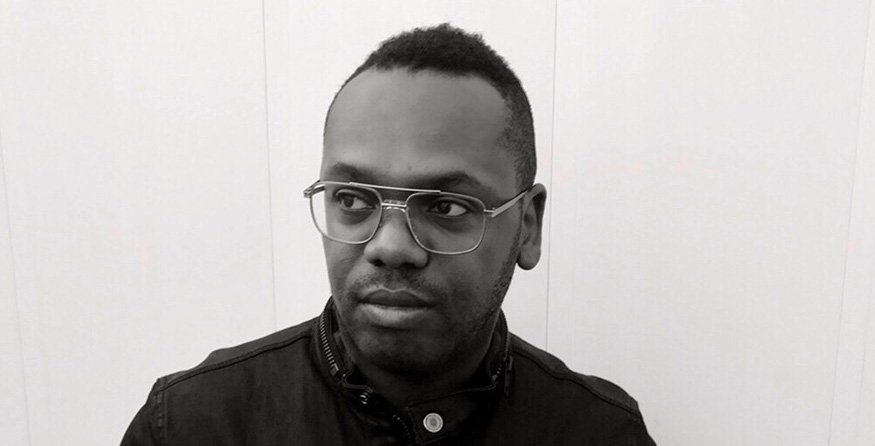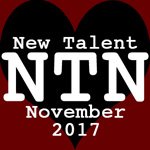 You may have seen the buzz surrounding Dead Lands online over the last few weeks. Lloyd Otis' debut crime novel is a police procedural set in 1970s London, which seems a whole world away from us today. It's a strange tale of hidden identities and agendas, personal and political betrayals, racism and sexism. DI Arlo Breck and DS Patricia Kearns play good cop/bad cop with their prime suspect in the case of a murdered woman… but then the suspect disappears from custody and reappears as a different man. We won't divulge any more about the explosive plot, but we did catch up with the author to ask him about what inspired him to write this book.
How would you describe Dead Lands?  What effect do you hope it will have on the reader?
I would describe Dead Lands as a journey back in time to a place many forgot. A place with real characters and a gritty underbelly that authentically represents a key moment in history. I hope a new reader feels transported there and enjoys the ride.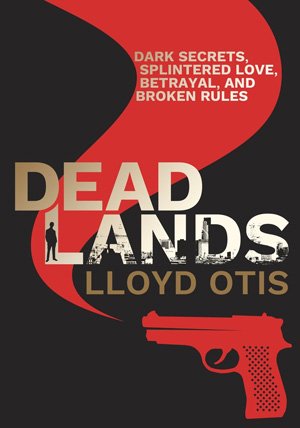 How did you get into writing and why crime fiction?
I've been writing for as long as I can remember, which perhaps in the early days, was the writing equivalent of someone singing in the bathroom and sounding like a wounded cat. Over time I began to get better and found my voice, and one day I realised the dream could be possible. I had started to do film and music reviews, then ran a popular book blog interviewing crime writers mostly. I joined a writing group too that met up regularly and kept at it. In terms of genre, why not crime fiction? It's a genre that allows you to do so much and touches on subjects that readers are always interested in.
What attracted you to the 1970s – you seem a little too young to remember that time?
Thank you. Yes, I am too young to remember it but not too young to be touched by its effects. There were plenty of events that happened during the 70s in Britain that helped shape the next few decades and I think it was a time that had good and bad in equal measure. There was a certain cool attributed to the period, the clothes, the music and the sub-cultures, but also a lot of accepted attitudes which we'd frown upon today.
Who do you feel closer to: Kearns or Breck?
Both of them equally because I really had to think about who they would be as individuals, I had to cultivate their backstories and find their strengths, and weaknesses. I wanted to make them real enough for readers to relate to.
What crime authors past or present have most inspired you?
There have been lots of authors I've enjoyed for different reasons such as Elmore Leonard, PD James, Colin Dexter and Graham Greene. In terms of TV and film then it's things like The Godfather and The Connection, Nordic noir like The Bridge, and the Italian crime drama Romanzo Criminale.
What's next for Lloyd Otis?
It's exciting times. I've got a few ideas lined up but I'm still really busy promoting Dead Lands and the blog tour, so hopefully I'll be able to assess everything soon, then decide on what will be next.