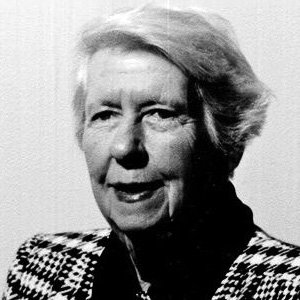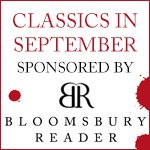 It's not that Margaret Millar was ever completely forgotten. She was admired by Truman Capote, Agatha Christie and Evelyn Waugh. She is often cited by modern crime writers like Laura Lippman and Gillian Flynn as a great influence. Millar features regularly on lists of top suspense or mystery writers, including our own list of top five women of noir. Her husband Kenneth Millar, better known as hardboiled author Ross Macdonald, famously quipped that he had to take on a pseudonym for obvious reasons, since his wife was the better Millar. His reputation did overshadow hers in the later years. However, she won the Edgar Best Novel Award twice, in 1956 for her novel Beast in View and 1983 for Banshee, and was shortlisted several times. In 1983 the Canadian writer was awarded the Grand Master Award by the Mystery Writers of America for lifetime achievement.
Margaret Millar was an amazingly versatile writer. She covered most subgenres and topics in her long career, from stories of domestic terror, aberrant psychological portraits, hardboiled private investigators, police procedurals, legal thrillers and even black comedy. As an author she is difficult to pigeonhole. You never quite know what you will get with one of her novels, so she is always a good bet if you want to be surprised or to try something different. Margaret Millar trained as a psychiatrist, though she never practiced, and the one constant in her writing is her exquisite insight into the troubled human psyche. The dark undercurrents in relationships between people are often the key in crime stories, and in this aspect she second to none.
Margaret Millar's reputation waned in the 1970s, partly due to her own failing health and less frequent output. She was more often admired and cited rather than read. Her work went out of print for roughly two decades following her death in the early 90s. Recently, five decades worth of her work has been reissued in seven volumes, including her memoirs and short fiction, by Syndicate Books. Second-hand copies of many of her novels are also easily available online and in bookshops. With the recent popularity of the psychological thriller genre, her work as Queen of Domestic Noir is ripe for reassessment.
Here are five of Margaret Millar's most exciting novels, which show her amazing breadth of subject matter.
Do Evil in Return (1950)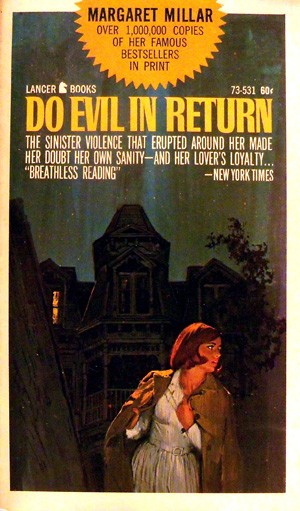 Domestic noir
At a time when abortion was illegal, and barely mentioned in fiction, Millar wrote this story of a doctor named Charlotte (Charley) Keating who turns away a young woman looking for an illegal abortion. Later that night, Charley starts to regret her decision but when she tries to track down the girl, she discovers she has gone missing. Just a little later, the body of the young woman is found washed up on the beach – apparently a suicide. The doctor gets drawn into this mystery and things are complicated further by her personal life, locked as she is in a tricky liaison with the husband of a patient. Then Inspector Easter appears on the scene and makes some rather unwelcome amorous advances…
Buy now on Amazon
A Beast in View (1955)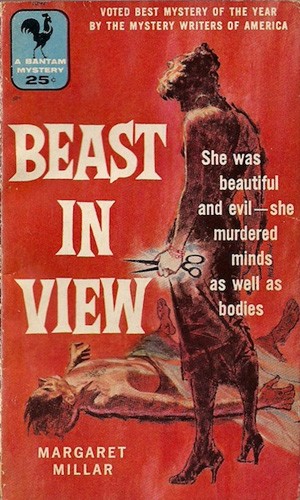 Psychological thriller
Helen Clarvoe is an heiress being driven to despair by repeated strange phone calls from a young woman who seems to be toying with her greatest fears. In her despair, Helen turns to the family lawyer to help locate this malicious prankster calling herself Evelyn. It appears that Helen is not the only person to have such horrible tricks played on her. But something doesn't quite add up – half the people who know Evelyn are convinced she's crazy, while the other half believe she is a real sweetheart. Who is the real Evelyn? What is she up to? And what happens when she is no longer content to merely telephone her victims, but draws them into dangerous situations? A chilling, strange little tale of stalking and psychological torment, with a twist that has been often repeated but seldom bettered.
Buy now on Amazon
How Like an Angel (1962)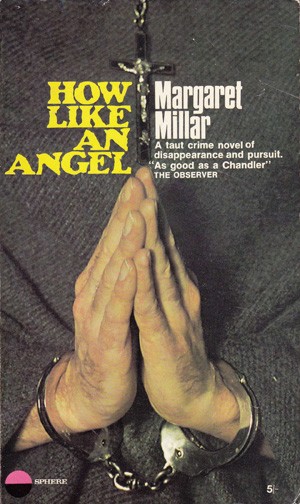 Private detective
Joe Quinn is a private investigator and former casino cop, whose compulsive gambling has led to him losing everything: his job, his girlfriend and all his money. He takes refuge for the night at the mountain compound of the the Tower of Heaven, a cult that has successfully cut itself off from the outside world, abhorring things such as electricity, money and even fuzzy pink slippers. Their leader, known as the Master, may be mad or deluded, but he's no charlatan. At great risk to herself, one of the sisters hires Quinn to search for a man named Patrick O'Gorman, based in a nearby town. Quinn discovers O'Gorman was a respected local citizen who died several years before, possibly murdered. Is there any connection to the cult and why was the sister so keen that Quinn should not contact the man she was searching for? This has often been described as one of the finest novels of Millar's career, a perfect blend of psychology, suspense and romance.
Buy now on Amazon
The Fiend (1964)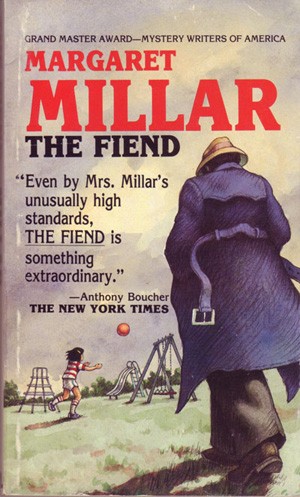 Character and social study
A small town in California must deal with the return of a young man acknowledged to have been a paedophile. The doctors claim he will be alright, as long as his brother keeps him away from children. But then other crimes against children occur and the community turns nasty. Millar is brilliant at pushing the boundaries and making us question our ethics, portraying the paedophile Charlie Gowen as the most sympathetic and sensitive character in the book.
Buy now on Amazon
Banshee (1983)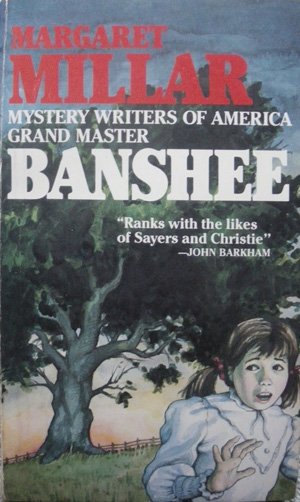 Family drama
Eight-year-old Annamay Hyatt is the beloved only child of a rich avocado farmer. Spoilt yet charming, she entertains her friends – dolls, dogs, neighbours and random hitchhikers who appear in the avocado grove – in the castle playhouse her parents have built for her in the garden. Then one summer day, Annamay disappears. When her bones are discovered a few months later, the aftershock and suspicions surrounding her murder tear her family apart. Her parents, her grandfather, the housekeeper, and even the minister who buried her all struggle to come to terms with her death. They blame both themselves and each other in this fine study of the breakdown of trust and communication.
Buy now on Amazon