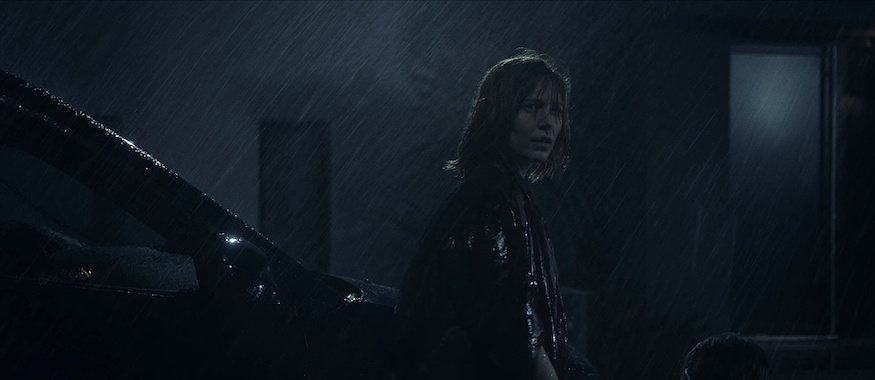 "Killed my husband. I am a monster." Never say this when detained by the French police. It's just one of several mistakes made by Anna Viera, played by Erika Sainte, in the riveting new French crime series I Killed My Husband, arriving on More4 in the UK at 9pm on Friday 26 May. You'll also be able to stream the six, hour-long episodes on Walter Presents thereafter.
To be fair to Anna, it's been a bad day and she's more than a little traumatised. The visual storytelling here conveys the sense of despair and disorientation she experiences, with scenes from the past and present flashing through her mind. We'll patch some of them together for you here to give you an idea of what goes on.
Anna, a lawyer, had what's described as a cereal-ad-perfect lifestyle with her loving husband Manuel (Antoine Gouy) who is also a lawyer. They have a lovely little boy called Louis and a beautiful modernist house in Rochefort, surrounded by gorgeous forests and the old French town near the country's western coast. One stormy night, their lives are torn apart. Driving out of town, they stop on a bridge, something happens between them and Manuel ends up falling from the bridge into the river.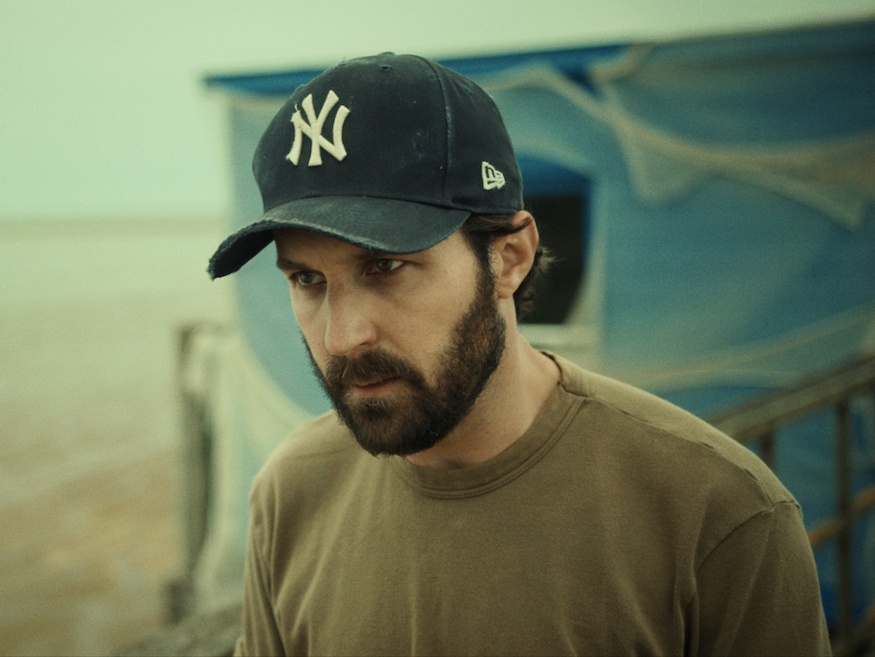 Following up a neighbour's complaint about noise from the house, the police arrive and find Anna soaking wet with smashed objects everywhere. She's identified as the woman seen by a couple crossing the bridge and is arrested, while Louis is sent to his grandmother's house. Then Anna makes her startling confession. But, and it's a very big but, a mais, even, the police don't have a body. With her words j'ai tué mon ami, the police have enough to hold her and she's sent to the cells.
Anna is in shock – terrified. In detention she hears strange, witch-like voices. Is it another prisoner or a spirit from the other side? A razor blade is slipped under the bars into her cell. Each baffling scene leads into another until, waiting for her hearing before the judge, a scary, salivating man sitting behind Anna demands to know where her husband is. The man indicates that he knows where to find Louis. When she tells the authorities, nobody believes her and Anna is forced to try to escape in order to protect Louis.
So, what really happened to Manuel? What has Anna done wrong? Who are the weird people trying to get into her head?
I Killed My Husband is a fascinating, off-kilter thriller that moves fast and drops information for Anna and the viewer in a weird sequence, which ramps up the tension – fast. There is menace and danger from the start, you never quite know what has happened nor what is going to happen, and you just have to give in to the grip of the narrative.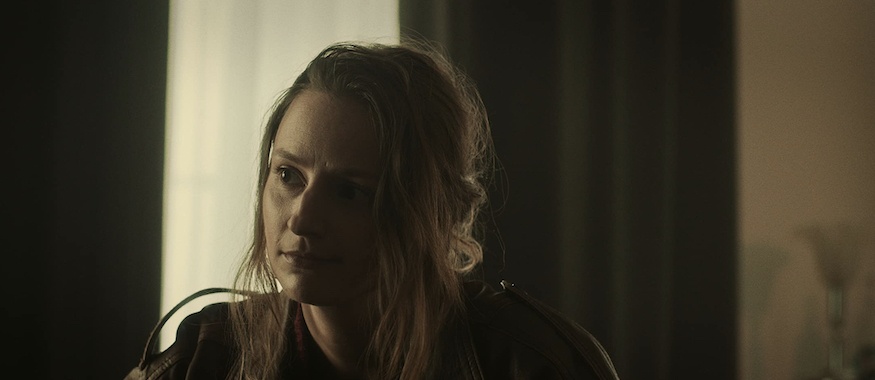 While it can be violent and graphic, the show isn't too dark or depressing. It gets strange and even whimsical at times. The detective pairing of Caldera (Tiphaine Daviot) and Gabriel (Christophe Tek) bring levity from their first appearance at Anna's door. Caldera is pushy and on edge, while Gabriel is so timid he'd never want to upset anyone by doing actual police work. Back at the station, the snack machine that withholds snacks is like a scene out of The Office.
Caldera is desperate to prove herself whenever the opportunity arises and thinks she knows Anna's mind. Whether she's ready to deal with the other forces at work in Anna's life is another story. Anna's husband Manuel certainly wasn't what he seemed.
I Killed My Husband aired in France in 2021 as J'ai tué mon mari, directed by Rémy 'Silk' Binisti. Other recent hits from France include Astrid: Murder in Paris and Paris Police 1905. Erika Sainte also appears in Crimson Rivers.