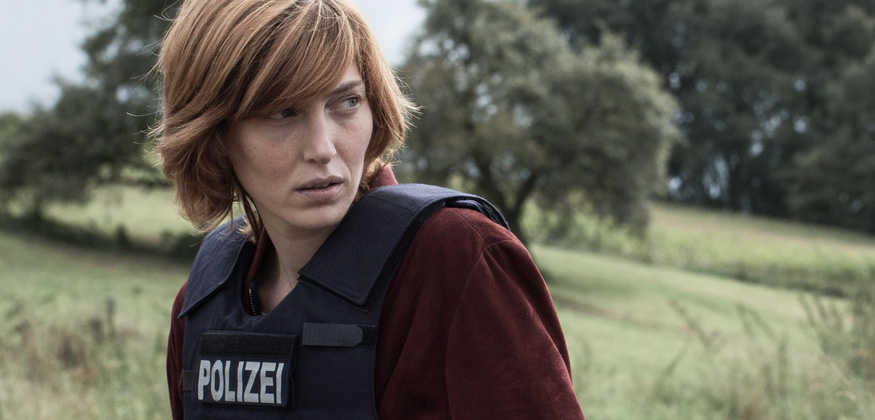 Channel 4's foreign crime drama service Walter Presents has announced plans to stream the French procedural crime show The Crimson Rivers. The first episode will air on More4 from 9pm on Friday 11 January, with the full first series available to stream on Walter Presents.
The programme is a televised adaptation of the film of the same title made by Luc Besson's company Europacorp in 2000 and starring Vincent Cassel and Jean Reno. In the show, the French homicide detectives Pierre Niémans and Camille Delauney are played by Olivier Marchal (Tell No One) and Erika Sainte respectively. Both are loosely based on the original novel by Jean-Christophe Grangé.
Episode one takes them to the German border, where an aristocratic hunting party has crossed into France because fox hunting is illegal in Germany. Count Jurgen von Geyersberg's body is discovered by two riders who get separated from the pursuit. His naked cadaver is as graphic as they come. His head has been severed, an oak branch placed in his mouth and he has been partially disembowelled.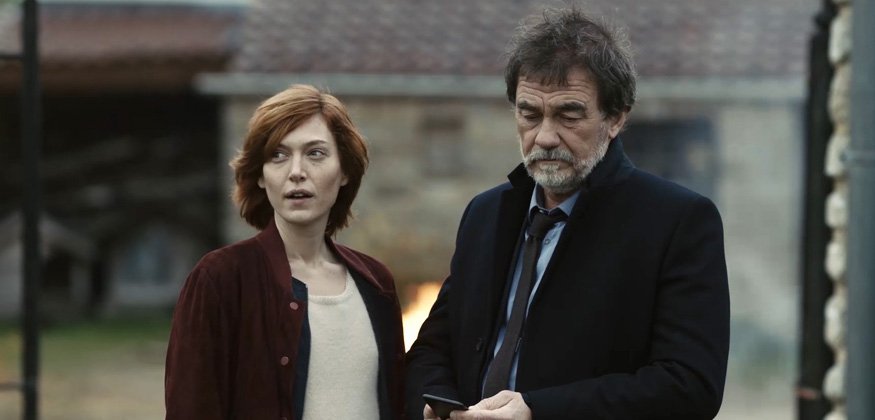 The vast pine forests provide an impressive backdrop as Niémans and Delauney start poking around von Geyersberg's family, whose net worth is over €1 billion. Class differences frequently play a role in British crime fiction, perhaps less so in European shows, but here they're on show as the direct and uncompromising Niémans asks the deceased's mega-rich sister Laura some indiscreet questions up front. Is she into S&M like her brother, for instance. He'll also clash with the local German officers, although both forces are meant to be collaborating under Schengen policing arrangements.
The Crimson Rivers is largely procedural though its plot line cuts a few corners here and there. Instead of a coroner, the von Geyersberg family physician, who offers Schnapps at every opportunity, is allowed to carry out pathology on the corpse. Later, he does the same with a hunting dog which was set on Niémans and has been shot. It seems doubtful that real life German policing is this lax on conflicts of interest and use of inappropriate expertise.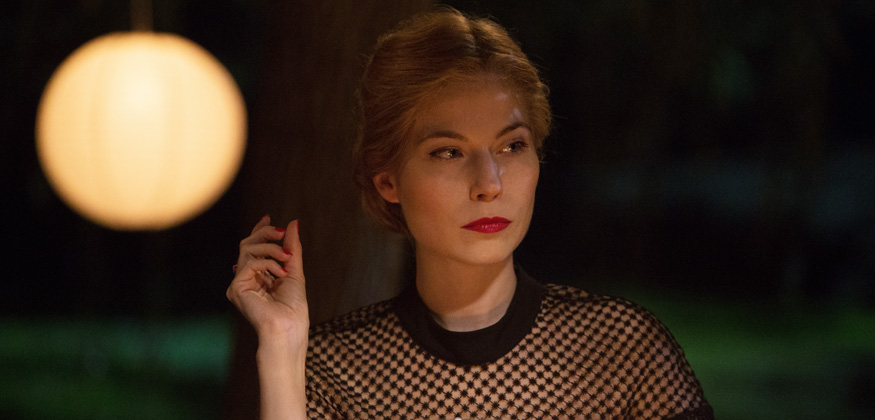 However, the case itself is interesting and chilling. As well as the arrogance of the family being investigated, there is a ritual angle to the murders that ties in a hunting method called the pirsch and the body has been mutilated to reflect this. There's also a World War II connection – the dog Niémans shot is of a breed used by Nazis death squads to hunt down partisans in the forest and now thought to be extinct. And, guess what, the von Geyersbergs have Nazi connections…
Season 1 covers four cases, each of which is two episodes long. Future cases will involve folktales, mystic themes, cults and maybe even human sacrifice.