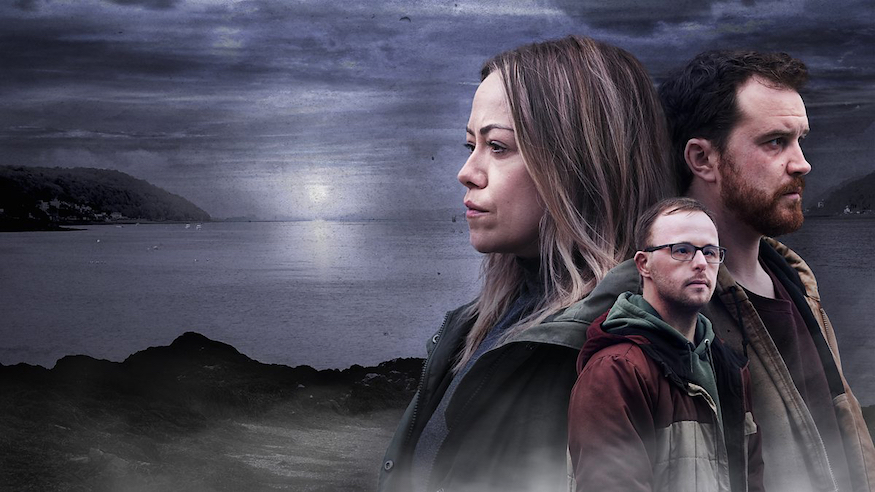 The Welsh crime show Hidden is aptly named because it truly is one of the hidden gems of British television. Set among the rugged hills and slate mountains of North Wales, the programme exudes a creepy, haunting atmosphere. It feels like there's an unspoken evil energy lurking in every ramshackle outbuilding, down every valley and in every shadow. And that atmosphere returns to BBC Four across the UK on Saturday 19 March at 9pm.
Central once again are DCI Cadi John and DS Owen Vaughan, played by Sian Reese-Williams and Sion Alun Davies respectively. While Cadi is attending a job interview in Liverpool, the call comes in that a man's body has been found in a river back in Wales and she and Owen must go to investigate. Ifan Williams was the victim of a frenzied attack – a violent killer is out there, and they must be apprehended fast. While Williams had a difficult relationship with his wife, his family can't think of anyone who would want him dead.
Separately, we're introduced to Siôn Thomas (Sion Ifan), who has blood on his hands as he returns home to his brother Glyn, played by Justin Melluish, who has Down's syndrome. Since their mother's tragic death some years ago, Siôn has been Glyn's carer but they have been let down by various agencies. In reality, the brothers look after each other but Siôn is struggling and an anger has been festering in him… Could he be a suspect? Well, eventually Cadi will be taking an interest in him.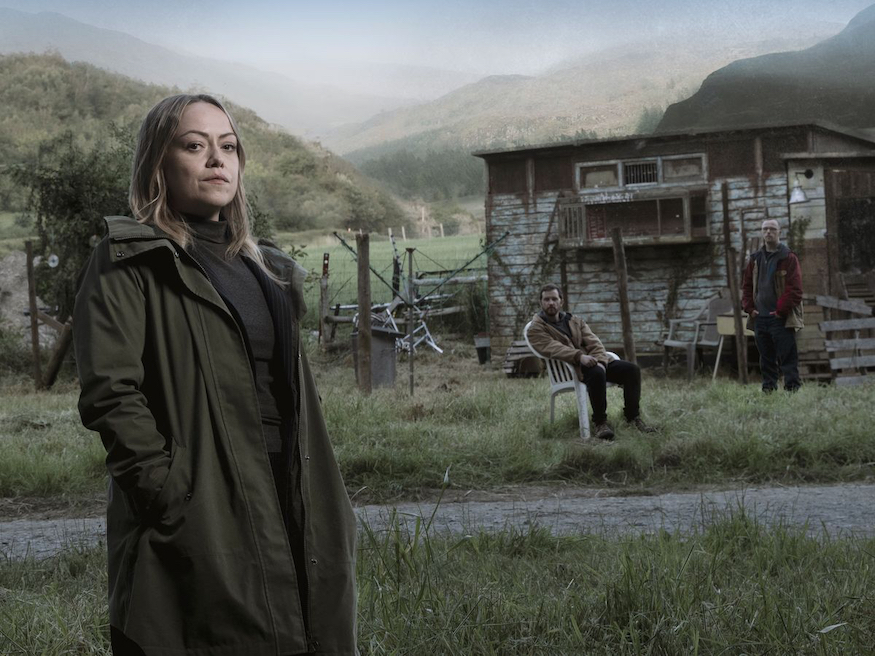 However, there is a great deal more to the story as it unfolds across six hour-long episodes. Aside from the harrowing case itself, Cadi is plotting to leave the area following her father's death and a rift with her sister. Meanwhile, Owen has been finding life difficult. With a wife, young child and a demanding job, he feels he's missing out on something.
As with series one and two of Hidden, it becomes clear early on who the killer is. Although we watch Cadi and Glyn go through the procedure of an investigation in whodunnit fashion, the storytelling focusses very much on the whydunnit side of things. Rural isolation and poverty, plus a lack of support and services for crumbling outlier communities, are key themes in the show, interwoven with issue of crime.
Hidden is relatively unique as crime shows go in that it has been made in a completely bilingual format. Welsh and English versions were shot side-by-side. The Welsh incarnation, entitled Craith, aired on the Welsh channel S4C in October 2021 and is already available to stream. BBC Wales is bringing the English version (with some subtitles) to Welsh viewers on BBC One Wales from Wednesday 16 March, to be followed UK-wide on BBC Four on 19 March. It won't be double episodes this time – just one a week.
Outside the UK, Hidden has previously been available on Acorn.tv.
With DCI Cadi John apparently looking to move on, WalesOnline has reported that this will be the final series of Hidden. It will be missed.