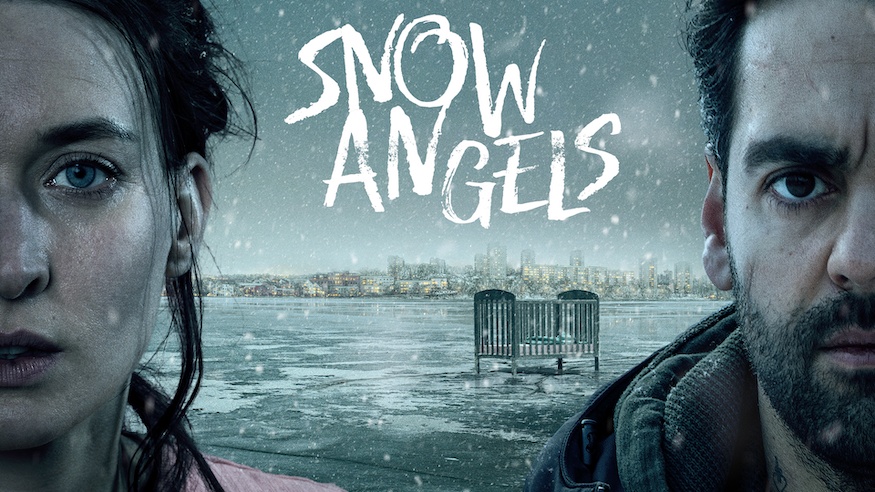 One of the main reasons people love Scandinavian crime fiction is that it often takes on some of the toughest social issues, throwing complex ethical conundrums for the police investigators involved. The Swedish programme Snow Angels goes even further. It gets right inside the lives and relationships of a range of participants – victims, culprits, police, their families and more. This is a crime drama that is harder than hard to watch, but won't let you turn away. Melancholy, saddening, shocking, it's impossible to ignore because it begins with the disappearance of a five-week-old baby boy called Lucas.
It's Christmas Eve and Stockholm is in the grips of a cold snap that has killed three homeless people overnight. Jenni is woken from a pill-induced slumber by her daughter, Lucas's big sister. At first Jenni thinks the father, Salle, has taken him out for a walk in the stroller but when Salle doesn't answer his phone she begins to worry.
It turns out that Salle doesn't have him either and was out on some shady business the night Lucas went missing. Salle has returned home with blood on his hands and jacket, shaken and scared. When Salle turns his phone on and they listen to a series of harrowing messages Jenni left him the night before, Jenni's mother calls the police and a huge search operation is launched. Salle runs for it when they find his bloody jacket.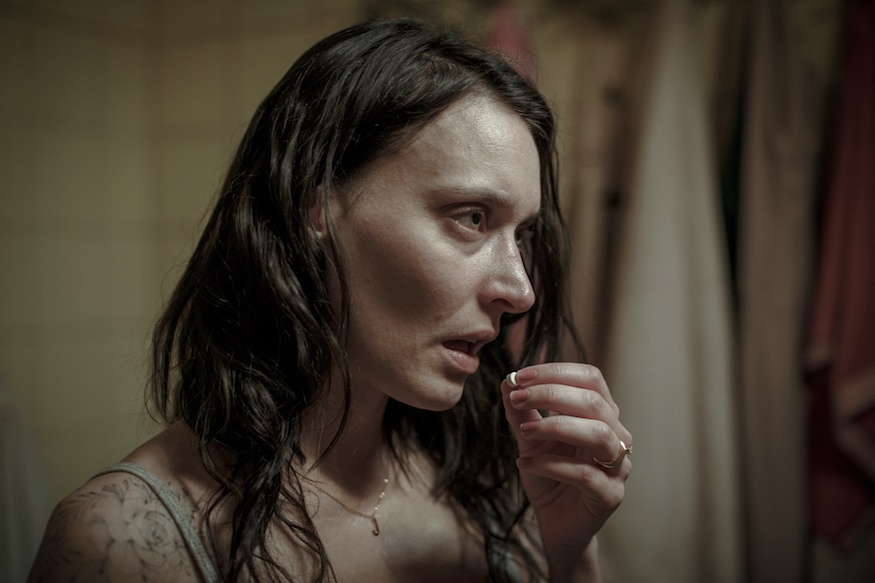 Jenni's story is central early on, but Snow Angels is actually about three women. There's also Maria, who wants to do more for her younger brother, but his severe autism makes that nigh on impossible. Maria works with children, and late on Christmas Eve she saves a teenage runaway from a possible assault on the street. The girl is someone the police are searching for as well.
And then there's Alice, the policewoman who will jointly lead the search for Lucas, as well as the difficult questioning of Jenni and Salle. Jenni claims to have no idea what happened to her son but her messages on Salle's voicemail are extremely worrying. Was she just upset, or in a dangerous state of mind? Alice becomes obsessed with getting to the truth and finding Lucas.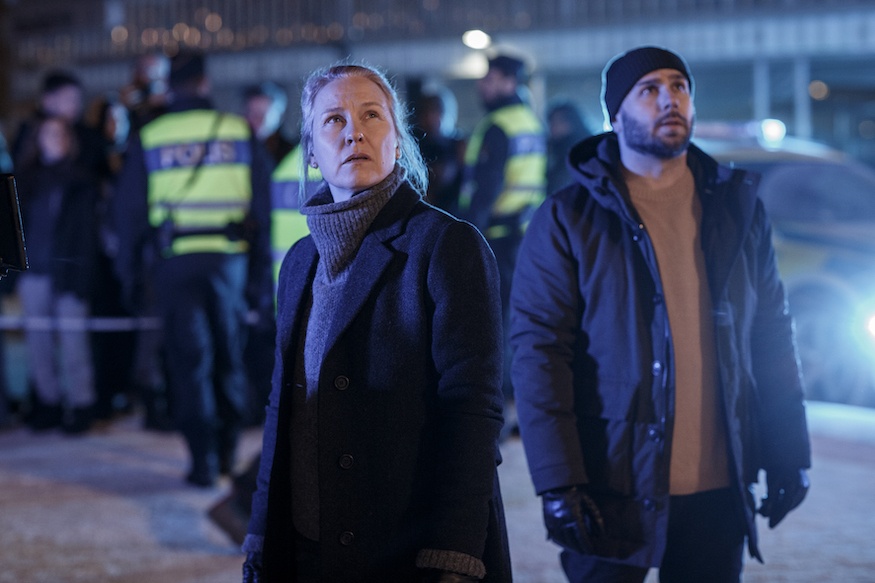 Snow Angels is difficult, raw and emotional. Don't watch it unless you want to be challenged. Crime fiction is full of stories that use missing children to manipulate readers and viewers, but this is a programme that will confound you. "Some things are unforgivable," says Jenni's mother. At the same time, these are people living on the fringes of society. No money, no aspirations, drugs, crime – add in the demands of parenthood and we start, a little at least, to understand where Jenni's mind might be at.
The acting is some of the best you'll see in a Scandinavian crime drama. Jenni is played by Josefin Asplund, previously a shield maiden in Vikings. We can see that as much as she worries about Lucas she fears her whole world is falling apart. Ardalan Esmaili's Salle is a roguish and loving dad but there's nothing lighthearted here – he is both troubled and in trouble. Eva Melander (Modus, Rebecka Martinsson) plays Alice and Maria Rossing (Department Q) is Maria, and their stories are unravelled further as you get deeper into the series.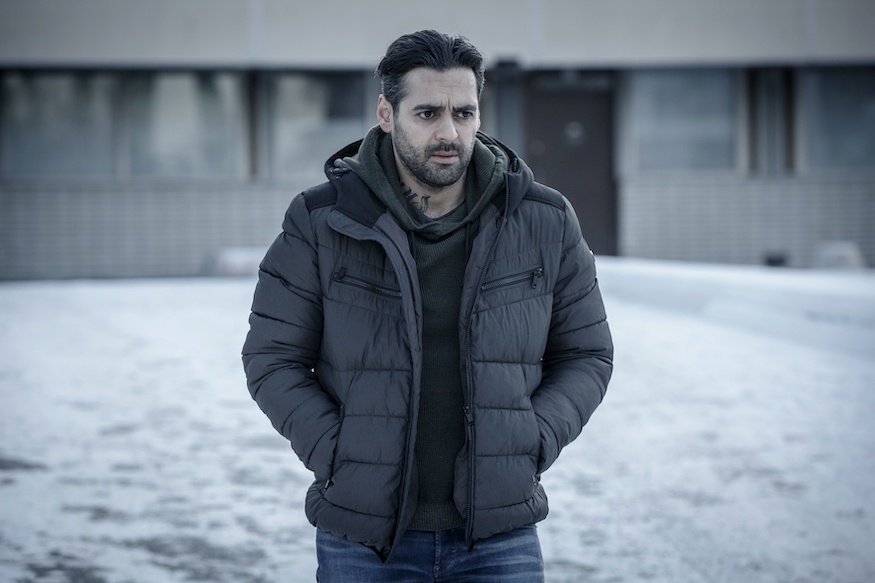 Across the three women leads, the show's creator Mette Heeno wanted to explore the theme of motherhood – what it means at various stages in life, how different women feel about it, and the pressure to become a mother that women face.
"The series explores what it means to be a woman today. Through the gaze of the policewoman, we see how Swedish society functions and judges women about the way they behave as mothers. As a mother in Sweden, you're supposed to do things a certain way, and if you don't you're put in a certain box and it generates a lot of guilt and fear within women. The character of Jenni is seen as a sort of 'white trash'," Heeno told Variety in 2021 when Snow Angels launched in Sweden and Denmark.
Originally entitled Snöänglar, the programme will be available to download on Walter Presents from 10 March, with the first episode showing on Channel 4 at 11:30pm on Sunday 13 March. It consists of six hour-long episodes.