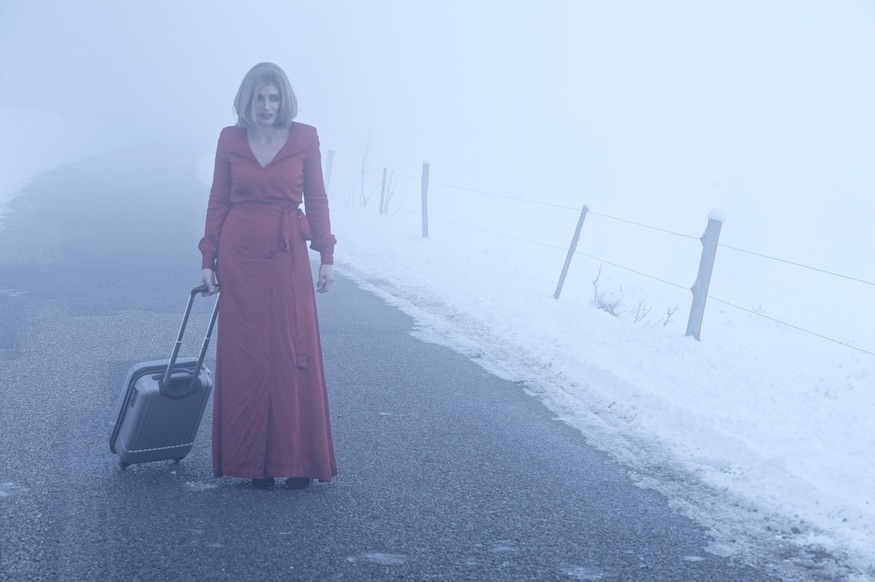 There's the fast action of Paris in Spiral and the melancholy wistfulness of Normandy in the wonderful Witnesses. But with Beyond Appearances you'll discover a French crime show that feels similar to an English country house mystery, with rural France a twist all of its own, naturellement.
Arriving on Friday 28 August to stream on Walter Presents, Beyond Appearances focuses on Alexandra Verdet, a glamorous and successful TV actress who goes home to the French countryside to celebrate her 40th birthday with her twin sister, Manon, and the rest of her family. She arrives among the wintry hillsides and forests in time for the big day, but Manon fails to make an appearance.
Something's wrong. The quiet teacher, in many ways the opposite of her famous sister, has disappeared. At first, the local police detective Lacroix reckons Manon has simply run away with a lover for a day or two. Alexandra suspects otherwise and starts investigating on her own. Even in the first episode, all kinds of theories present themselves.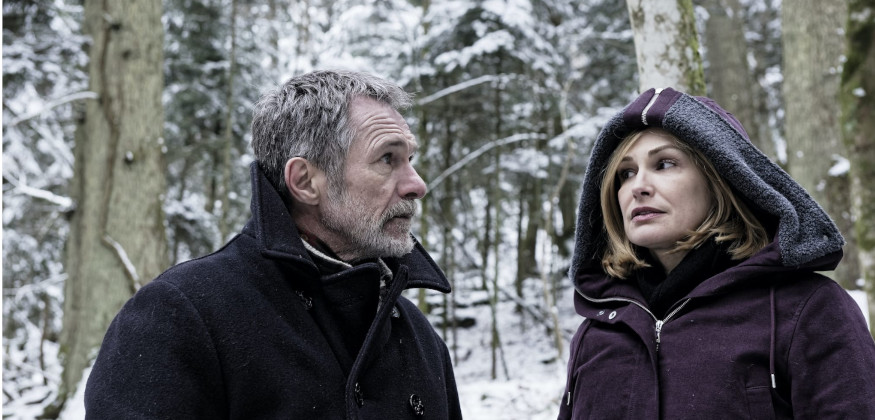 The family have gathered together for the occasion, and cracks are appearing in their relationships. Brother Guillaume is an alcoholic who can't remember what he was doing the night Manon went missing but has smashed up his knuckles. The other brother, Benoit, is full of anger and tension. He lives nearby and has been cheating on his wife. A creepy neighbour has been watching Manon in her cottage from afar. Their mother seems to be having an affair with the family doctor, which might have gone on even while she was married to the deceased father.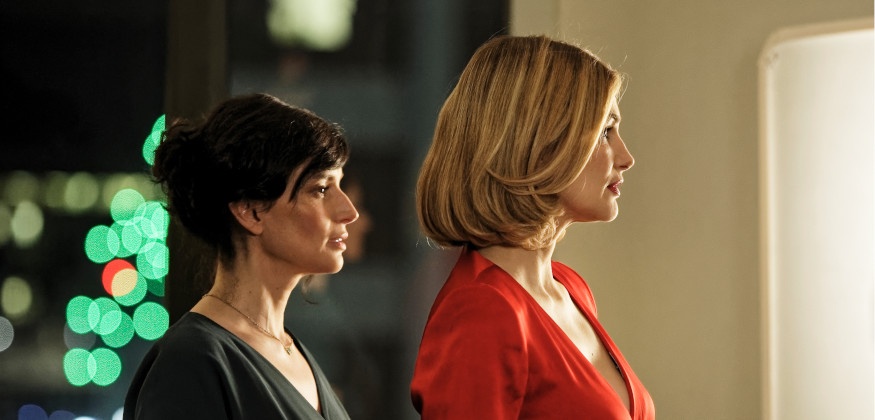 More troubling, perhaps, are the flashbacks in which we see Manon dressed in a wig and crimson dress, dragging a suitcase along a snowy mountain road. Who picked her up from her cottage? How was she left in the road. And why, when the police do finally carry out a search, is that red dress in the river?
A diary left by Manon for Alexandra as a birthday gift may hold further clues. Was Manon having an identity crisis? Was she perhaps impersonating her famous sister – even though they are not identical twins?
Broadcast as Au delà des apparences in France last year, Beyond Appearances stars Héléna Noguerra as Alexandra, Pascal Demolon as Guillaume, Clément Aubert as Benoit and Hélène Seuzaret as Manon. It consists of six episodes.