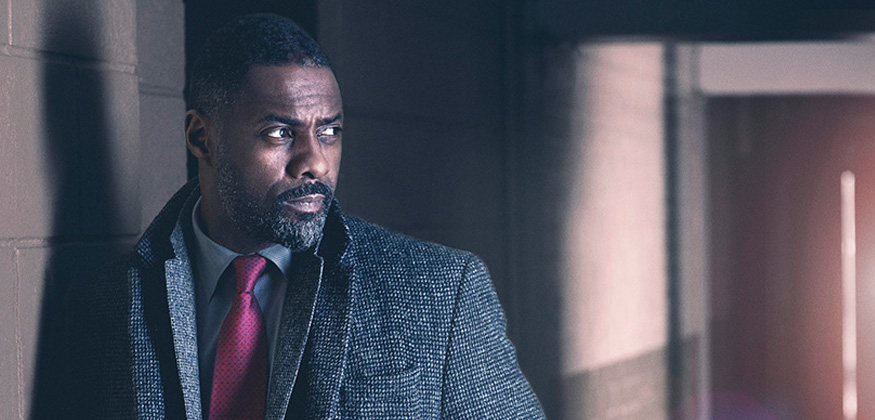 Remember the time DCI John Luther handcuffed London crime boss George Cornelius to a radiator and pretty much left him there to rot? Well, that's just one of the misdemeanours that's going to come back to haunt the obsessive detective as the latest series of Luther begins at 9pm on New Year's Day, on BBC One. Many more of his demons are to resurface as he investigates a spate of horrific murders.
The killings have come to the attention of Dr Vivien Lake, played by Hermione Norris, a psychiatrist who suspects one of her patients may be involved. Could she hold the clue Luther (Idris Elba) and his new partner DS Catherine Halliday (Wunmi Mosaku) need to connect the murders to a killer and solve the case?
Well, possibly, but things are going to get a lot more complicated in the meantime.
For a start, Cornelius is now looking for one of his sons who has disappeared and he gets his goons – The Spice Girls – to kidnap and torture Luther. He thinks the detective has something to do with it.
Even more significant is the reappearance of the elusive killer Alice Morgan, played by Ruth Wilson. Ever since the first series of the programme, Luther has been enthralled by this criminal mastermind. She is like a Moriarty to his Holmes and as much as he is infatuated with her, she is fascinated by him. When she commits a crime she always escapes him, and when it seemed she had been murdered in series 4, he couldn't crack the case. Will season 5 offer the hope of closure?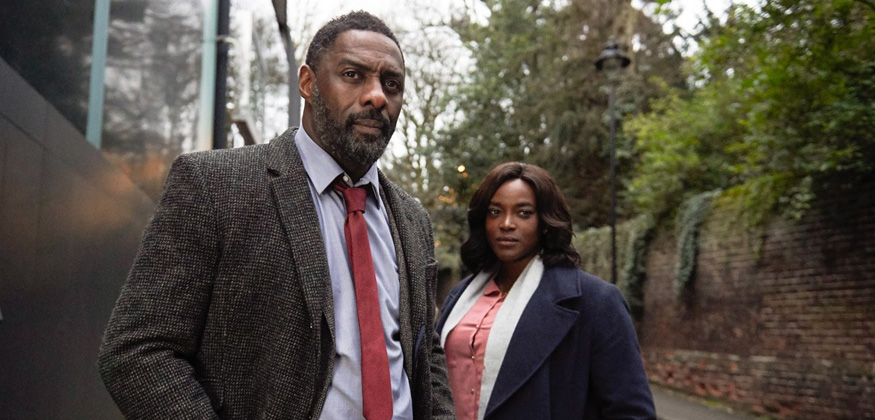 The entire city seems to crackle with dark energy as Luther prowls it, and it's this atmosphere that the show's producers have dialled up as the stories have progressed. Whether malign or friendly, London's residents are unpredictable and unstable and every scene has been shot in winter with grey skies and artificial light reflecting off its greasy-wet asphalt and brick textures. There is a comic book-style intensity to the visuals, the characters and the violence that even Frank Miller would find hard to match.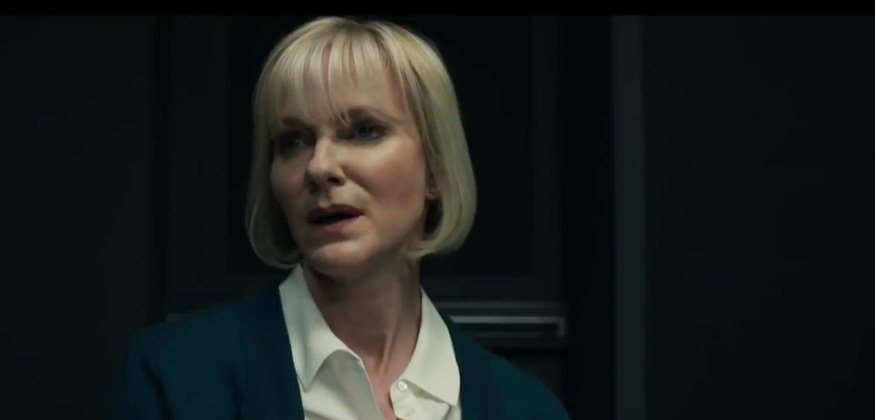 Luther is also the ultimate binge-watching experience, and the BBC has dialled into that too, making series 1 through 4 available free as a box set on the iPlayer. (You better cash in before they're taken away again.) To ramp up the intensity during the initial release of series 5, instead of a weekly episode, Luther will be shown on four consecutive nights starting 1 January.
Luther is written by British author Neil Cross, who now lives in New Zealand. You can order his standalone Luther novel, The Calling, here.