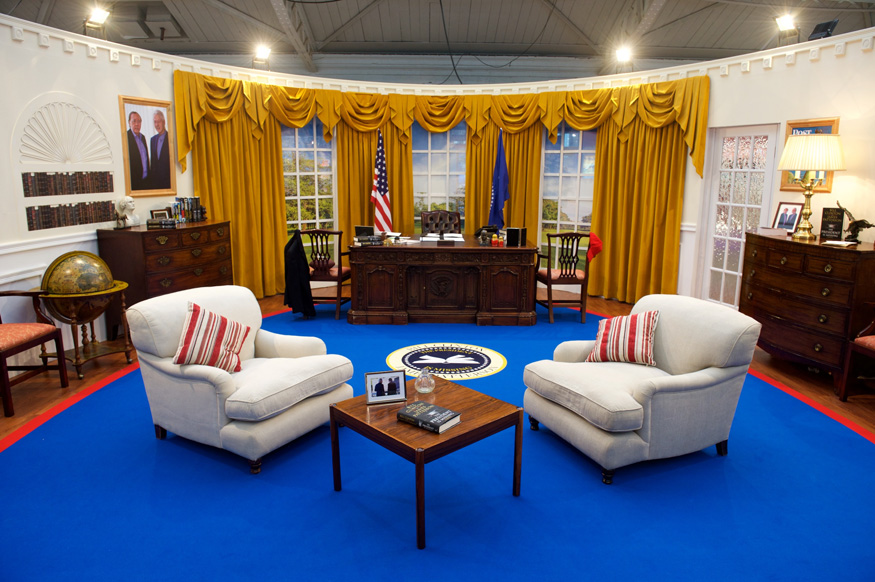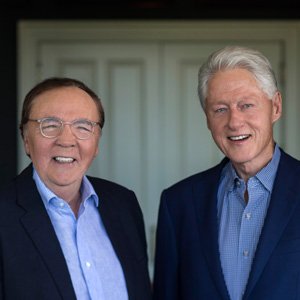 Former US president Bill Clinton and American crime author James Patterson will be promoting their joint writing venture – The President is Missing – by giving crime fiction readers the chance to visit the Oval Office next week.
Well, not the Oval Office, but a replica similar to the one pictured is due to pop up in Waterloo Station, London, on Monday 4 June between 8:30am and 8:30pm. If you're passing through, you'll be able to take a seat, check out the famous old desk that Queen Victoria gave to President Rutherford B Hayes, and maybe even have a chat with Donald Trump. Well, not the Donald Trump, but an impersonator.
The set might just give you a taste of what it's like to be the president, which is what Bill Clinton has provided through his collaboration with James Patterson. The President is Missing launches on 4 June and apparently relies on details only a president could know. As the title indicates, the president in the story suddenly disappears and the entire world is left in shock… and in danger.
The installation will take five hours to build, with six workers constructing it through the night between 1am and 6am. President Trump available between 9am and 11am.