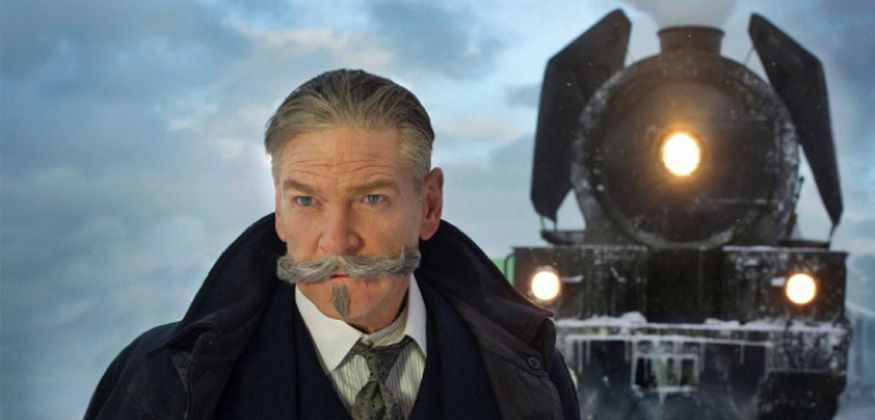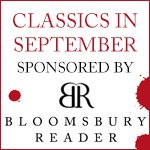 Murder on the Orient Express is probably Agatha Christie's best known novel, and is one that clearly sets out her approach to mystery writing but with a twist. We are not confined to a manor house this time, but on a train travelling from the Middle East to Calais. Surprisingly, it is not her best selling title. That honour goes to And Then There Were None, which is the biggest selling mystery novel of all time at over 100 million copies. However, it is a defining novel in her Hercule Poirot series and has had an enormous influence across the crime fiction genre. Say the name Agatha Christie, and most people think of Murder on the Orient Express – it just rolls off the tongue.
In November, fans of the book and its author will be in for a real treat when Murder on the Orient Express returns to the big screen. Released 3 November in the UK and 10 November in the US, the latest rendition of the story stars none other than Kenneth Branagh in the role of Hercule Poirot. He who so adroitly brought us an English version of the Swedish detective Wallander, now portrays the Belgian detective, complete with an over-the-top moustache. Branagh is also the director of this movie, the new trailer for which is below.
This adaptation has been written for screen by Michael Green, described by Hollywood Reporter as "…the most famous Hollywood writer you've never heard of."
Green is having a big year, with five major works released including Logan, Alien: Covenant, Blade Runner 2049 and the hit show American Gods. However, Murder on the Orient Express is his only solo screenwriting credit among them and he has admitted he has a lot riding on the film.
All star cast
Alongside Kenneth Branagh and Michael Green, the acting talent for this production is staggering. Penélope Cruz plays Pilar Estravados, Willem Dafoe is Gerhard Hardman, Judi Dench will play Princess Dragomiroff – a role she was made for – and she is with her maid Hildegarde Schmidt, acted by Broadchurch star Olivia Colman. The joker in the pack, perhaps, is Johnny Depp as the American, Ratchett. The young talent Josh Gad will be Hector MacQueen, a part perfect for him. Derek Jacobi is Edward Masterman and Leslie Odom Jr plays Dr Arbuthnot, a character who is a colonel in the book. It will be exciting to see what Michelle Pfeiffer brings to the role of Mrs Hubbard.
The trailer has generated a lot of buzz, giving the film a lush and extravagant look. It is almost as over the top as Poirot's facial hair. Branagh is probably most famous for how he brought his own sensibilities to the incredible Shakespeare films he directed, and it will be interesting to see how he interprets Agatha Christie. If the film is a success, he has hinted that he may return in the role of Hercule Poirot to carry on the series.
Success is a strong possibility if this production can tap into the things that make mystery fans return to the story still, almost 75 years after it was penned. There is the exciting romance of luxury train travel, juxtaposed with a most visceral murder. Belgian detective Hercule Poirot (see our primer about the detective) is Christie's finest creation and the only fictional character to have received an obituary in the New York Times. He does his investigating among a diverse cast of characters, who are assembled in one of the dining cars on the train for a drawing room-style interrogation that pins them all as possible suspects. Each has very human motivations – some good, some bad. Capture all of this well, and the film should become a mainstay, just like the original book.
Evergreen classic
The story is a proven classic that has delighted readers and stirred the public imagination through a surprising variety of adaptations. The first cinematic version was directed by Sidney Lumet in 1974 and starred the incredible Albert Finney along with the legendary Lauren Bacall. That movie was a tremendous hit and is a the shining example of the impact Christie's work can have when adapted to the screen. The book ended up selling 3 million copies in that year alone. Thanks to the film, a new generation of fans was born. An interesting fact is that Agatha Christie's final public appearance was at the film's premiere. She died two years later on 12 January 1976, aged 85.
On television, David Suchet has taken ownership of Poirot and he delivered a great performance in a 2010 feature-length adaptation for ITV – one of 70 Poirot stories he acted in. Other TV and radio adaptations have appeared throughout the years. Most notably, in 2001, Alfred Molina played Poirot in a US-based made-for-TV version by CBS.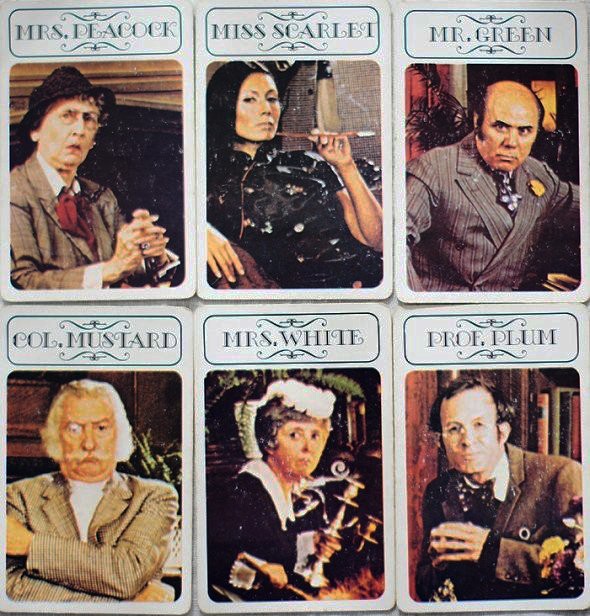 There is even the board game Cluedo (or Clue in the US), which was partly inspired by the book. If nothing else, eccentric characters like Professor Plum and Colonel Mustard are testament to that. Digitally, you can try the 1990s computer game The Last Express, which takes plenty of inspiration from Murder on the Orient Express. As a player, your task is to investigate a mystery on a moving train, just like Poirot and during the same period, in point-and-click adventure style. It's available today as an app.
The new film of Murder on the Orient Express seems like a no brainer. The novel is arguably the most important and relevant Golden Age mystery text, assembling a cast from different walks of life, social classes and nationalities. It has a 1930s sensibility about it, but is it really that removed from today's social order, particularly at a time when contemporary politics is emphasising our differences rather than togetherness? We can easily place ourselves, or the people we know, in that dining car. We are not taken away to some large estate to wonder if it was the butler whodunnit, but rather pulled into a public space to be put alongside our friends, neighbours, compatriots and others we might never mix with. And let's not forget the horrific killing that seems to call out for justice of some kind…
Another movie we're looking forward to is The Snowman, an adaptation of Jo Nesbo's book, with Michael Fassbender. Watch the trailer here. And you can check out some stamps dedicated to Agatha Christie's mysteries here.