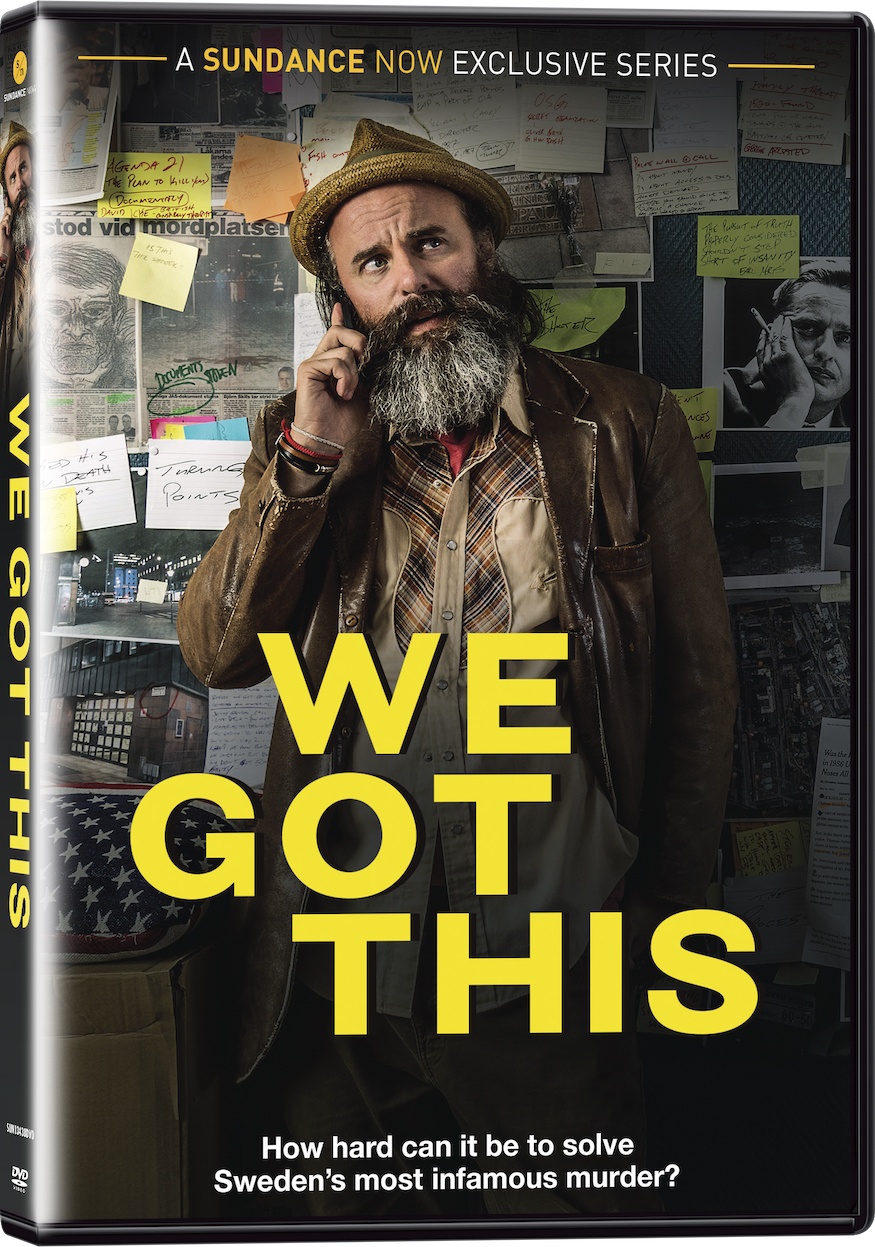 Now here's a Swedish crime drama that sounds a bit different to the morose and moody Nordic noir we know and love.
We Got This is the story of an American in Stockholm called George English. George is going to set out to solve the biggest mystery in Swedish history: who murdered the former prime minister Olof Palme? And he needs to, because he's been hit up by a big tax bill. If George manages to solve the case, he'll receive the 50 million Swedish krona reward.
Played by series creator Schiaffino Musarr, George will be helped by a journalist, a former cop and a conspiracy theorist, all while keeping his mission secret from his wife and kids. Of course, what begins as a Don Quixote-esque caper gradually gets more and more serious across the six episodes because, well, whoever killed Olof Palme really won't want to be found, will they?
Streamed late last year by Sundance Now, We Got This is available as a DVD in the US for $23.45. Just hit the button below to order.